Caloundra Music Festival 2008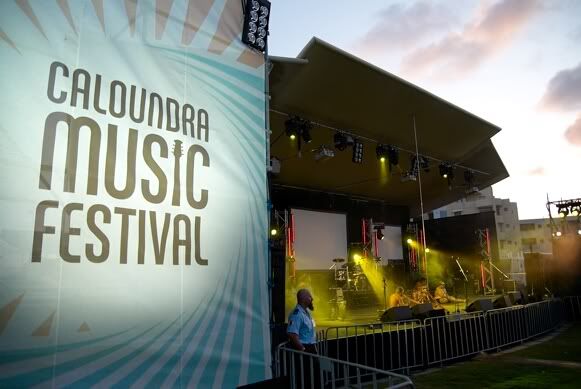 It's coming up again in October, and they're opening the door for some people to volunteer as official event photographers.
I was involved last year, and am happy to be again. Application forms are available to download here with all the information you need. Applications close on the 15th of August, so not much time.
The CMF runs over 3 days and 4 stages, and it's a great weekend.
Acts confirmed this year include Kate Miller-Heidke, Ian Moss, Pete Murray, Lior and Jackson Jackson.