I Made a Sale | September 09, 2012 | Thank you to all the kind people who support my work!
---
Hello all, just another quickie journal to send a big thank you to the mystery people who recently bought the following pieces of my work!
Thank you so much for the support. You have no idea how encouraging it is for me when someone buys my work, even if it is as small as a greeting card.
So thank you to whoever you may be, and enjoy your weekend folks!
Cheers,
D.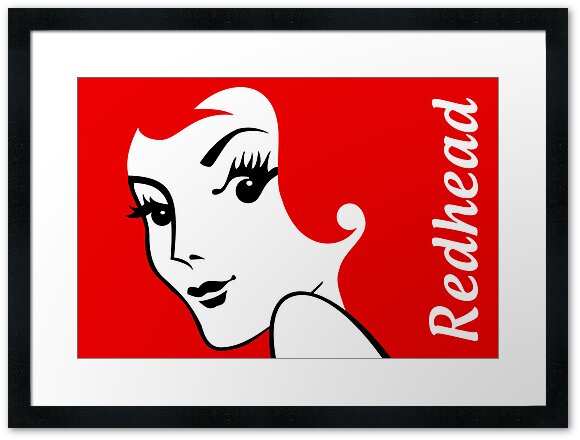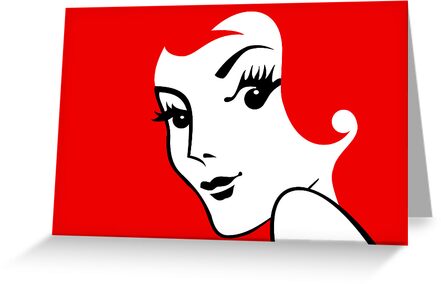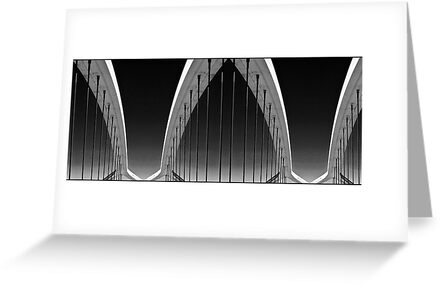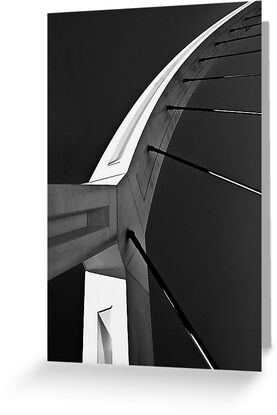 ---
I have decided to keep this post as a rolling inventory of my sales and a continued thank you to those who are supporting my work, not only through purchasing my work but through encouraging comments, features and faves.
Thank you!
---
I haven't sold a huge amount of work but I've sold a few pieces in various products and sizes, mostly to anonymous buyers, and so I want to say thank you to whoever they may be. If you are reading this, you know who you are!
It is really encouraging for me when my work sells, even if it is as small as a greeting card. When people enjoy my work enough to actually want to spend money on it, that is very encouraging and gratifying. And it reminds me why I love this site, the quality of work, the talent and the kindness of the people who participate here makes it my favourite site to visit. It encourages me to learn and evolve in my work and sparks creativity in me that I wouldn't otherwise have.
So thank you to those who have bought my work and thank you to everyone who supports me with encouraging comments, faves, features etc. It really does mean a lot!
And now for the shameless self promotion – My work that has sold:
---

I've decided to keep renewing these journals and updating each time I make a sale, firstly to keep an inventory of what has been sold and also as a way of maximising my potential for being found online. The more written text you have online, the easier it is for search engines to find you. So please, do bear with the boredom and repetition – there is method in the madness!
---