Make an Impression - The Group and the Talent
---
Greetings all and welcome to the first (possibly the last haha depending on your interest!) Showcase journal for the new(ish) group Make an Impression. I first experienced this group when I was voted into a challenge by the participants of Make an Impression to be a guest host for a time. Well that guest stint has now turned into a full-time co-hosting position alongside the group creator Jason – and as a co-host it is my duty to the group and to all of you out there to let you know what it's all about and encourage you to get involved. Trust me, you won't be disappointed!
---
The Group
---
Firstly, I want to start with the basic 'Mission Statement' we've come up with (Thank you Jason!)
---
We would like to develop a group where fantastic photography can be shared. To do this we ask for members to participate in Challenges. We will offer Challenge winners the chance to co-host and Invite people who have "Made an Impression" on them. Hopefully this will introduce members of the group to a greater range of photographers.
---
Unlike other groups, this group is all about member participation – we WANT you to get involved, give us yours ideas, and challenges will give you opportunities to participate as guest moderators. That means you can choose the features, you can choose to invite people who have influenced you, and you can choose what works makes it into the group. If the image or the artist has 'made an impression' on you – this is the group for them – and for you!
At the moment it is a very small group but full of talented people and we are looking for more of you talented photographers out there to join us and share your work. Jason and I are both fellow photographers and your work interests and inspires us, as I'm sure you are inspired by the other wonderful talents on RB.
This group is a place for the best, the cream of the crop – the place where you come to be inspired, to see photos that will make an impression on you! And honestly, who out there would turn down the opportunity to share your work in another group – the opportunity to have your work featured and promoted?! I wouldn't!
If you are interested, please check out the group – bmail Jason or myself if you want an invite – we aren't tough hosts, there aren't a lot of rules – we just want to see your best, so ask and you shall receive!
Also, please check out the forum post about Challenge ideas . We would love you to contribute your thoughts – we want to hold a voucher challenge this month and we need your ideas – what should the challenge theme be?! Please take a second to leave your thoughts – if your idea gets chosen for the challenge – you will be given temporary hosting status so that you can invite your friends/influences and really contribute in a practical way to how the group runs. I can tell you from experience, it is really fun. I had never worked on a group before and it surprised me how user friendly it is and how much fun it can be! Plus, there will be the $20 voucher up for grabs once we get things rolling!
In the meantime, I'd like to share with you the group's latest features which I had the honour of putting together – just to give you an idea of the level of talent we have contributing to the group. And personally, I can't wait to see more. So please, check it out and let us know what you think. We WANT your ideas! If this gets enough interest I might start making a monthly showcase journal for the features of the group – everyone loves a little extra exposure don't they?!
Enjoy!
---
The Talent: Life in Black and White
---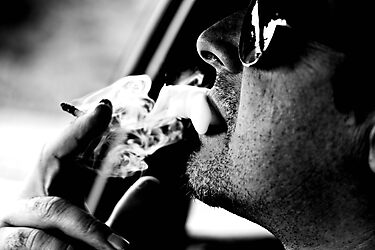 Bad Habits Are Hard to Beak by Madworld

Inspriation Point and the Point of Inspiration by TulaTop

Le Magicien by Aimelle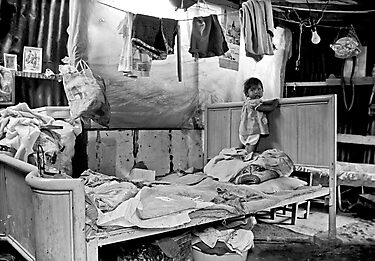 Home for a Family of Six by PhotosByTony

Love in Your Eyes by Neha Gupta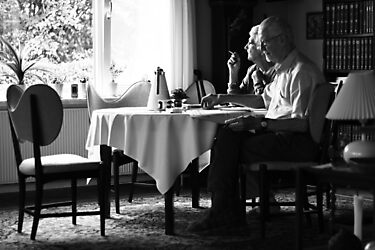 Happiness Is by Ell-on-Wheels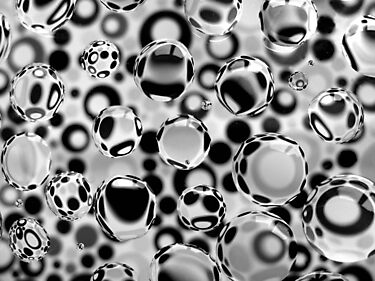 Mono Spots by Sally Green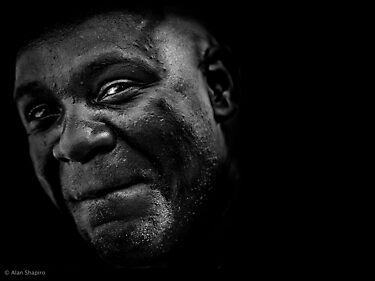 "Another day, another Kingston-rules, winner take all debate over who tops the list: Bob Marley vs Jimmy Cliff vs Peter Tosh." by Alan Shapiro

Waiting by Neha Gupta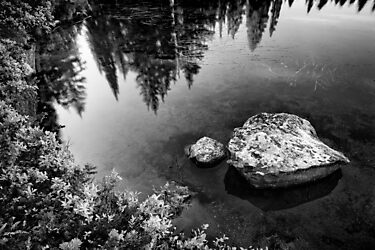 Halo by TulaTop

Untitled by NehaGupta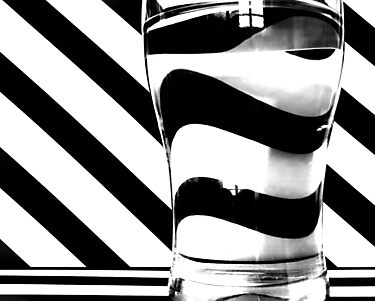 Zebra Juice by Sally Green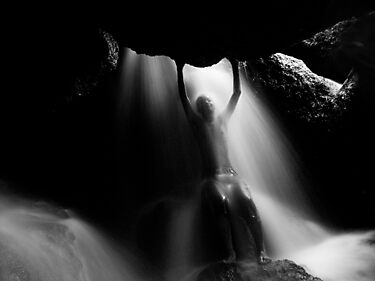 Dreaming by DinniH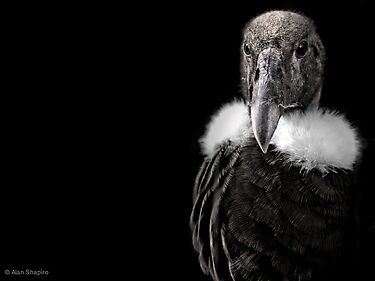 Andean Condor by Alan Shapiro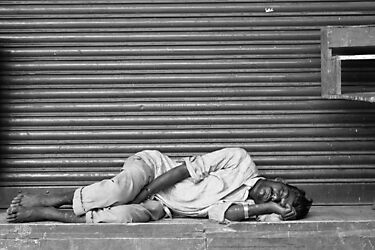 Sleeping Like A Baby by DinniH

Summer Sky by PhotosByTony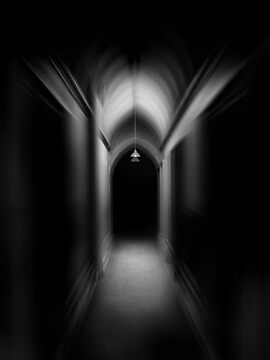 Claustrophobia by Sally Green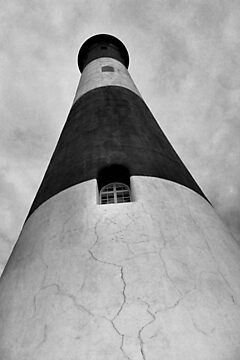 Winter Lighthouse at SuddenJim

An Angel Wept by SuddenJim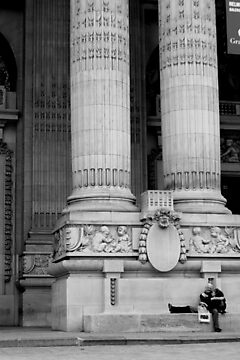 Tired Tourists by Ell-on-Wheels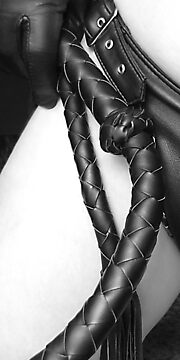 In Control by SexyEyes69

Addicted by JaninesWorld
---