Street Photography
Wikipedia describes street photography as a type of documentary photography that features subjects in candid situations within public places such as streets, parks, beaches, malls, political conventions, and other settings.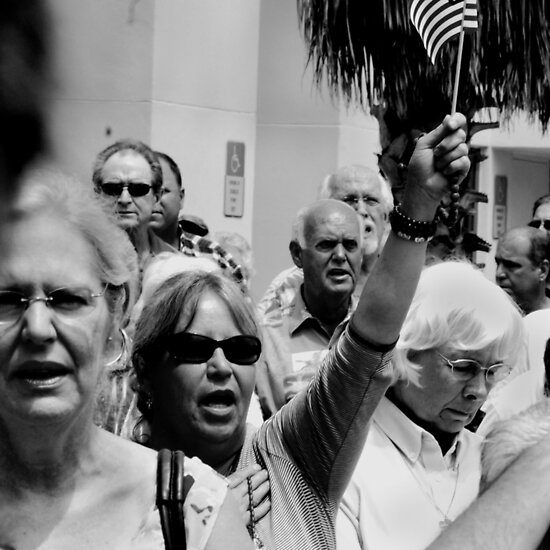 Protester at a Tea Party rally, Vero Beach, Fla.-Larry Grayam
Using both traditional and often creative photography techniques Street photography captures a slice of daily life mirroring society, caught at a decisive moment . The images can be an interpretation of ones beliefs or a documentary of the human experience.Today's street photographer provides a daily record of public modern day life.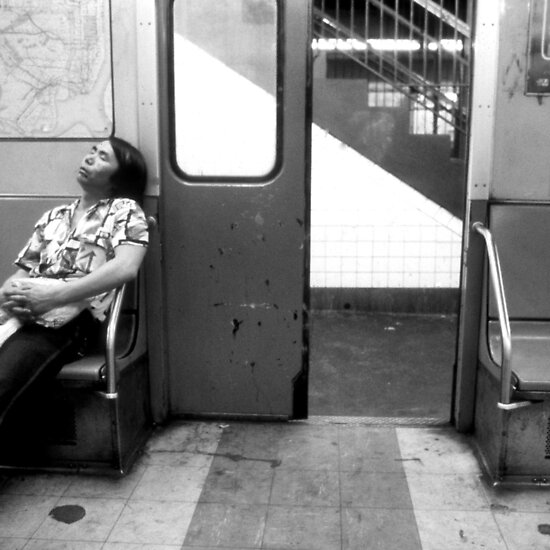 Late night subway rider New York City-Larry Grayam
The advent of compact cameras allowed for the development of techniques we use to this day. The surreptitious use of wide angle and telephoto lenses allow the street photographer creativity in recording candid images. Foregoing the arraignment or setting up of subjects, this candid form of photography allows for the capture of unplanned spontaneous events.
While street photography dates to roughly 1890 it continues to be popular to this day. Early practitioners include Alfred Eisenstaedt, Henri Cartier-Bresson, Robert Frank, W. Eugene Smith, and William Eggleston.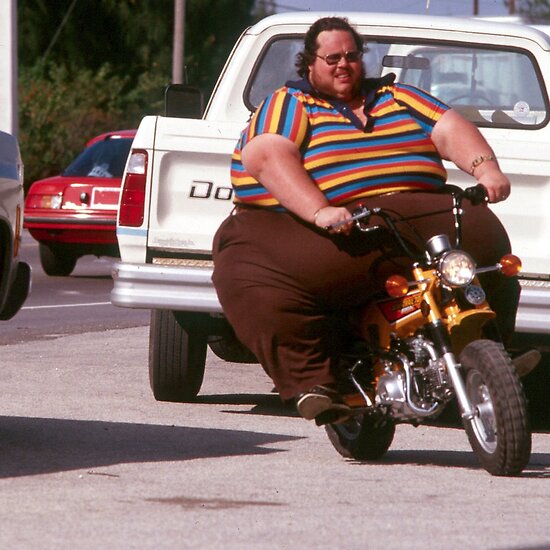 Minibike rider, Ft Pierce, Fla.-Larry Grayam
For additional information try;
Street photography for the purist by Chris Weeks a down loadable book.
Street Photography Techniques by Dave Beckerman.
"Street Photography" was featured in TUTORIALS 2/26/10
"Street Photography" was featured in Street Photography and Photojournalism 2/26/10