Southbank, South Wharf and Human Scale
The sun was (mostly) out and so were the shadows and citizens of Melbourne on a bright spring day two weeks ago…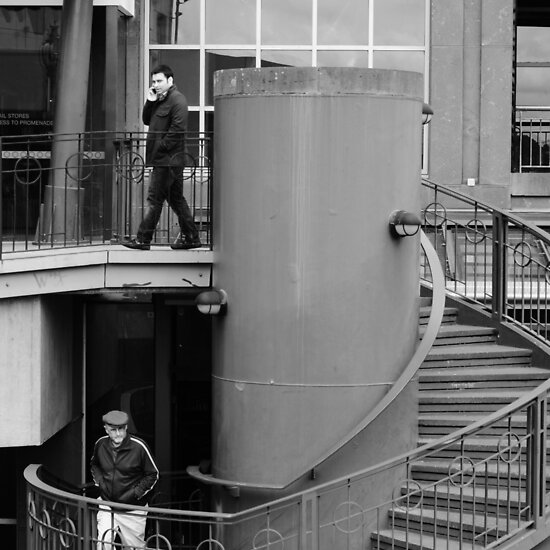 When the last rain shower of the morning finished, these guys knew the only way was up.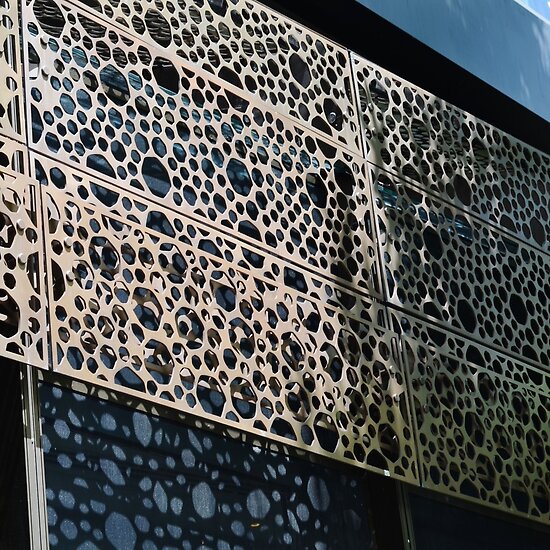 After all, even the walls looked cheerful.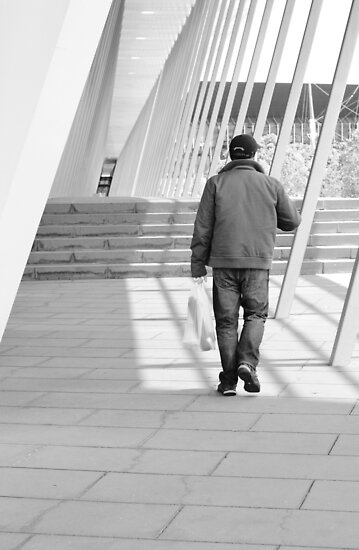 Somehow this guy found it easy to resist the lines of 'Jeff's Shed'…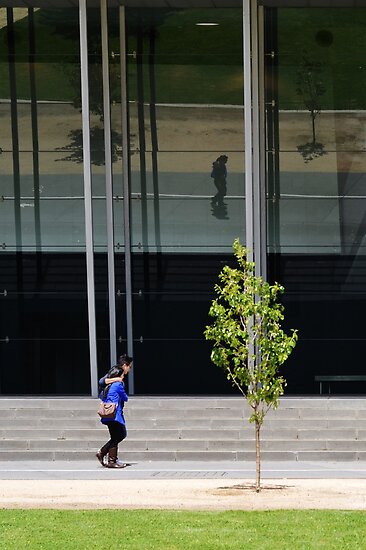 but this pair sure couldn't keep their hands off each other.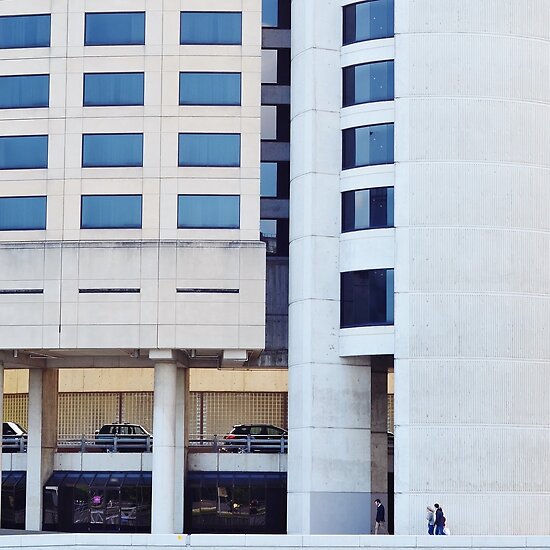 Over the water, Crowne Plaza dwarfed passersby,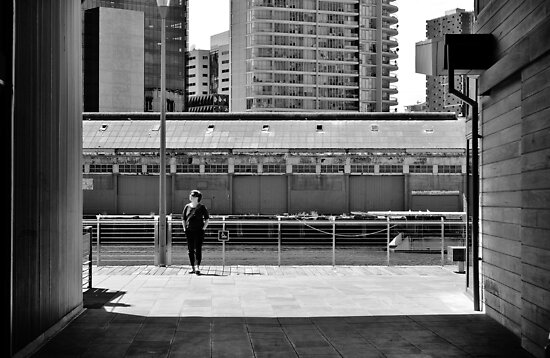 whilst this lady enjoyed her moment in the sun on South Wharf.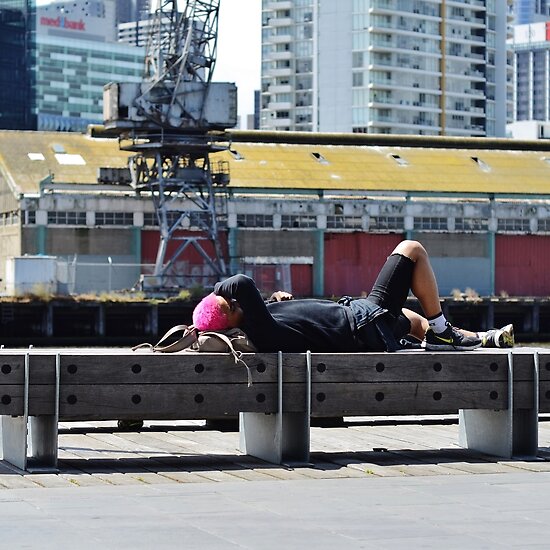 Some colourful characters took the opportunity for a quick cat nap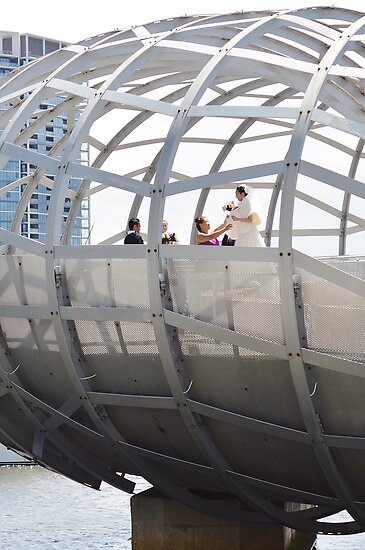 and others thought it a nice day for a white wedding.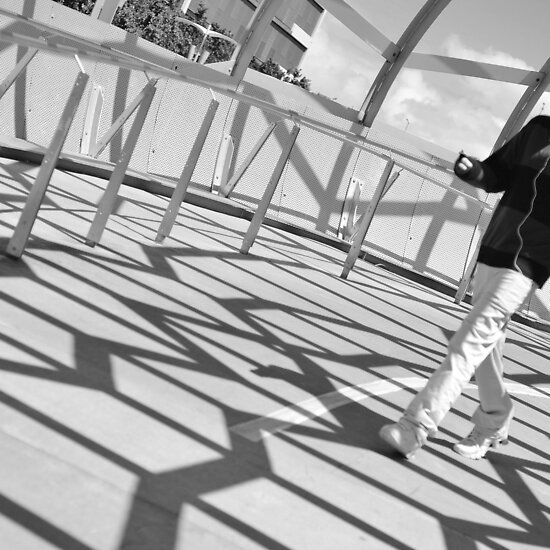 The zig-zagging shadows and curves of Webb Bridge weren't enough to put this guy off his afternoon power walk,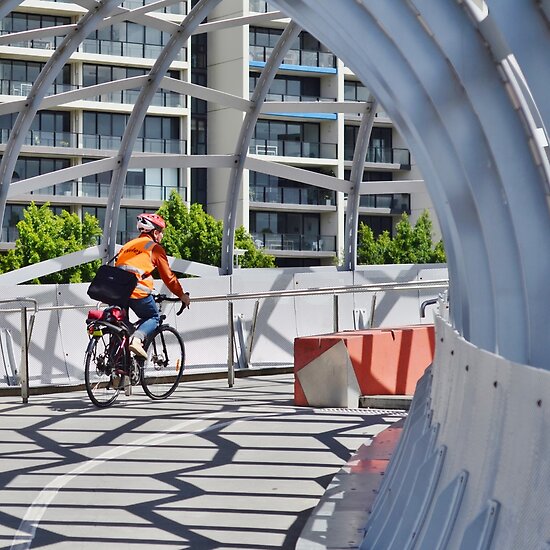 or to keep this cyclist from a leisurely pedal,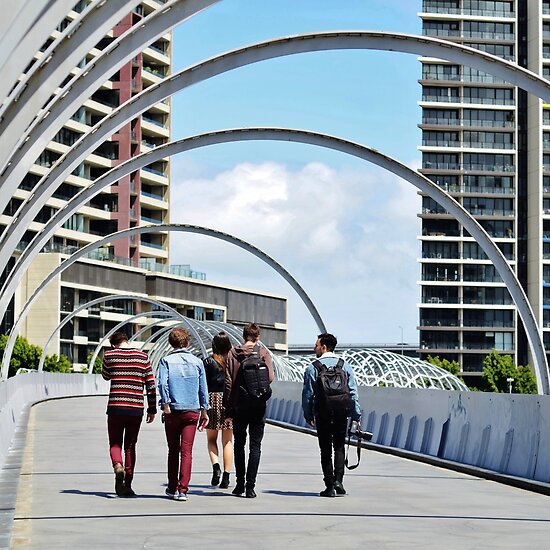 and these guys were too cool to be concerned by the web of shadows they were about to step into.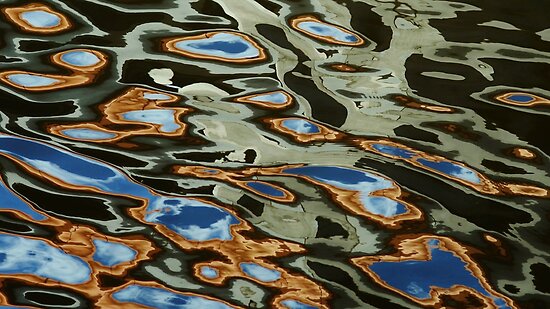 Peacock patterns floated across the surface of the Yarra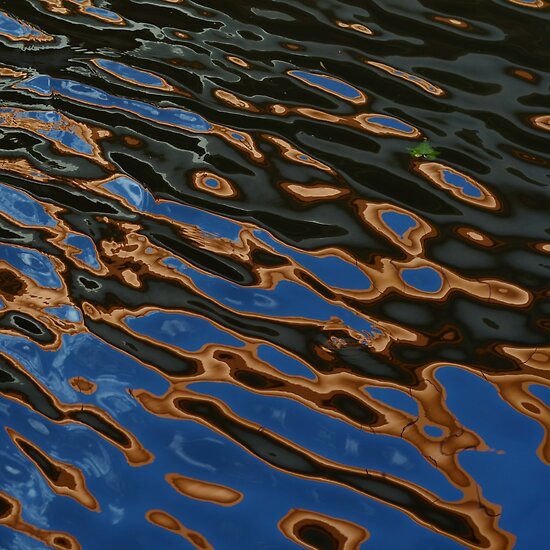 along with the odd leaf.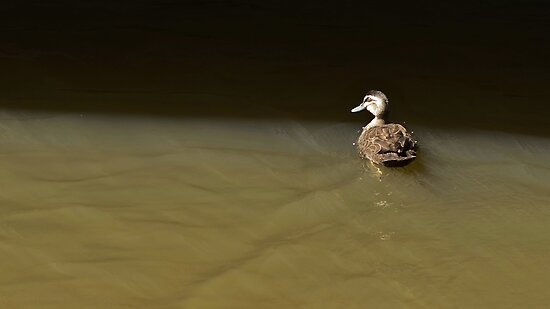 The birds were out in force too, represented by dualistic ducks,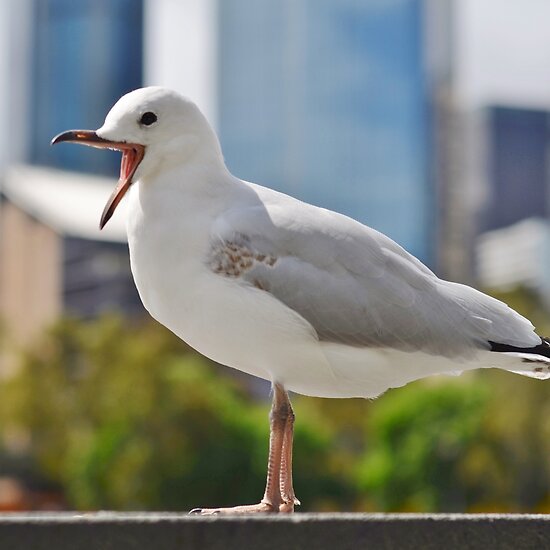 singing seagulls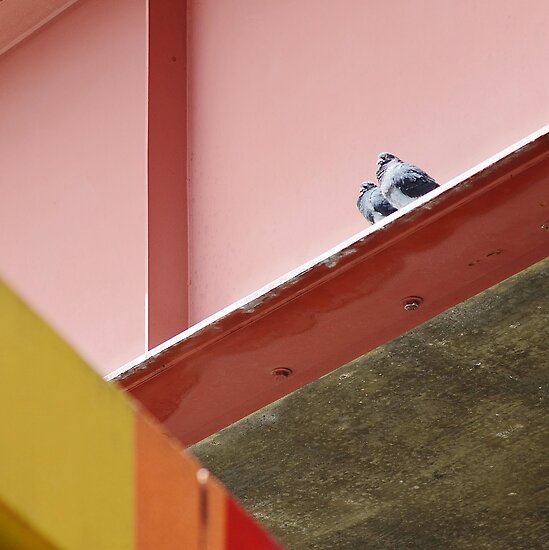 and pigeon pairs.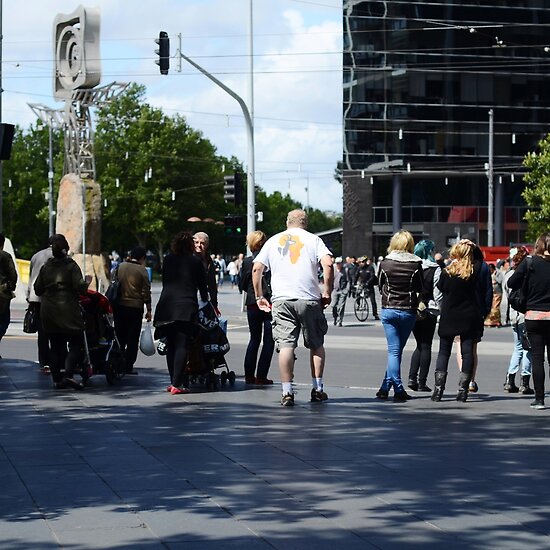 The crowds parted to let this rather determined-looking guy through: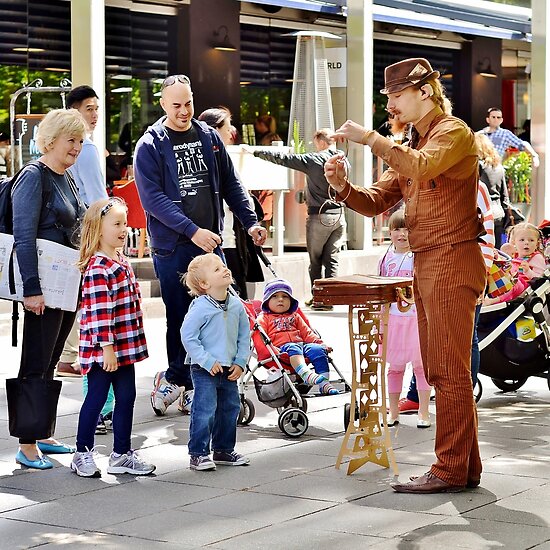 he was probably in a hurry to make it to the magic show.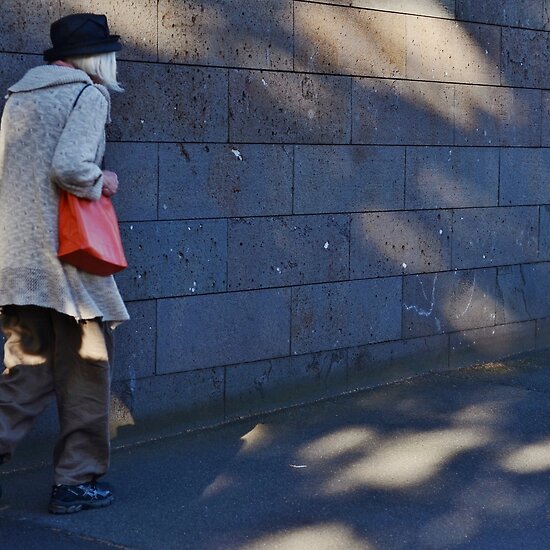 After an interlude of a couple of hours at the theatre, this lady and I were of one mind: time to head off,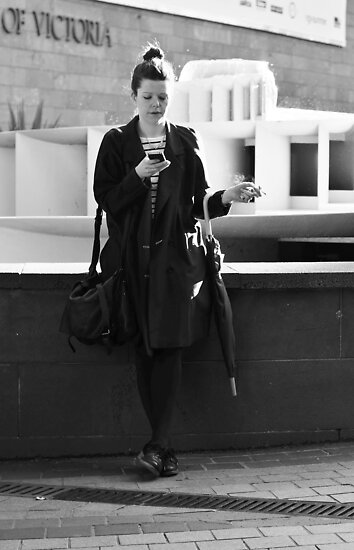 even as others enjoyed the lingering evening sun.