Slow Stroll on a Brisk Day
Last Saturday, with several other enthusiastic snappers, I grabbed my camera and stalked the streets, laneways and arcades of a resolutely chilly Melbourne. Happily, the wintry weather caused many to delve deep into their wardrobes and bring out their brightest colours, complementing the vivid reflections we were treated to on the wet streets at the end of the night.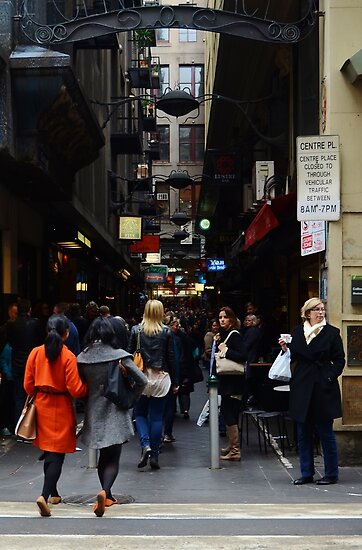 Centre Place was a bustling hive of activity, and our entry point into the laneway scene.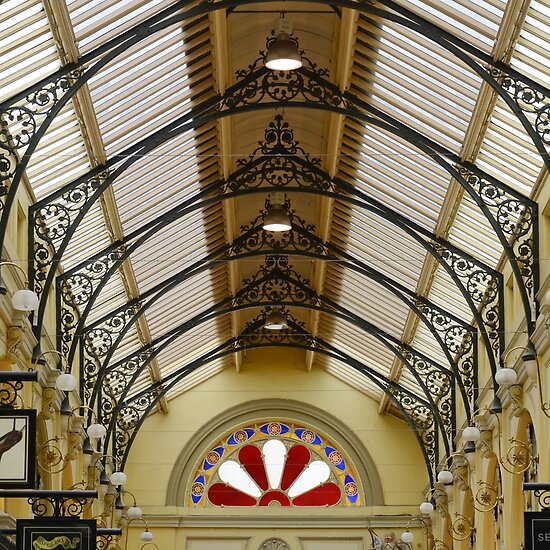 We wove our way through the Block Arcade and into the historic Royal Arcade (above), which is just a few years away from its 150th birthday.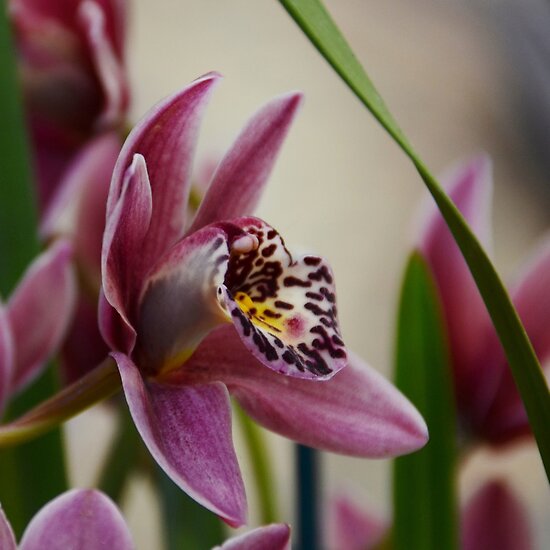 Exquisite orchids grace various pots in the arcade,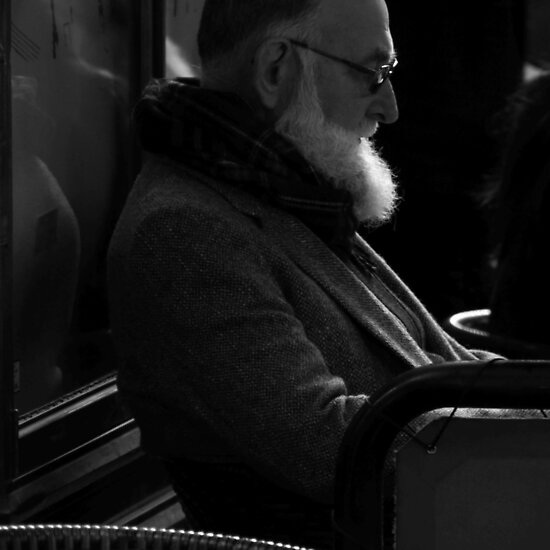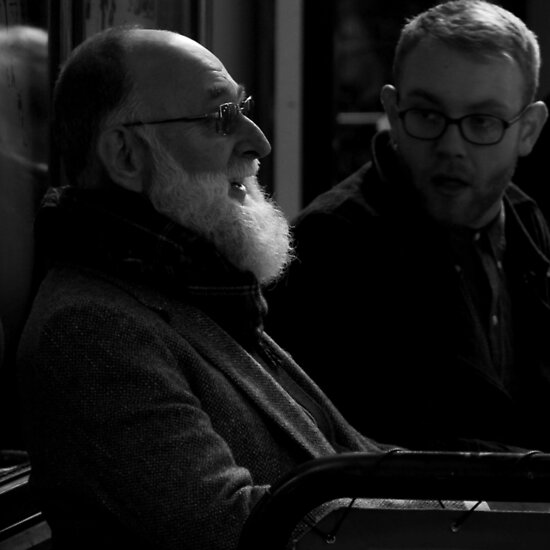 where many enjoyed a good coffee and catch up.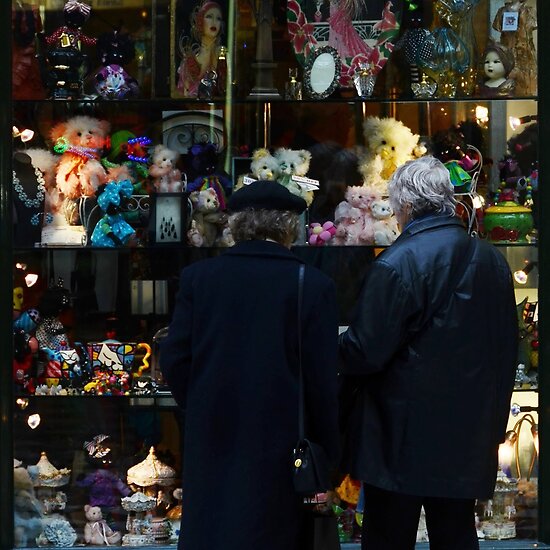 This couple indulged in a little window shopping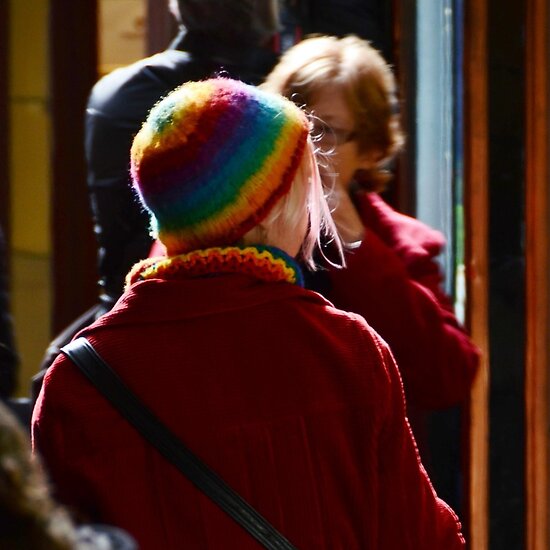 whilst the inclement weather brought out a rainbow or two.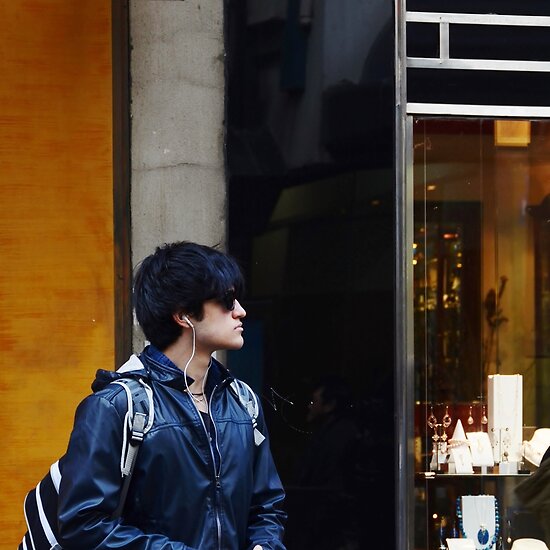 It may have been chilly, but not everyone managed to look as cool as this guy.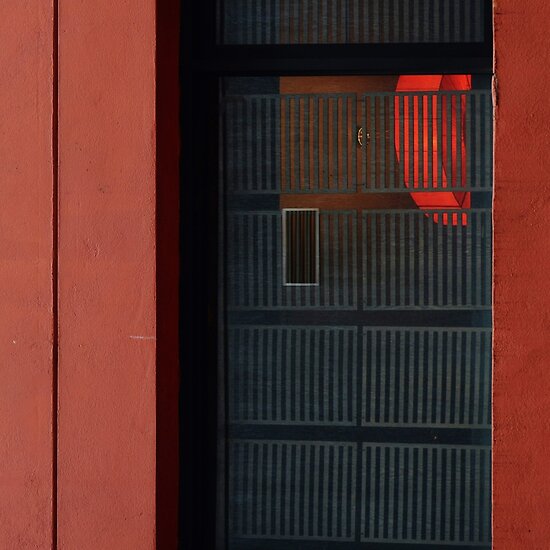 There was just something about this place, and when I turned it on its side I liked it even more!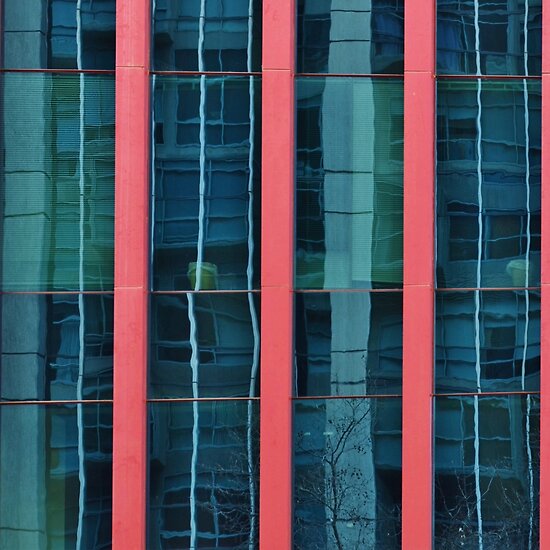 After all, there's nothing like a few crazy lines to turn the head.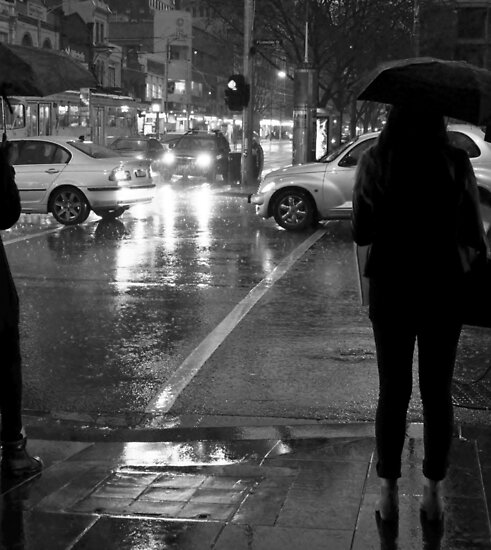 And then the heavens opened. Fortunately, most city dwellers and visitors were well prepared with umbrellas and coats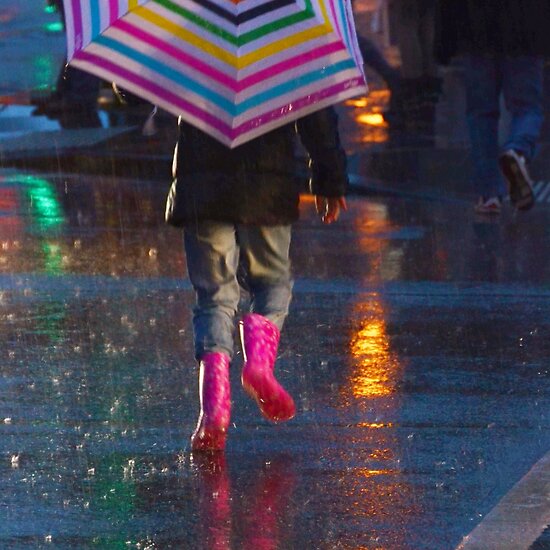 some like it cold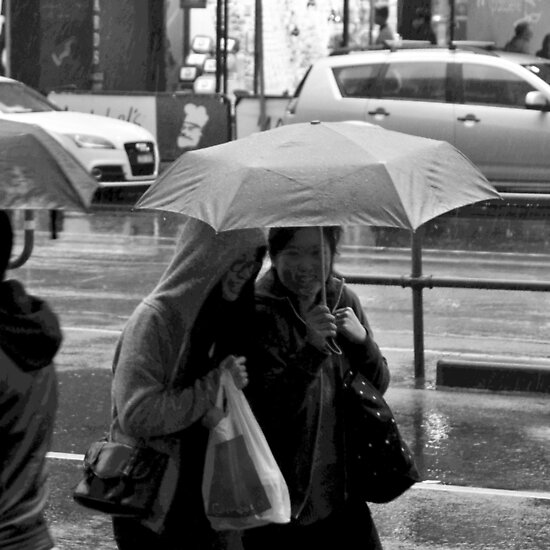 and spirits were high.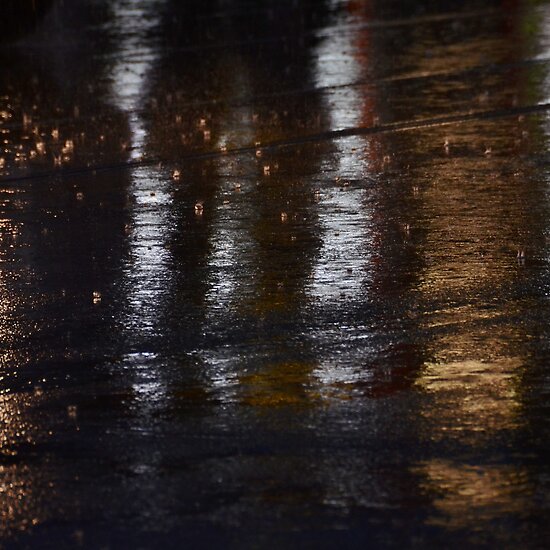 Reflections lit up the streets (and drivers tangled with slippery tram tracks).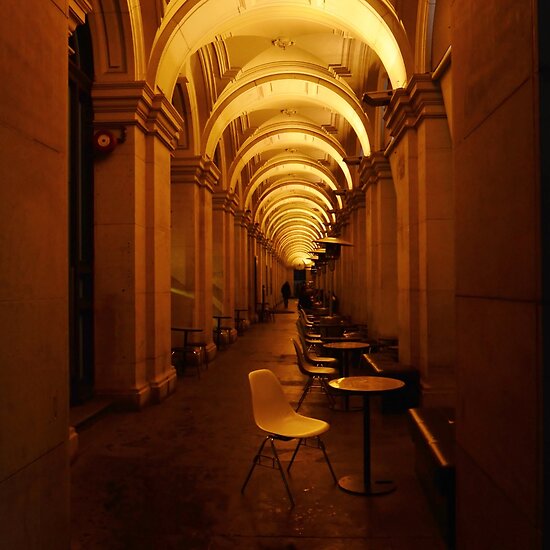 Time to wander back – how thoughtful, someone pulled out a chair for me…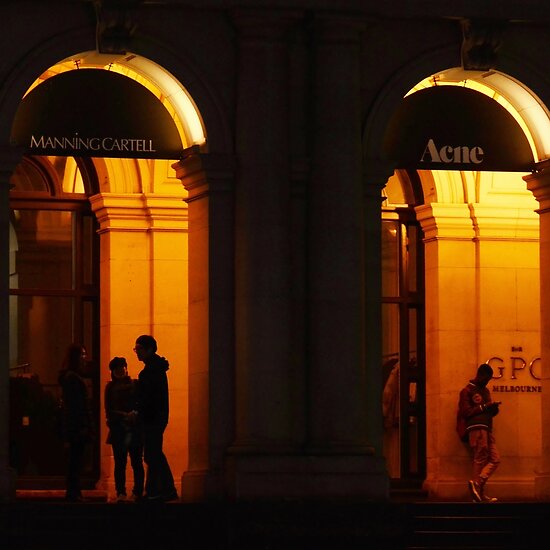 And these guys were just starting their night by meeting at the GPO, as Melburnians have been doing for over a century and a half,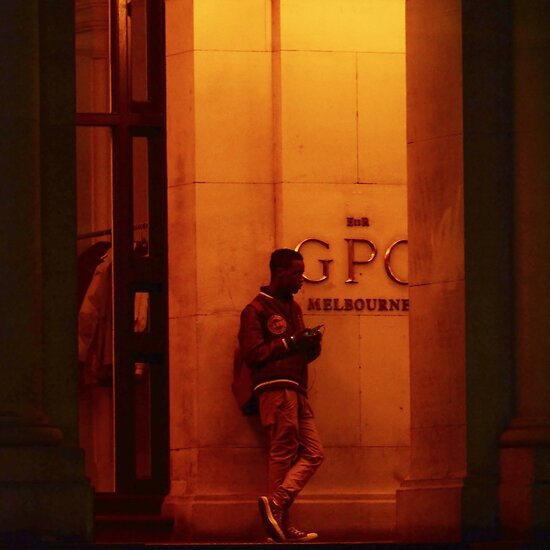 plus it's a cool (if warmly coloured) place to be seen.