Melbourne - A Winter's Afternoon
Last weekend was rather chilly down here, but as we head towards the shortest day of the year we decided it was time again to dust off our cameras and find out how the rest of Melbourne is dealing with the hostile winter weather. Claire, Parmi and I hit the streets on Sunday and found that, undeterred, plenty of Melburnians were out and about.
Before leaving the car I spotted a playful little window I couldn't resist, and then it was off into the centre of the city.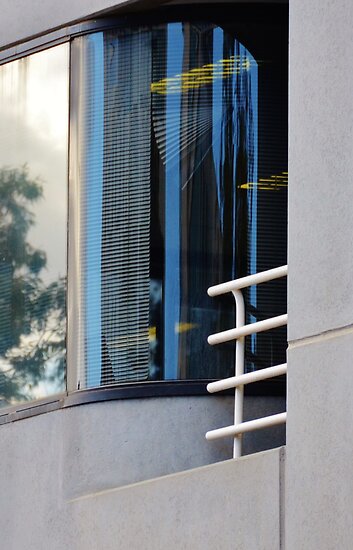 First we revisited Hosier Lane, always a hive of photographic and 'touristic' activity, and found that they've finally removed the scaffolding that has been choking up the place for the past year or so (hooray), and left a headless sentry, asleep on the job.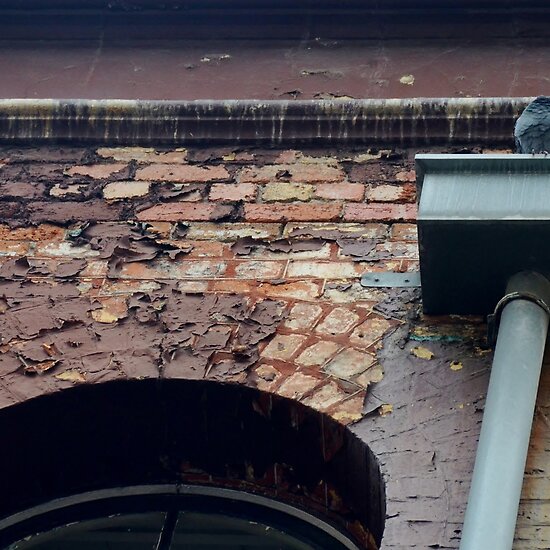 Trapped in the murky world of reflections, this lady looked on patiently as her friends probably took self portraits from every conceivable angle.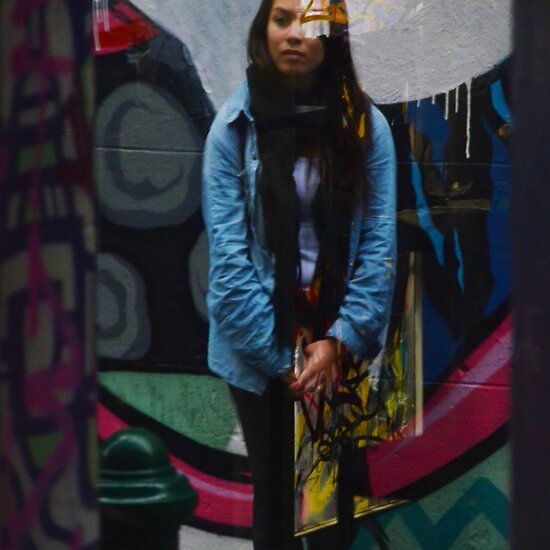 Then it was on to Degraves Street and Centre Way, where plenty of brightly dressed diners and shoppers were out on foot, such as this rather unimpressed trio who look to me like three generations of the one family, possibly after a discussion regarding technology.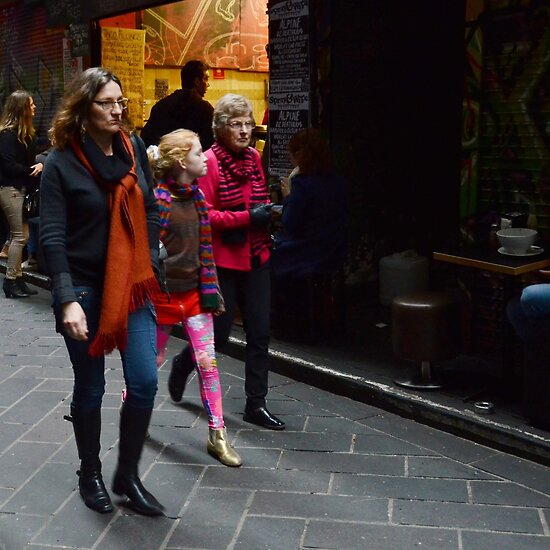 I don't know what he was listening to, but this guy was in his element…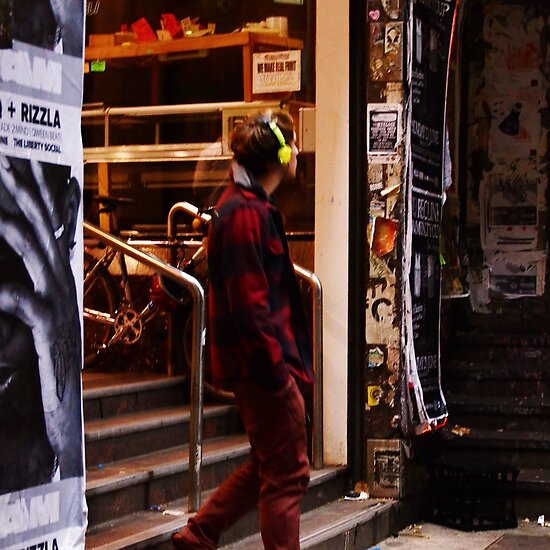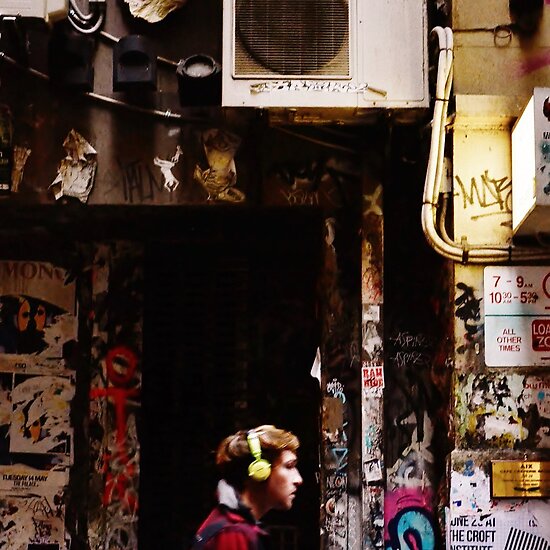 And these ladies may just have dropped in for a visit from Valencia, as they look straight out of Berns' world.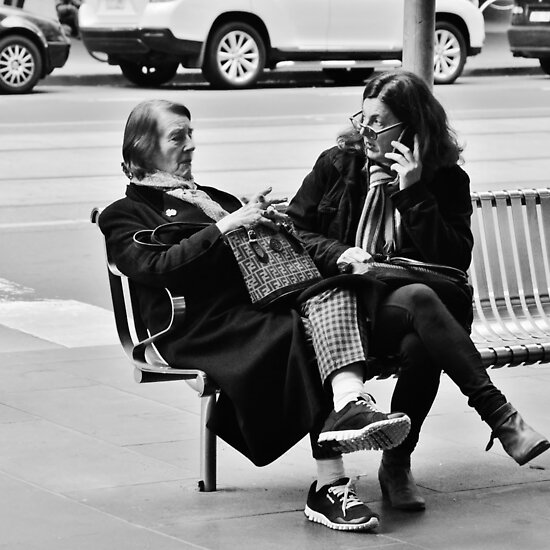 As part of 'The Light in Winter' in Federation Square, Bruce Ramus has designed a Helix Tree that lights up in response to sound, but it was the reflections of architecture in the coin-flecked pools surrounding the tree that drew my eye.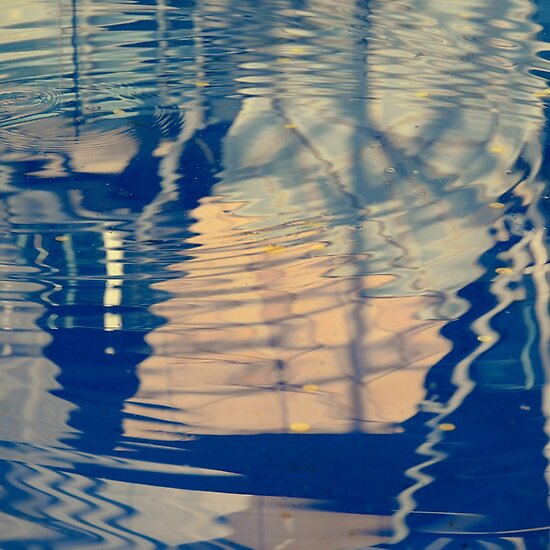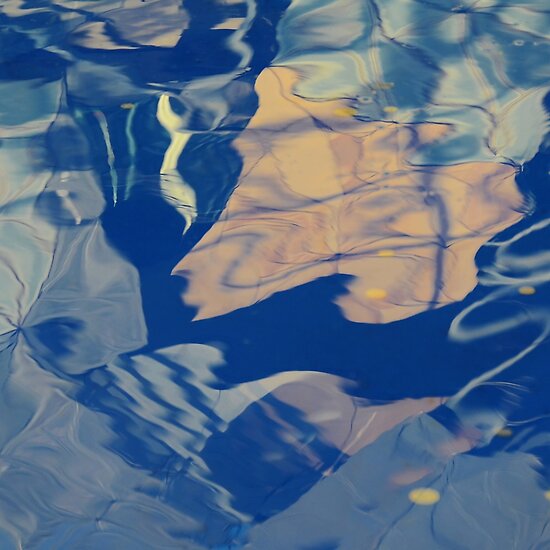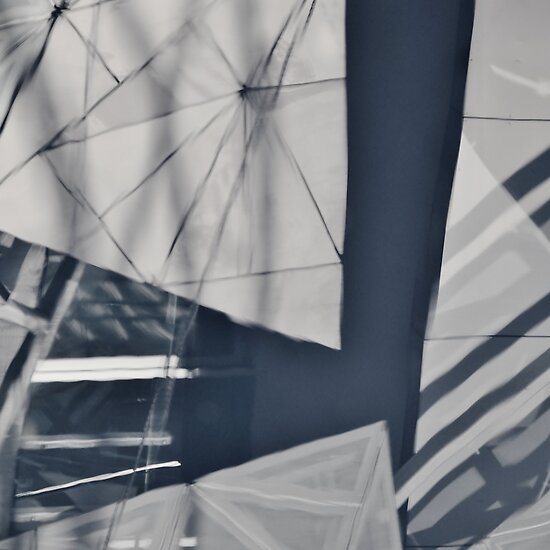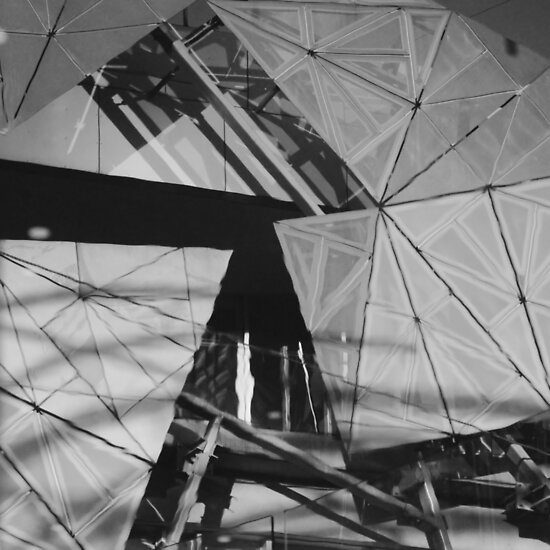 Circus Oz is in town too, so we had a quick peek at the big top at Birrarung Marr…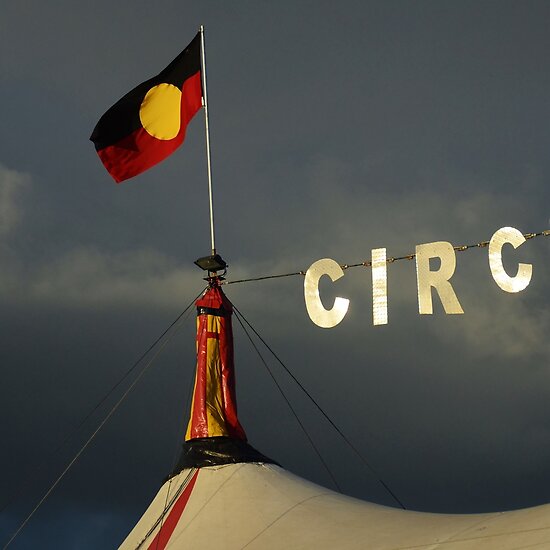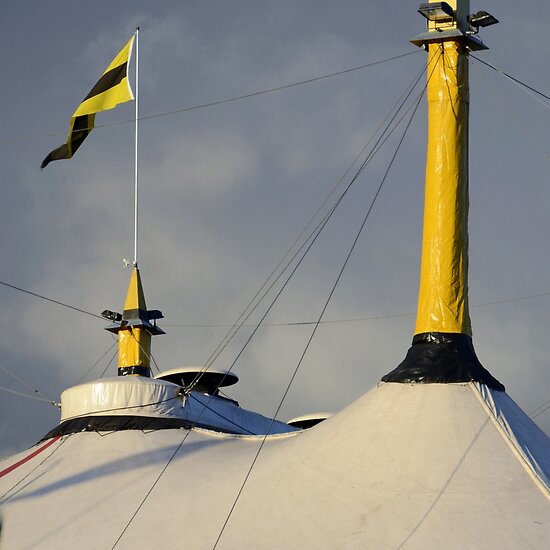 before finishing up at the National Gallery of Victoria, where Céleste Boursier-Mougenot's art installation of porcelain bowls skimming across a blue pool provided a soothing soundscape…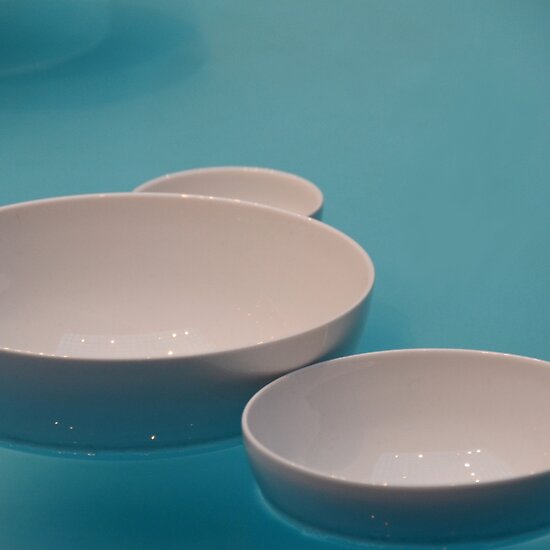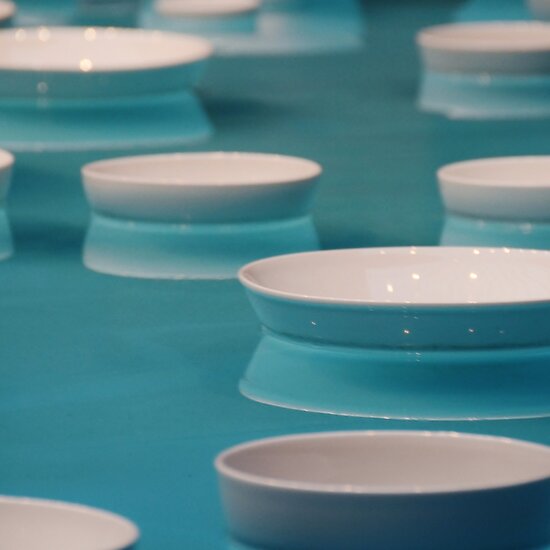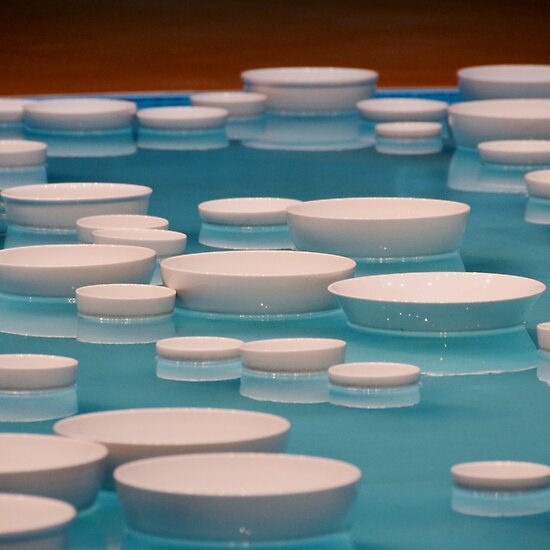 and of course there were plenty of kids, endlessly fascinated by the famous waterwall.