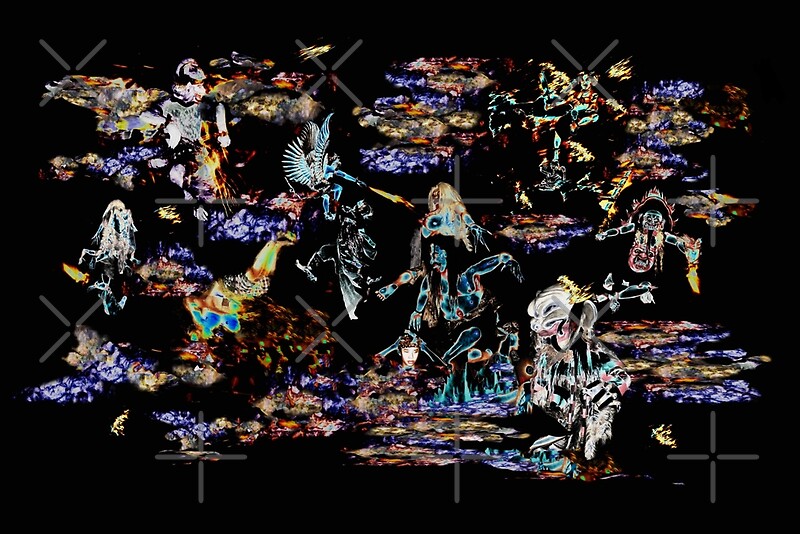 In Singapore we don't celebrate Halloween in as big a way as they do in the US, but in the region we do have a lot of festivals involving demons.
Demons is a series of photoshop-manipulated photographs of ogoh-ogoh (demonic statues made of bamboo and paper symbolizing negative elements or malevolent spirits) taken on the eve of Nyepi (Day of Silence) in Bali, Indonesia.
It's a real family/village affair where all the kids get together to create these enormous, scary (and somewhat x-rated!) monsters which they carry on bamboo platforms through the streets.