Game of Kings - SHOW US YOUR TALENT update

:
During the roll out of the Game of Kings Phase Two – The Battle, we have been running a little challenge to coincide with the release.
When I run a competition I like to challenge the artists and the SHOW US YOUR TALENT is no exception.
I salute the current crop of entries.
So far the response has been nothing short of spectacular with great artists going beyond the boundaries of the normal competitions we usually run here on Red bubble and contributing marvellous pieces of art, models, music, film making and even cakes.
All add to the eclectic mix that is the Game of Kings.
The details are "HERE": http://www.redbubble.com/groups/the-game-of-kin... we are extending the deadline till late August.
Feel free to join in and you'll find a list of prizes HERE and a more comprehensive entry gallery HERE.
Cheers
Danny (Game of Kings team)
BELOW IS A REPRESENTATION OF SOME RECENT ENTRIES
Rookwood studios

Marysboychild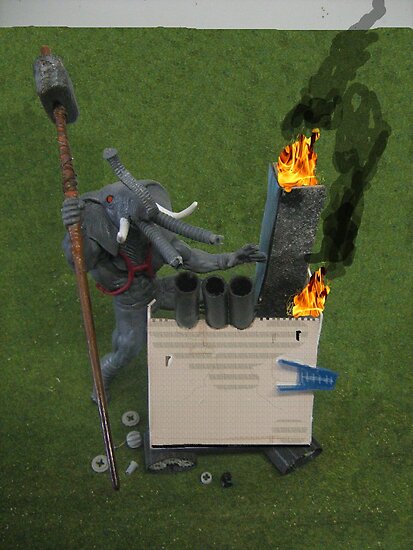 Vampvamp

C2Band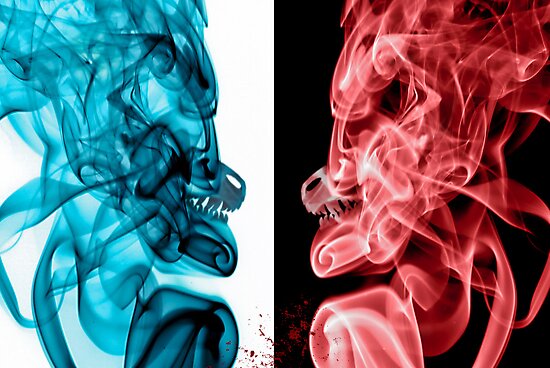 and again by C2BAND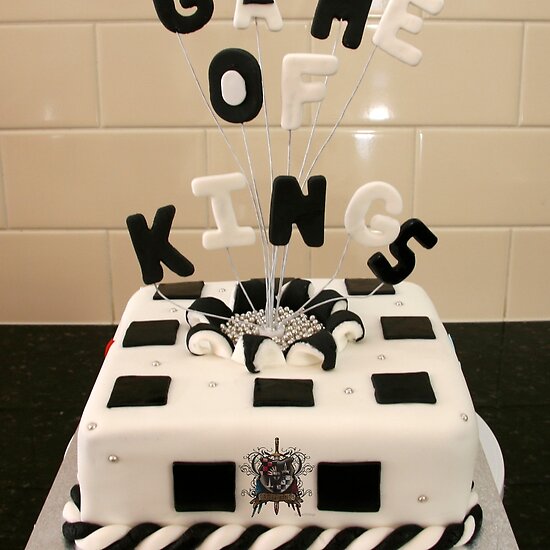 AUSVEN

IWML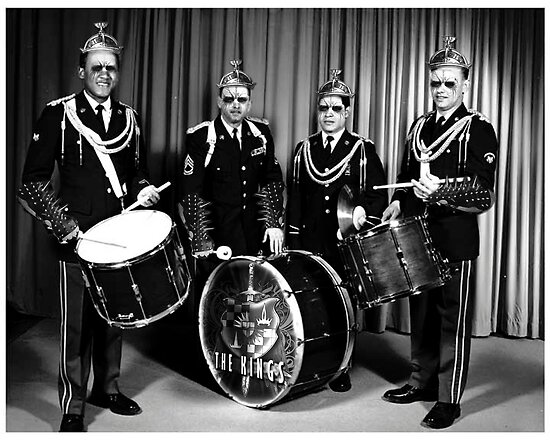 LLOYD HARVEY

PPPInc
: