AddOn Exhibit - Images from the Opening
It was such an honour to be invited to exhibit an image in AddOn (part of the Head On Festival in Sydney) together with so many talented RB artists. Really wonderful attending the opening night at Mary Place Gallery in Paddington and seeing everyones work up on display and even name in lights (for 5 seconds at a time :))
Was great meeting and chatting with Peter Hill and his lovely daughter. Also met Tatiana, and Lisa from Rookwood Studios.
One celeb spotting – aussie actress Kate Fitzpatrick who also exhibited (thanks Peter for pointing her out).
Overall a wonderful night – some quick iphone snaps below of the event.
AddOn Poster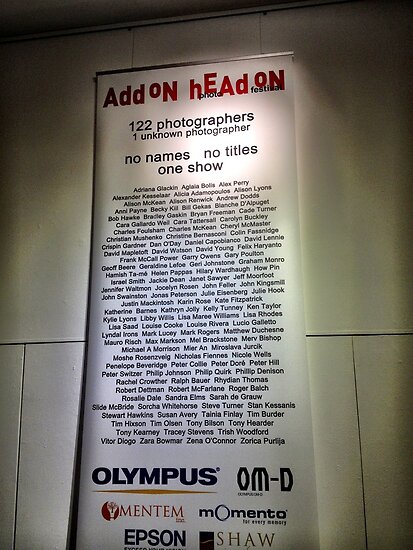 My image in the middle….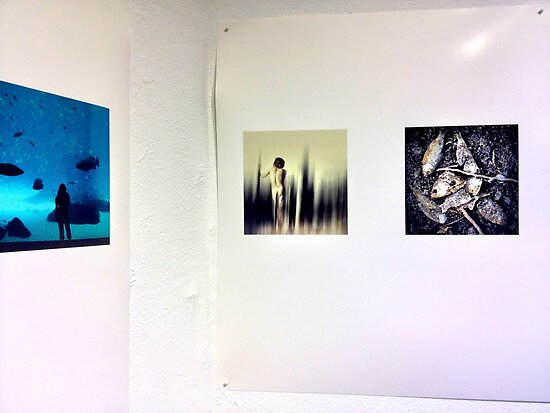 Mel Brackstone's, second from left…


Aglaia's on the right….


Jackie Dean's on left and Tracey Steven's on the right


Bill Gekas (middle) and Louise Cooke (right)


Peter Hill (left) and Phillip Johnson (second from right)


Michael A. Morrison's on the left

Miscellaneous shots of the night -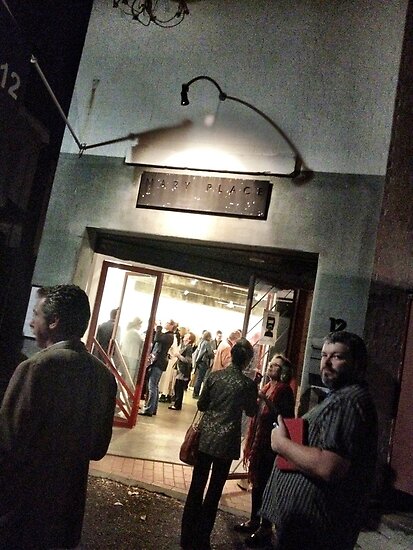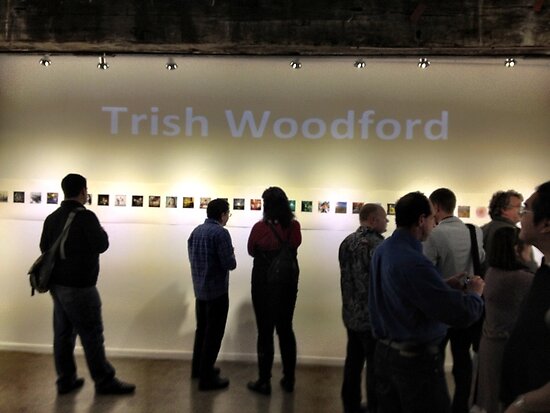 Apologies, I realised afterwards that I missed getting shots of several other RB artists images (thought I got most in the long wall shots but realised afterwards I didn't) – Tainia Finlay's, Rosalie Dale's, Sorcha Whitehorse, Adriana Glackin, Nicole Wells and I'm sure there were others (apologies for who I have missed – let me know and I will add into the list). I was trying to be unobtrusive and not look like I was taking shots of every single image :))