Some recent exciting awards.....
Just recently received an amazing email from the New York Centre for Photographic Art saying that my image 'Circus Sojourn' (below) was the grand prize winner in their competition (theme – 'Water'). The image gets to be exhibited in their Soho Gallery in September which is so exciting. (Their was also prizemoney of $750 which was a wonderful bonus).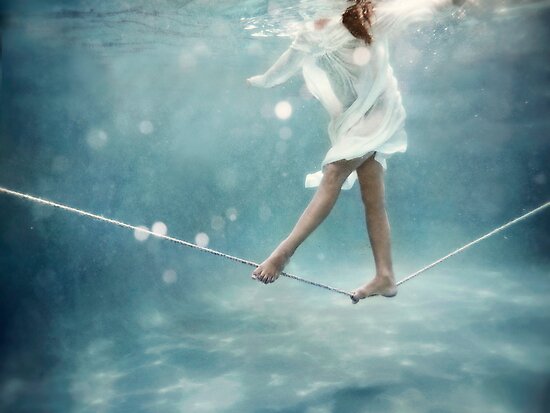 The link is here – http://www.nyc4pa.com/
(You can go to galleries and then 'water' to see all the finalists).
This image was also recently exhibited in the AddOn Festival (part of HeadOn) in Sydney.
Thismorning I woke up to news that one of my images had been awarded two awards in the Sojie 21 Show, such an honour. Thanks so much to Kira for the nomination, Val Rosen for judging and awarding the image and Frannie and everyone at Solo.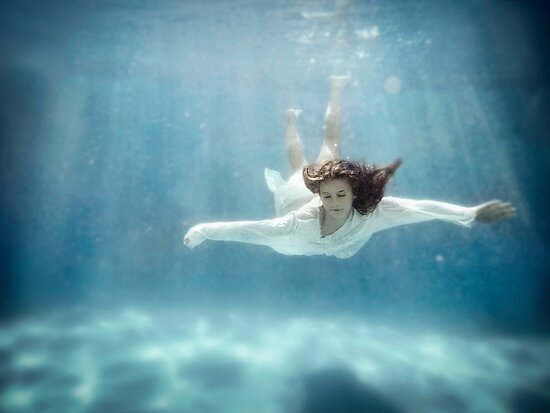 Valerie Rosen Photography Award
Excellence in Conceptual Photography and Lighting
SoJie 21, May 2013

Special Recognition Award
SoJie 21, May 2013