PS Action for photos..when you want them more redish purple.
This might be fun to try on your photos.
Tends to work best on images that are fairly bright and light to start with.
Before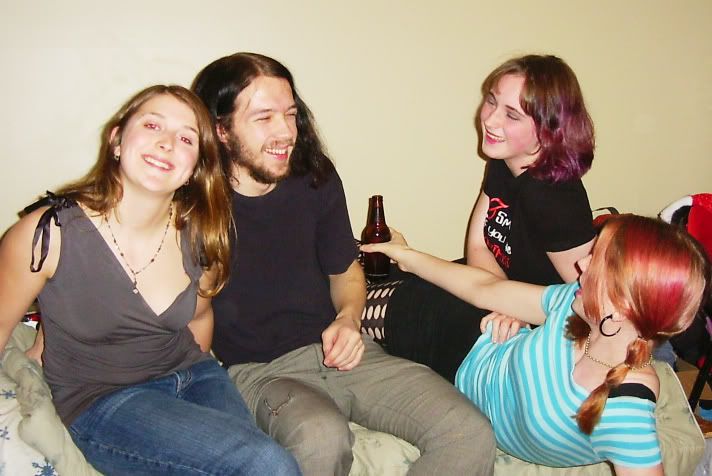 and After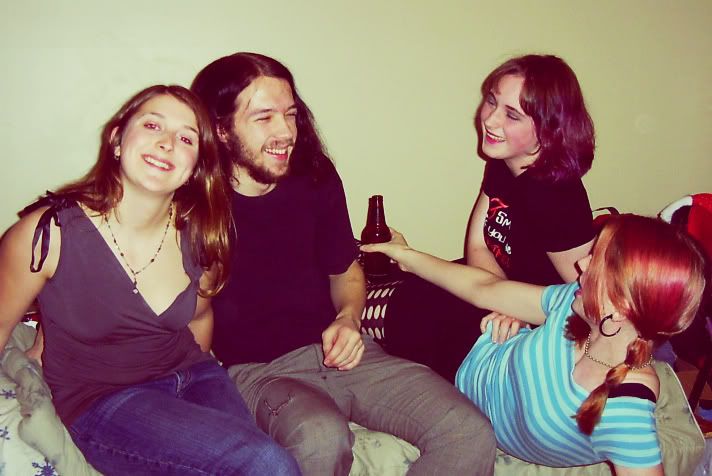 Before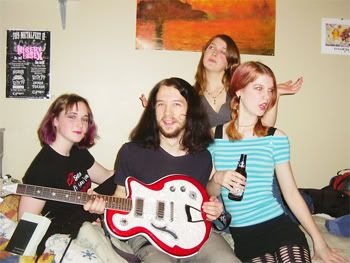 and After.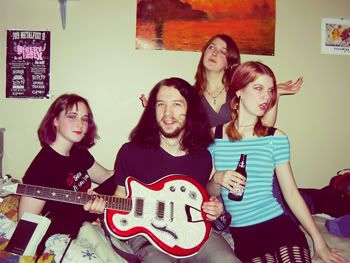 Before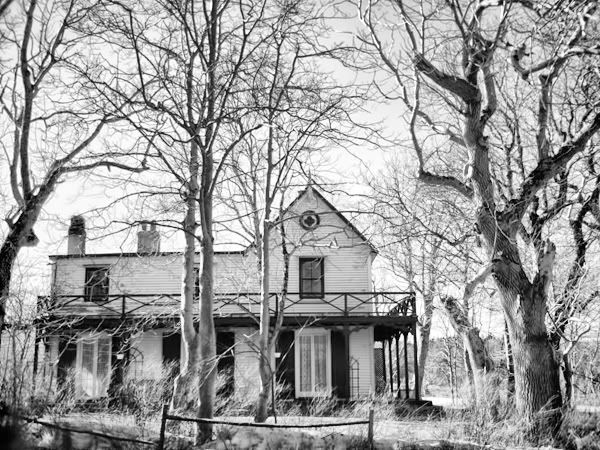 and After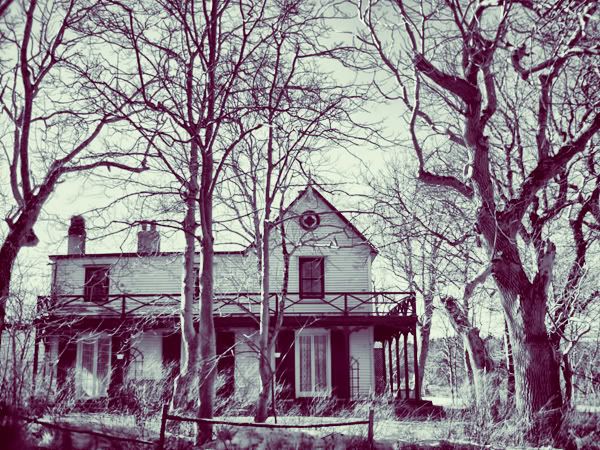 oh and this was created in cs3.
All examples are my work do not copy or redistribute or claim as your own.
Also feel free to use the action in anything you want but do not redistribute.
More useful things can be found over at Ultimate Resources