Holiday gifts has arrived & My Features 11-28 to 12-12-2010

I have gifts for you guys ;) :)))) Ho ho ho !!
Some are from me & some from my friends on devart.com ;) Holiday season offers some extra time you can spend having some fun, learning & creating fractals LOL (that is if you are in that genre). Please be mindful, how you use them as all of those are exclusive to deviantart site (and copyrighted by the authors).
Fiery-Fire_UF5-pk6

Fiery-Fire_UF5-pk7
and some from my friends on devart.com ;)

LazyJulian Apophysis Tutorial by lindelokse

Apophysis Blooms Tutorial by lindelokse

Splits-Crop Tutorial by guagapunyaimel

Apophysis Spherical-Disc Tut by heavenriver
and finally for those of you, who would like to start playing with mandelbulb or just plain check out, what others are learning I got this >>
Mandelbulb 3D Tutorial by HalTenny

And yet another two weeks passed in features as well and this is what I have got :))) Love my artwork display – seems like a little gallery ;) MANY BIG THANKS to HOSTS & GROUPS for showing my artwork to other members on RB !!! Love it and Im very greatful :)

Chiara
Featured in Fractal Abstracts 12-01-2010

factory buzz
Featured in A Class of Its Own Art Gallery 11-28-2010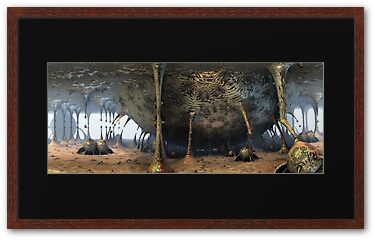 onion machine of tearful dreams
Featured in Bryce and Beyond 12-04-2010
Featured in Fractal Abstracts 12-01-2010
Featured in Fractal Combinations! 11-28-2010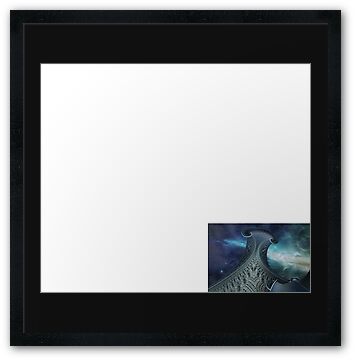 Solaris
Featured in Globes, Spheres and Curves 11-29-2010

Sunflower morning
Featured in Shapes & Patterns 12-01-2010

tile a la cafe
Featured in Art in Math 12-11-2010
Featured in Fractal Combinations! 12-04-2010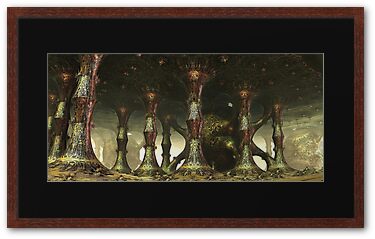 the underground pinball
Featured in Fractal Abstracts 12-08-2010

Pandora-3
Featured in Globes, Spheres and Curves 12-10-2010

Influence of close encounters
Featured in Globes, Spheres and Curves 12-10-2010