This is a big challenge for me to add one of my photos to a group and waiting to see if I've been chosen as a winner. (Which Way? – 2 A Day)
I've never added any of my photos to any sort of competition before and it's a big thing knowing there are so many others with so many good photos.
I'm always very hard on myself when it comes to my work, I know I shouldn't be as what the person sees may not be the same way I interpret it. I've seen many photos of the same places I've photographed and each photo is unique in it's own way, all quite different. but that's what photography is all about capturing that moment just the way you see it and to hold onto that memory for ever.
This wont be the first or the last photograph I add to a competition, and if I don't win it, it just makes you more determined to just get the right photo or photos for the right competition.
Life is a challenge in everything you do, but what you make of a situation is all that counts and if you can do it with a smile that is even better.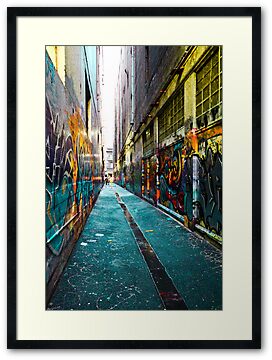 I would be so grateful if you could vote for my photograph it would mean so much to me thanking you all.