Thanks for my features for January I Am so Honoured.
1

Divine Femine Intent group
2
Fish Like group.!
3

Spirit of the Native American group.
4

feature inMixed Media group.
5

Featured inFirst things group.
6

Featured in Impressionist Art.
7
Featured in First Things.
8

Featured in 1 Acrylic painting 2Im;ressionist art 3All thing Egyptian .
9

featured in Art and Stories made for children.
10

1Featured in #1 Artists of Red Bubble 2 Feminine Intent. 3 featured in All Coloursof the Rainbow .
11

Featured in Impressionist Art .
12

Featured in Spirit of the Native American group .
13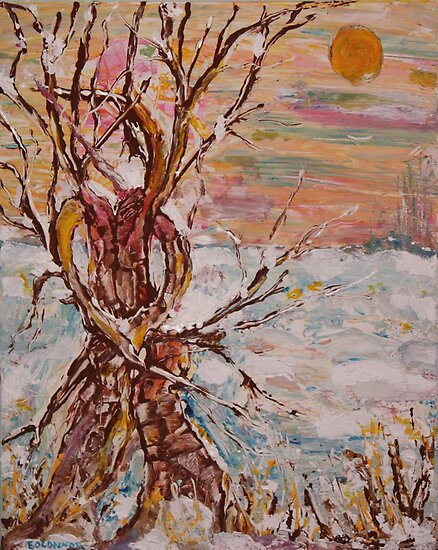 1 Featured in student and Beginner group.
I wish to say thanks to all the moderators and hosts and everyone who helped make these features of my works happen.I am so pleased and full of joy that people are liking my work. I have been here on Red bubble ,three months now,I love it and the art an artists.I have made some like minded friends ,who understand a fellow artist .Those with more experience have been wonderful to me a beginner.the computer experts have helped me with navigation of the site I thank you too .Hopefully I will be set up to sell soon and start a new phase here on the bubble .