Baby Flamingo - Sold with thanks!
Thank you to whoever purchased a copy of my Baby Flamingo.
I still remember walking around Budapest Zoo thinking about the otters that I left and knowing I would go back to them, wandering around so happy that the weather was glorious and that the zoo was not too full of people… and then seeing these amazing little creatures. I had never seen baby flamingos before, never imagined how fluffy and awkward they would be… and how cute.
There were a lot of babies at the zoo and a lot of other awesome things that I could write about for hours but of course these must be amongst the cute-highlights of the day.
This is what I sold…. THANK YOU AGAIN!!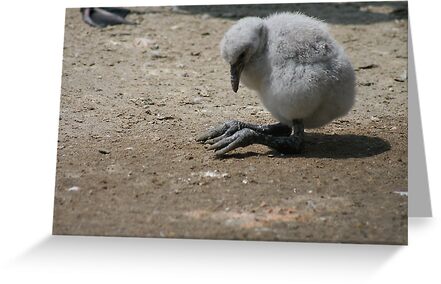 Remind me again please how to use these things?
by ellismorleyphto