2 New Sales, including a poster!!
Thank you to the person who bought the first poster I ever sold of the square in Timisoara, Romania :-)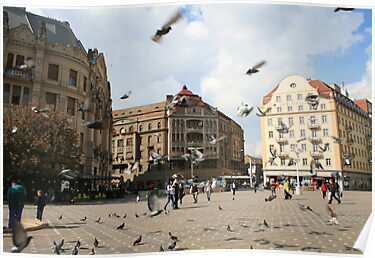 Plenty of birds at the Hotel Timisoara
by ellismorleyphto
poster only 22.80 USD
And to the person who I believe may be the same person who has bought Portsmouth FC photographs in the past or who may be someone different, not sure…. anyway thanks for buying a photo from the FA Cup Final of 2010.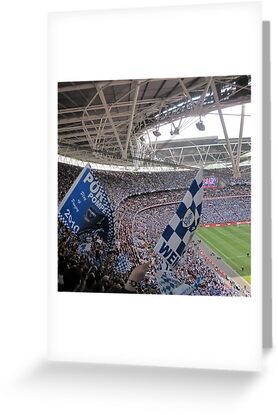 Sorry I did not notice the sales until now have been on here to do absolute essentials only. :-D