I've made a sale! WHOOOOOP! :-D
So I've been 'hanging around' redbubble the past two years or more, have had a LOT of fun along the way, learned heaps too, met and have got to know some of you people here (several in person!), even managed to sell a card or three but those sales were two years ago and nothing much since, really. Will say here though that I never really expected the style/genre of my work to be popular (buy-able) anyway . . . however!
I'm SO EXCITED to announce that an anonymous buyer has taken a liking to TWO of my BMW images, below, as >> << FRAMED PRINTS! :-D To the anon buyer, whoever you are, THANK YOU SO MUCH, you'll never know just how much you have SO made my day!!!!!!
Yours humbly, somewhat speechless and so STOKED! :-D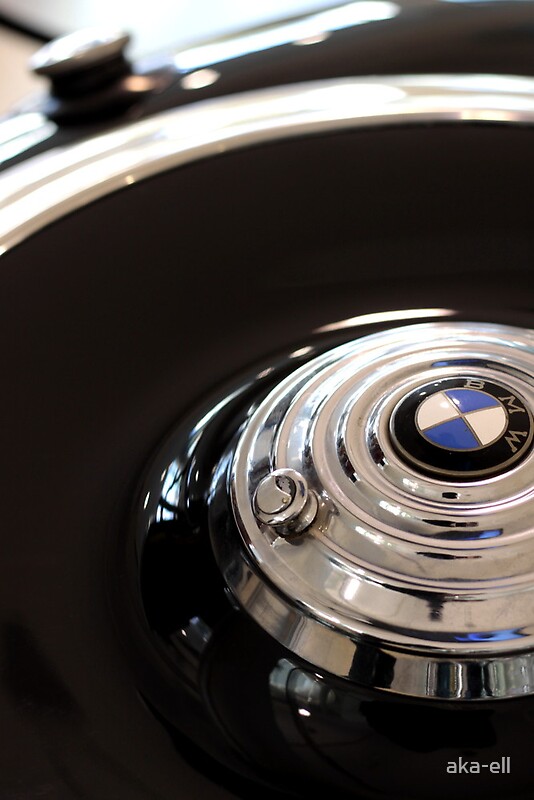 Images are active links :-)