The vast gardens and beautiful statues of 'Sans Souci Palace' in Potsdam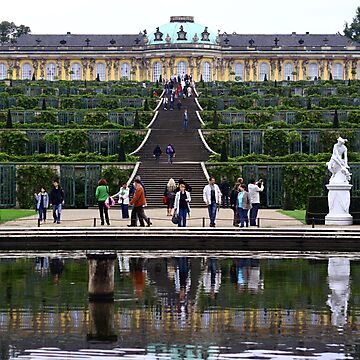 Grape vines and figs (behind glass 'doors') are grown on the wall face of terrace …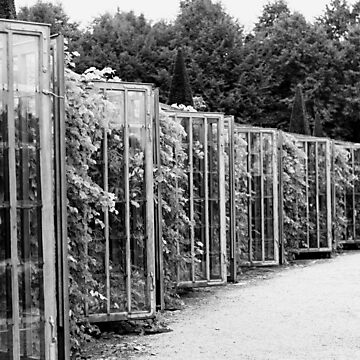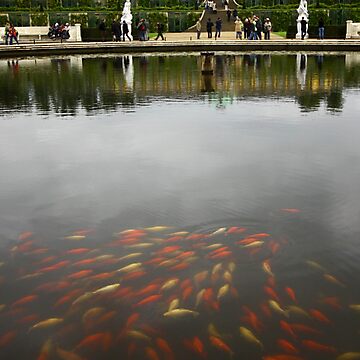 .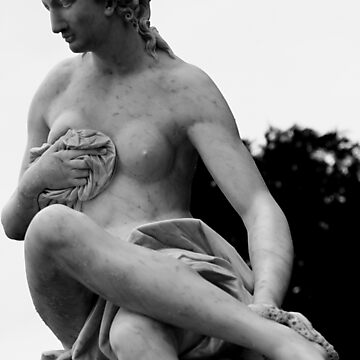 .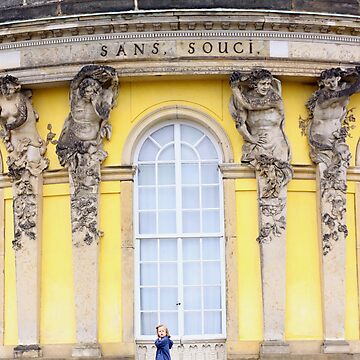 Each of these 'statues' are different, no two are the same …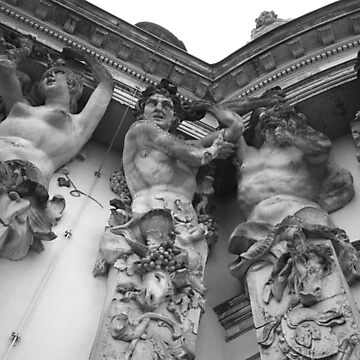 Below, waiting in the queue to look inside the Palace
…how didn't he hear my camera snap his picture!?? … phew! :-))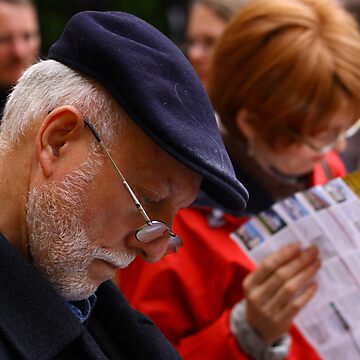 Gold gilt everywhere! … … … … … … Just a small section of the circular "music room"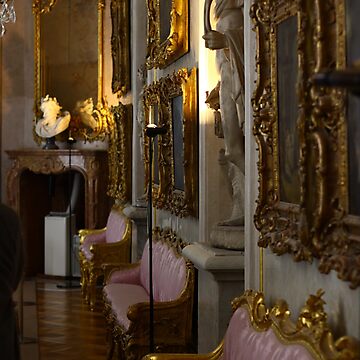 .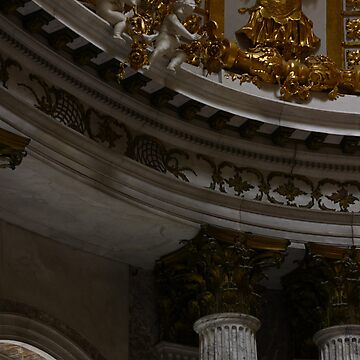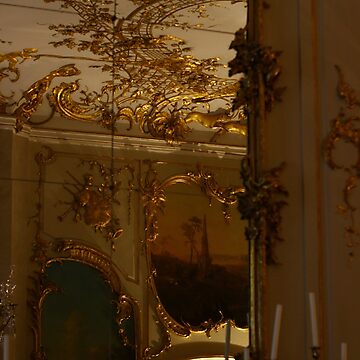 .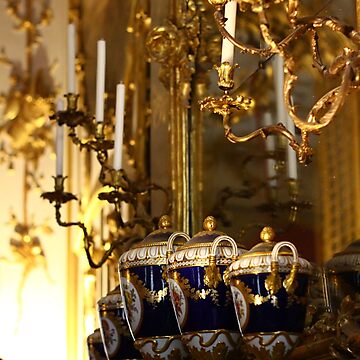 The marble flooring is just as beautiful as the walls and ornate ceilings! :-o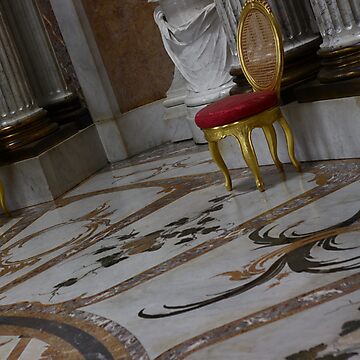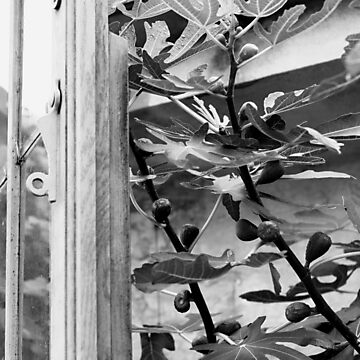 .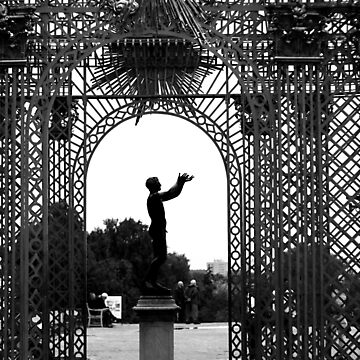 ---
It must have been a long tiring weekend, for this young one
to be sleeping on her way to work on a Monday morning ;-))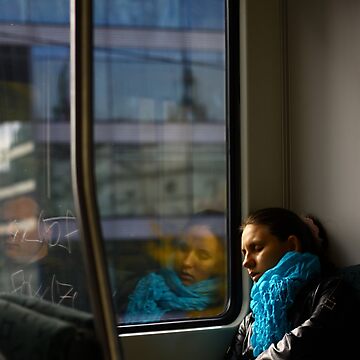 .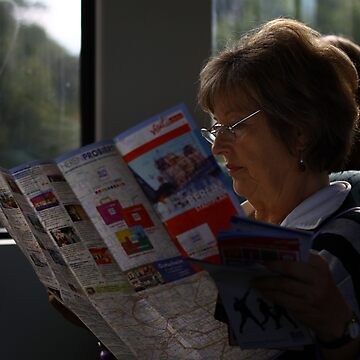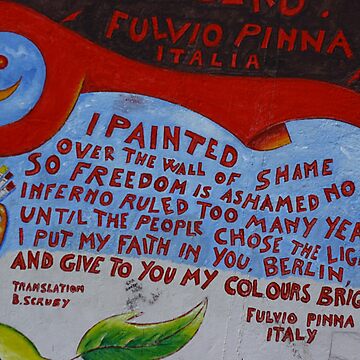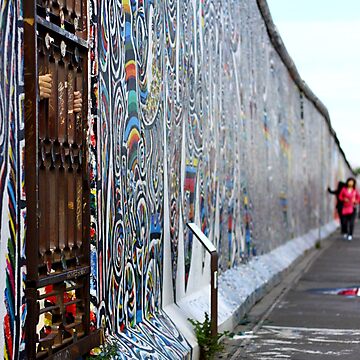 .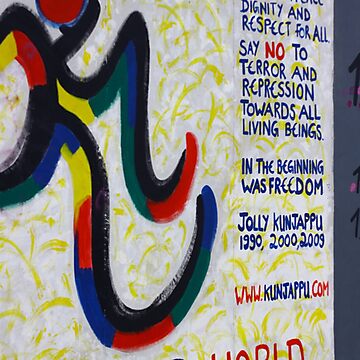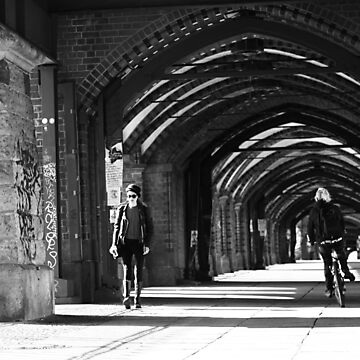 Ooops!! Out of petrol, a guy wheels his scooter to hopefully the nearest servo ;-)
Very over exposed image snapped very quickly – had to share anyway ;-))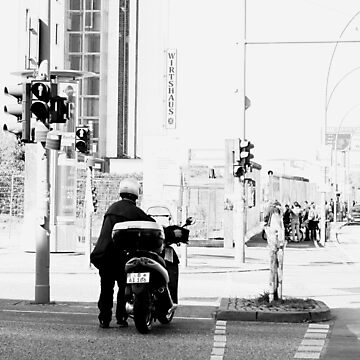 .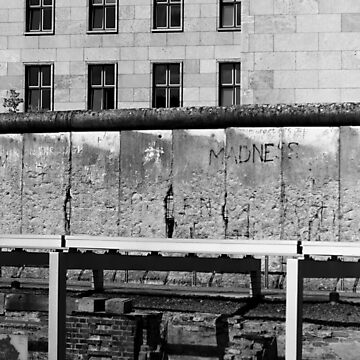 Above right, a length of "The Wall" and below it the remains of the foundations of a building
where Nazi atrocities are known to have occured … now a memorial
Just a mutt, travelling along on it's own, so I thought … until it went down the railway station stairs with everybody else, like a well seasoned traveller. Benny belonged to a woman in her 30s (?) who looked as though she had barely enough money to feed herself let alone look after a dog … an old fella she said, a Corgi German Sheperd cross … she took out her own hair comb to give him a groom …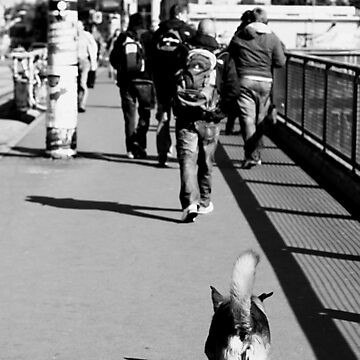 .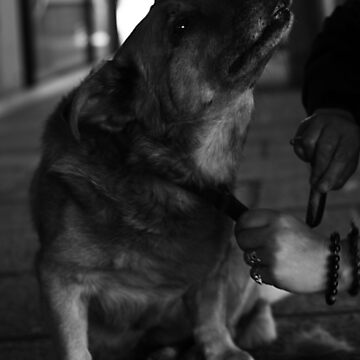 'Checkpoint Charlie'
… blatant product placement by McD's, or what???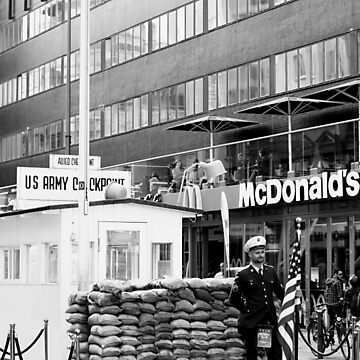 .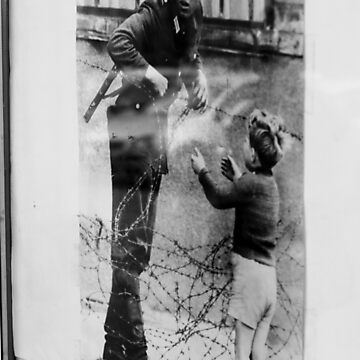 Above right, one of the world famous images from the fall of "The Wall", displayed
on an exterior wall of the 'Checkpoint Charlie Museum'
'Bode Museum' … … … … … … … below right – stepped entrance to the Bode's fine Cafe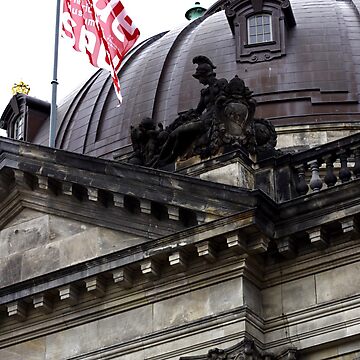 .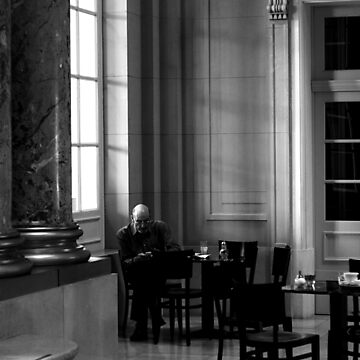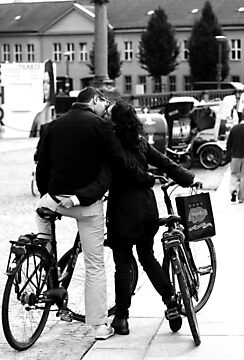 .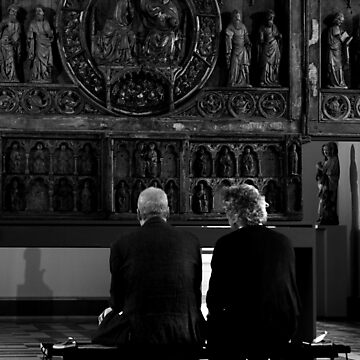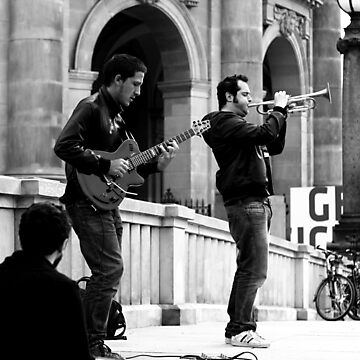 .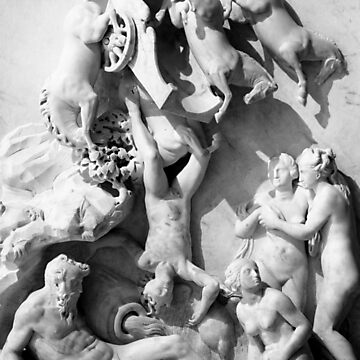 Above left, fabulous Jazz trio busking on the bridge, beside the Bode :-)
Above right, The Fall of Phaeton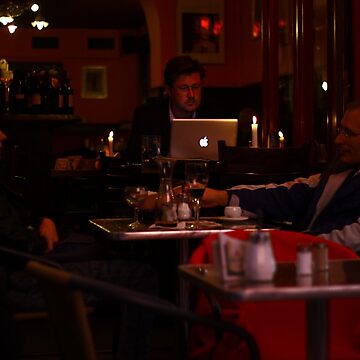 Our final eve in Berlin, a return visit to dine at 'Cafe Bliebtrau'
ps. the couple in this image are not us, by the way ;-)