SUPER CUTE: Koala Hugging the Earth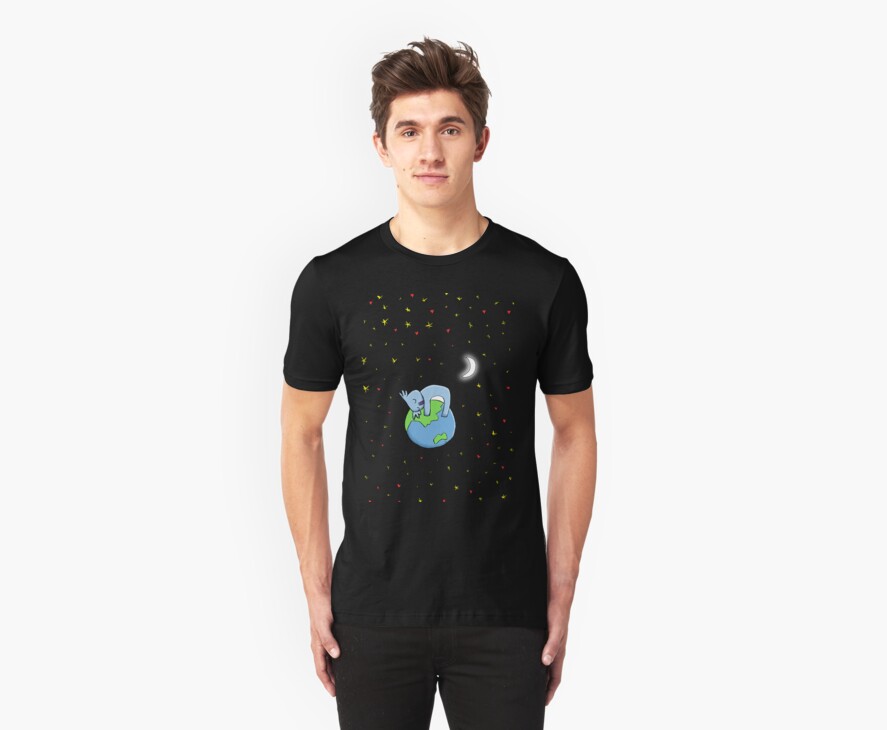 This is a super cute illustration of a koala hugging the Earth at night. Koalas mainly sleep at night hugging trees, but this illustration takes it one step further and has the koala hugging the Earth promoting peace and love to our planet as not only are there stars in the night sky but also hearts.
This is created by Brisbane based illustrator Edd Cross who absolutely loves the Australian wildlife and nature and aims to depict this in his illustrations which makes this design perfect for all wildlife lovers.
To see the full range please click here