Hi All!
Hankering for the days of the darkroom again?
Would you like to learn how to process, develop and print your own photos from film to paper?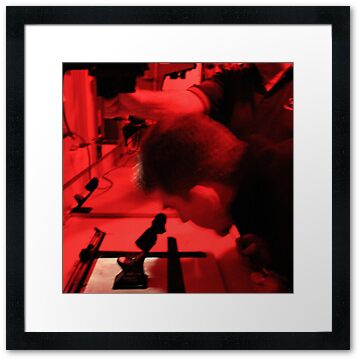 Come along to the Melbourne Camera Club Traditional Darkroom Printmakers Group!
Proud owners of the last public Darkroom facility in Melbourne!
We're a friendly bunch of people, heck some of us are even Bubblers…
And if digital's your thing, well, you can find a few hundred kindred spirits here too.
Go to http://www.melbournephoto.org.au/ for more info.
Hope to see you at the next meeting – just ask for me – JO!
Cheers,
JO