Mandatory Reading For Everyone In My Groups!!!
It has come to my attention from some artists on here that Peter Hill's "Morning Rose" image was stolen by another artist and posted as his own. I, in turn, believed the image to be the property of the person to which the image did NOT belong and I featured it. Here is the image: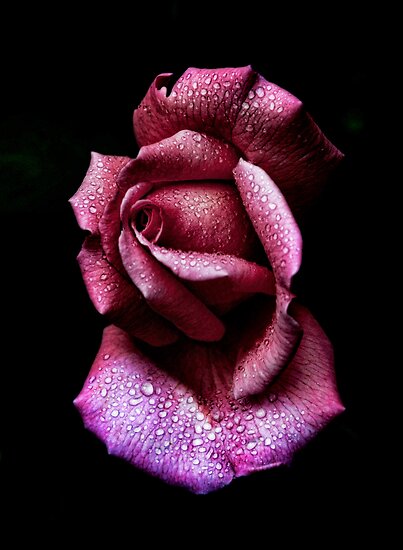 Having said that, I must tell you all this. There are 4 kinds of people that I WILL NOT tolerate…..liars, bigots, homophobs, and art thieves. If you are an art thief, you need to voluntarily remove yourself from my groups. If you don't and I have verifiable proof that you are an art thief I will kick you out and haul you kicking and screaming before the powers that be at Redbubble itself. I hauled another individual before them on behavioral issues and he no longer has an account on Redbubble and it is doubtful that he ever will again. Art theft is a serious matter that can not and will not be tolerated. If any of you have an issue with this message, then feel free to leave my groups. You have been warned and what I have said is nonnegotiable. She who hosts the group rules the group. Again….ART THEFT IN ANY FORM WILL NOT BE TOLERATED! I am so disappointed and disheartened that this happened to Peter Hill. No one deserves to have their art stolen.