Card Sale - Thank You, Nancy!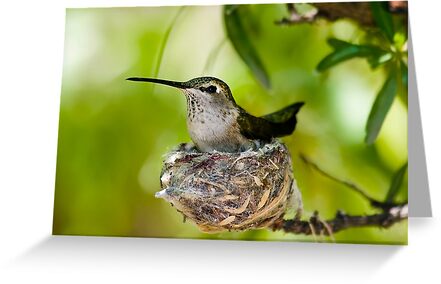 I would really like to THANK Nancy Vice for purchasing a card of Nesting, it is one of my favorite captures and I hope you enjoy it!
If you have yet to come across Nancy's RB images please check them out – her portfolio is beautiful and well worth your time!
Thank You, again, Nancy & Merry Christmas!!!
Best Regards,
Dan