My Better Works - Non Featured (but should be)
These are some of my favorite paintings that seem to have slipped in between the cracks. I don't want them to be forgotten among the 400 I have painted here.
"READY FOR BEDTIME"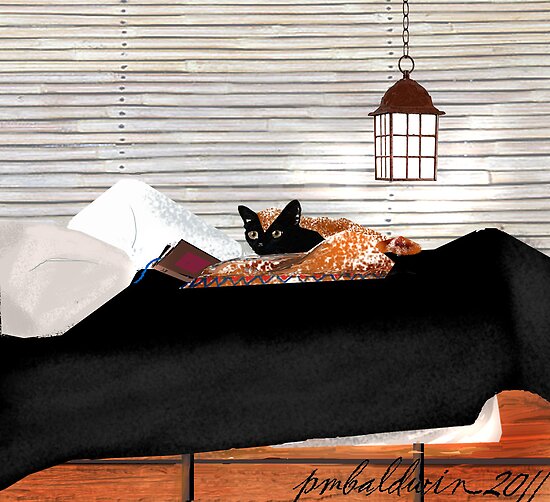 "FOREVERS OF FUN"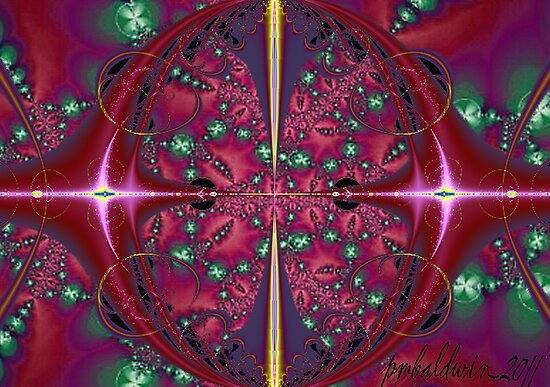 "THE BIG BANG"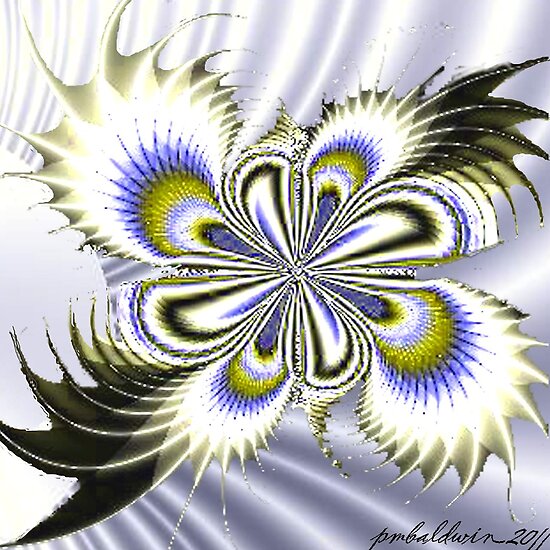 "I SAID RED MEAT!"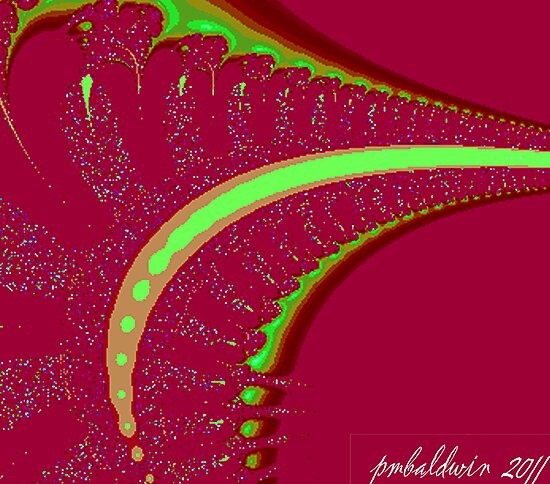 "LAND OF MYTHOLOGY"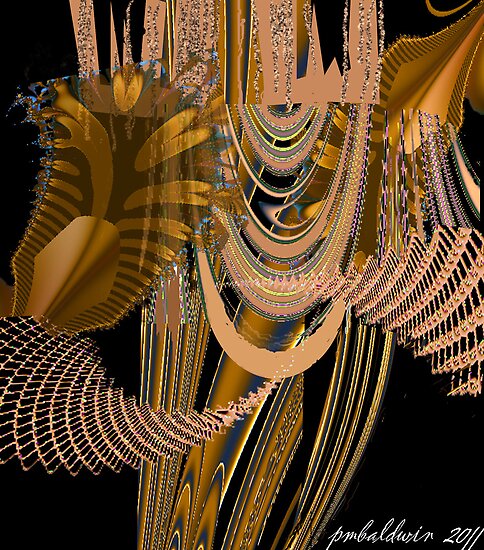 "SHOOTING ARCTURUS"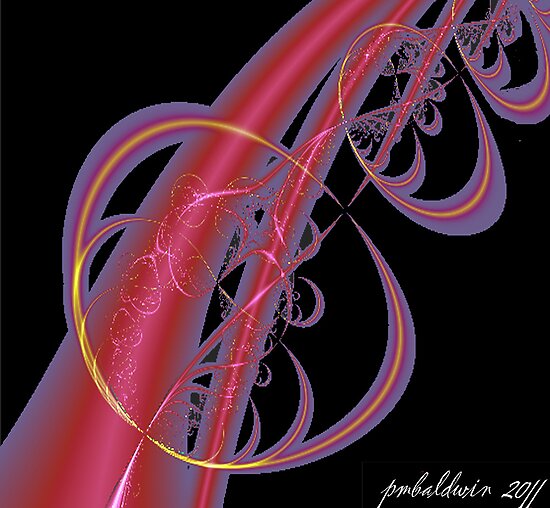 "BLACKBIRD STUDYING POTTERY"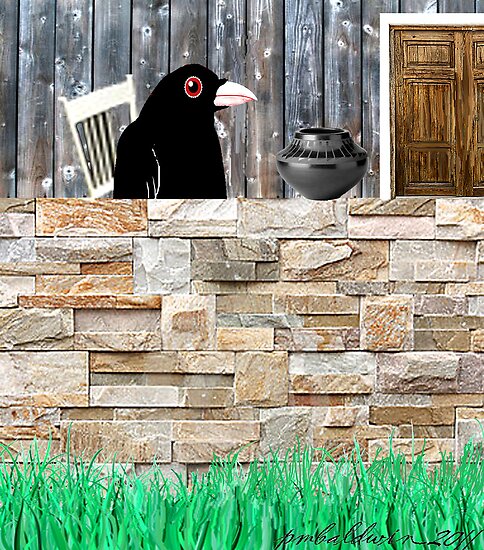 "FORGOTTEN"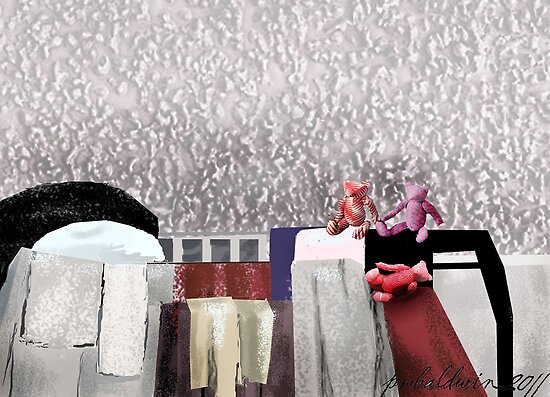 "THE ABSENCE OF OBSTACLES"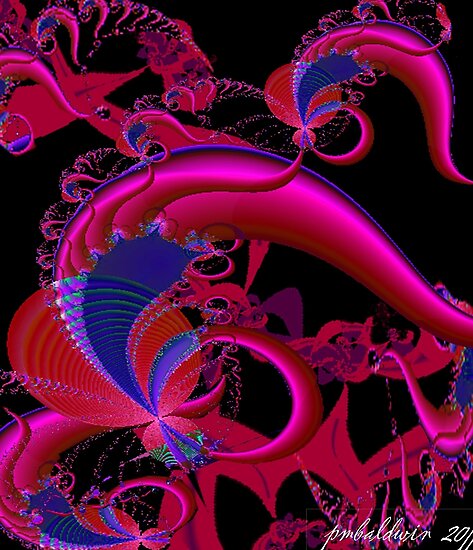 "SAVAGE CONTROVERSIES"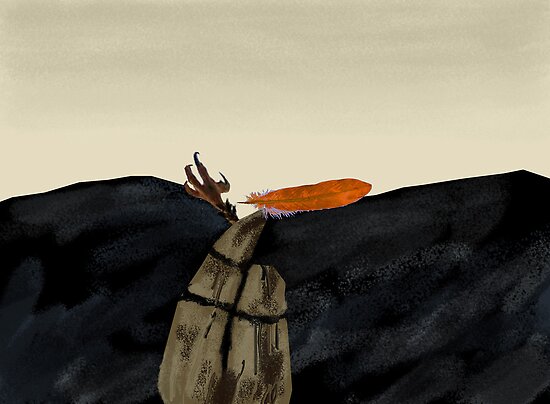 "DARK MATTER"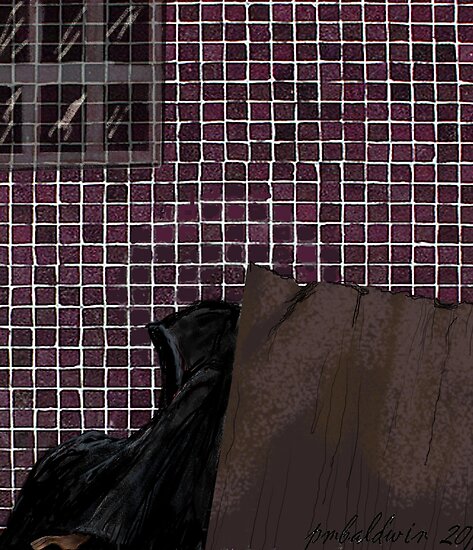 "LA COCINA"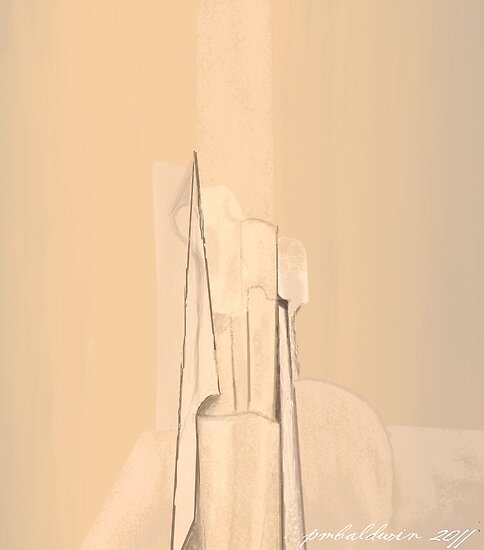 "EARNESTNESS AND ZEAL"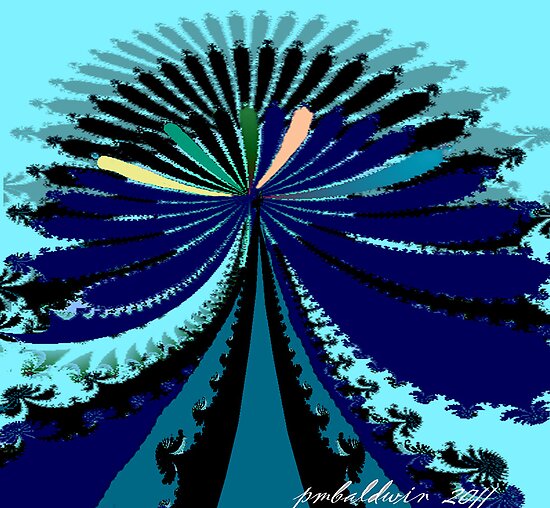 "A GESTURE OF FLUX"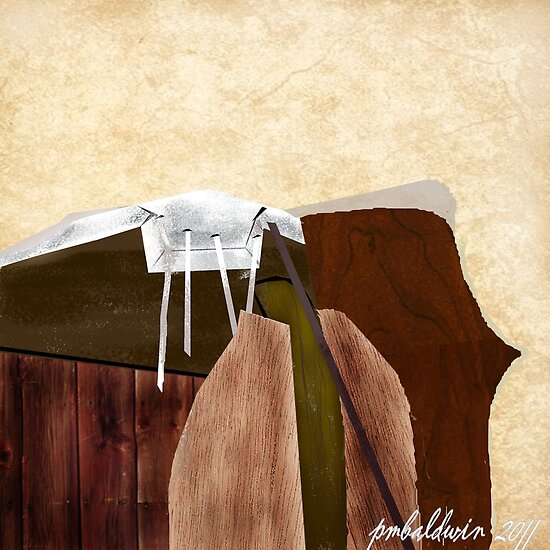 "HIDDEN ABUNDANCE"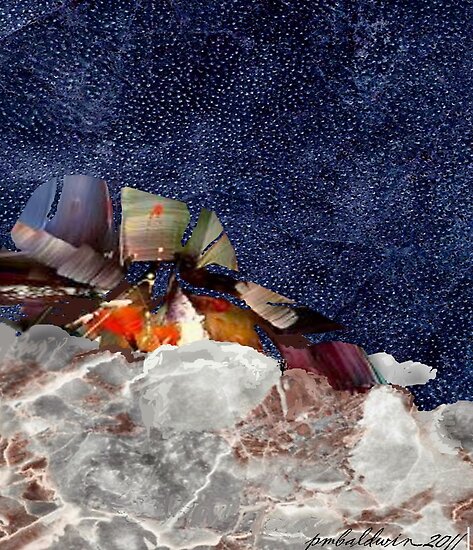 "UNBEATABLE COMBINATION"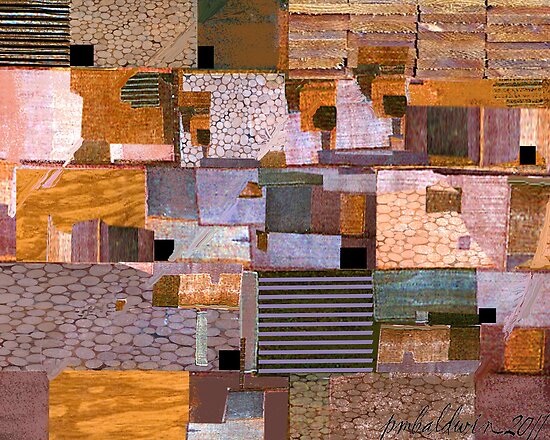 "TRANQUILITY"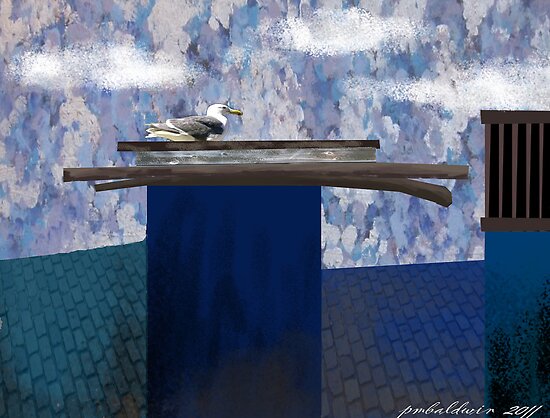 "BLUE FLOWER"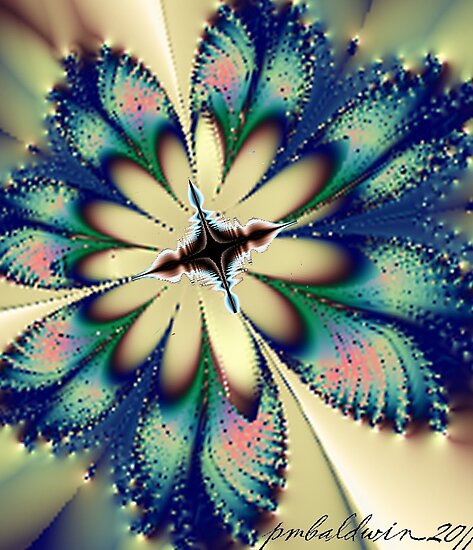 "EXTINGUISHING THE LIGHT"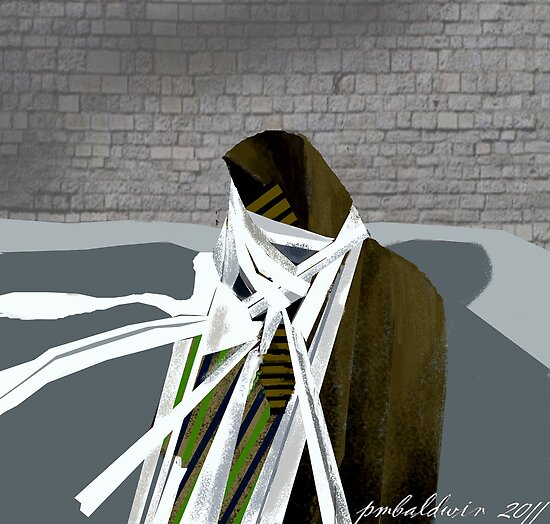 "AFTER THE BALL"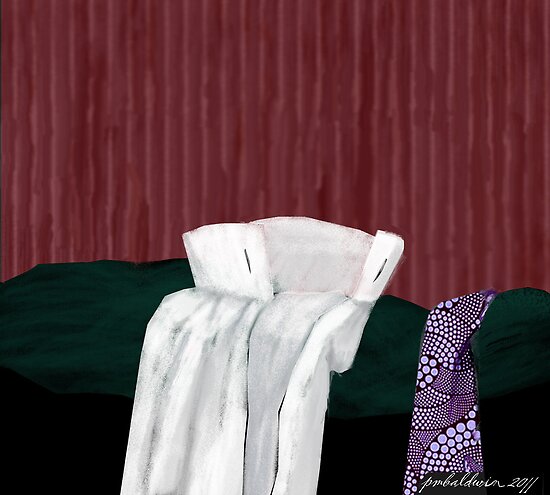 "LOOSE ENDS"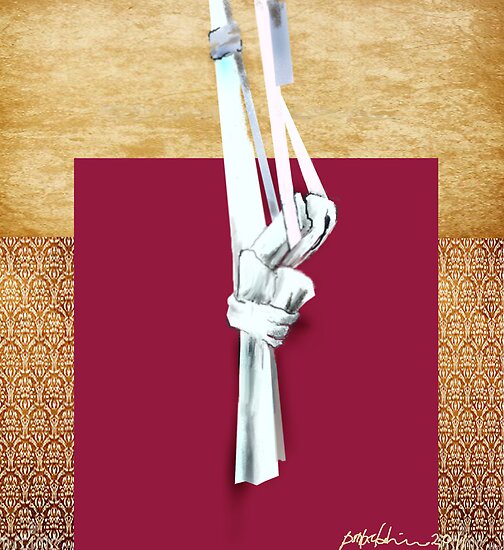 "WATER AND SAND"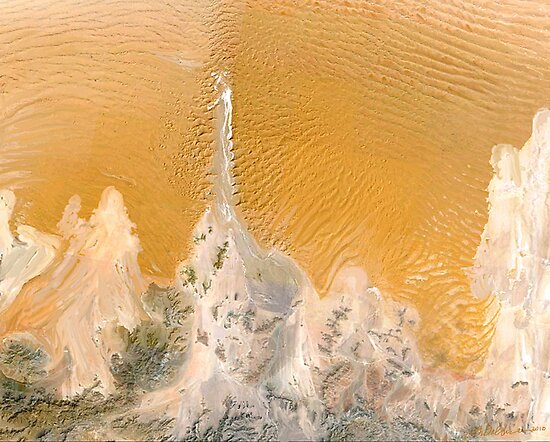 "BRIEF ENCOUNTER"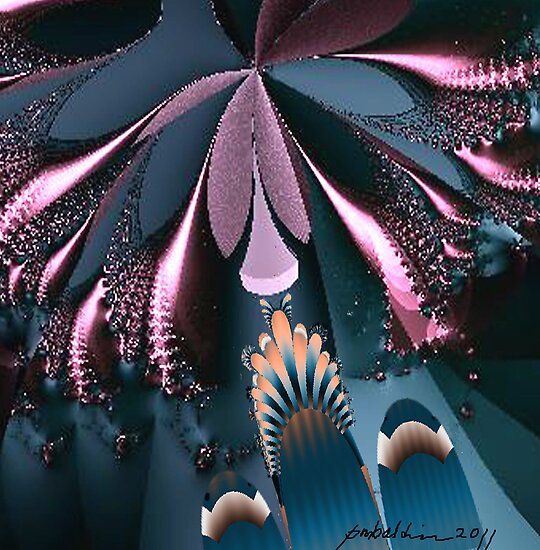 "BITTERSWEET"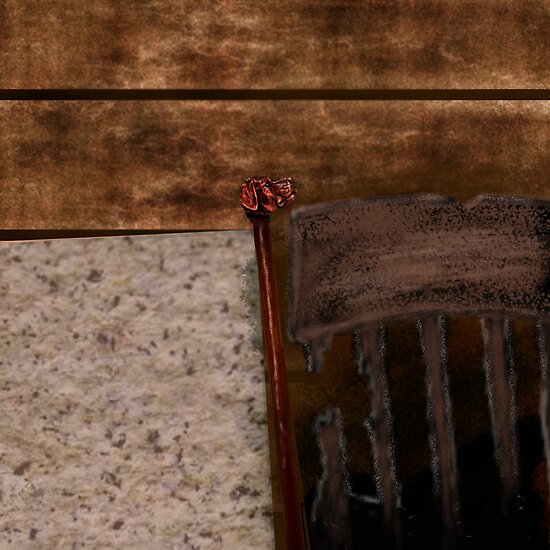 "HEADS UP!"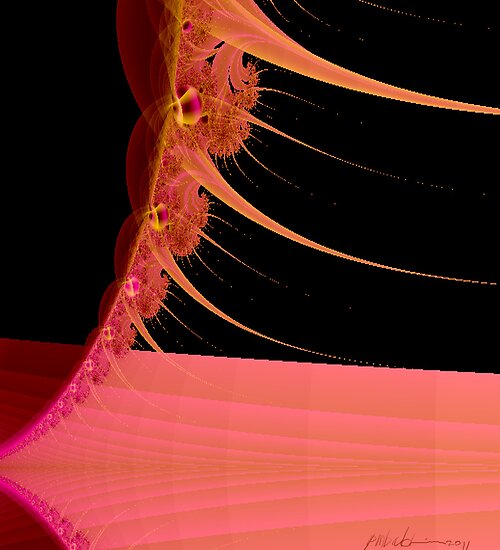 "SKY BRIDGE"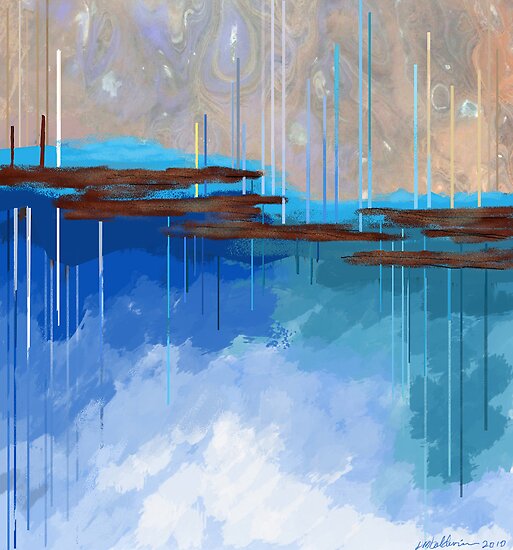 "MASQUE"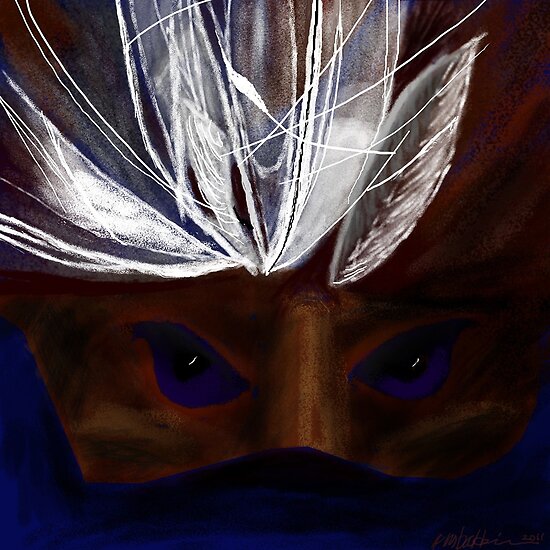 "THE DOVE"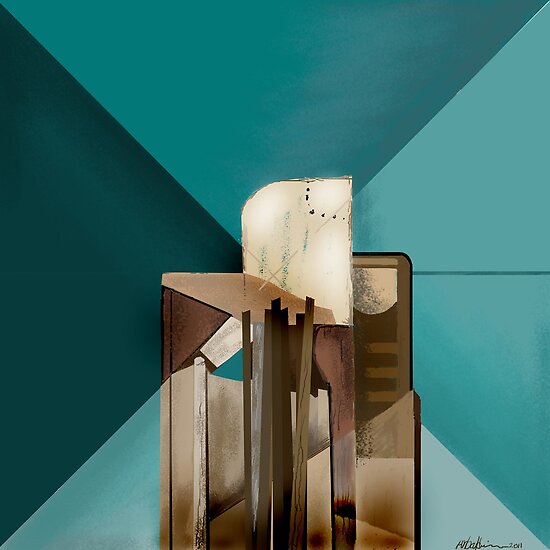 "IN THE BARN"


"GHOST FOREST"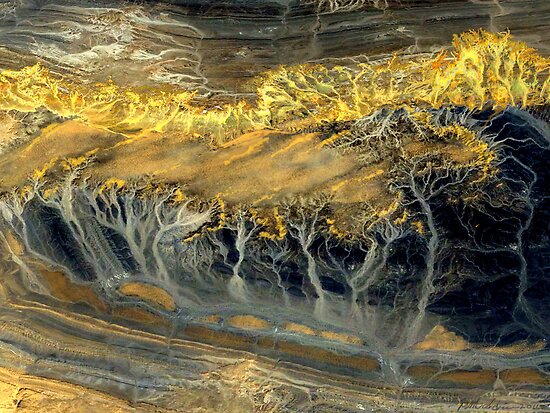 "THE LOST CITY"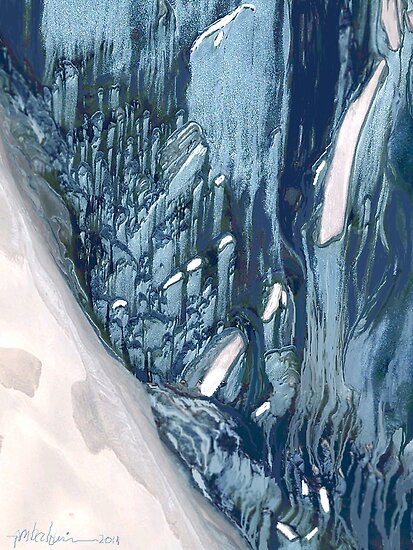 "OUT IN THE BARN"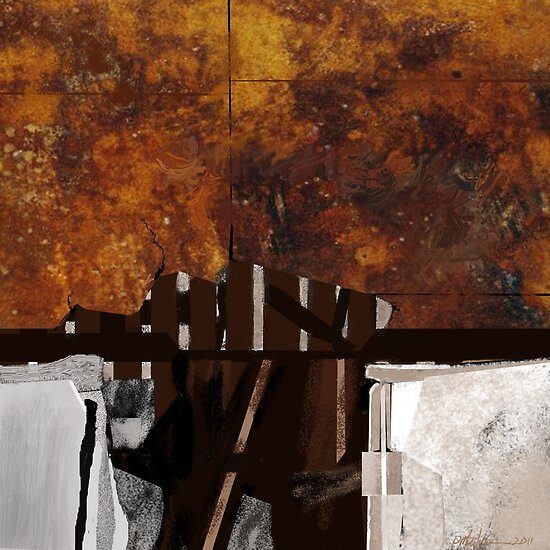 "SAVE THE GEM!"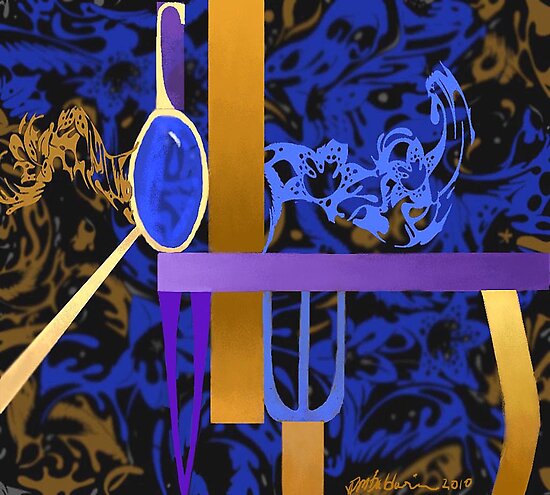 "RISING SUN"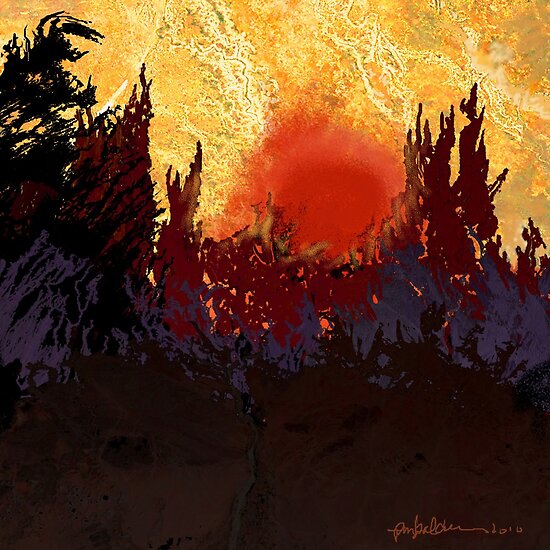 "BEND IN THE RIVER"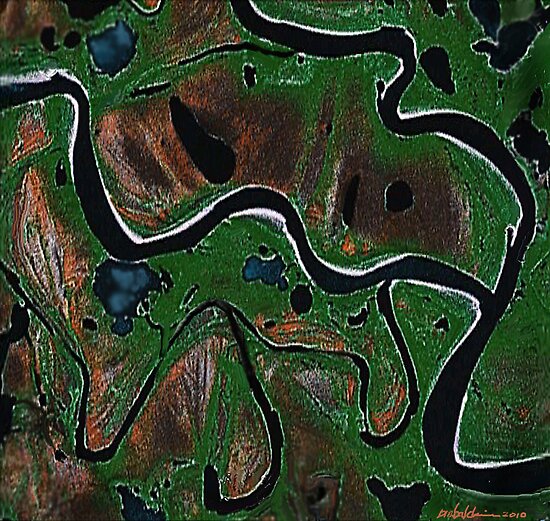 "WHITE VASE"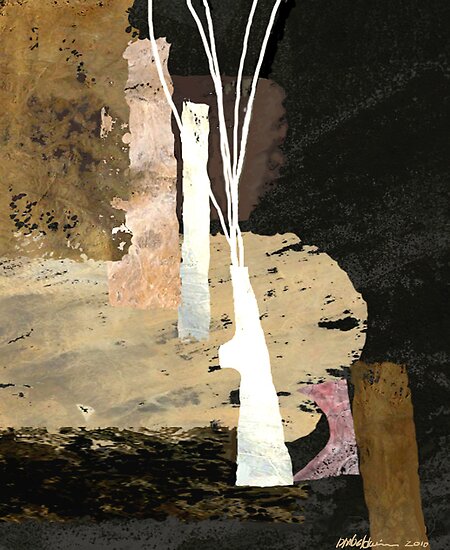 "PEACH M D N"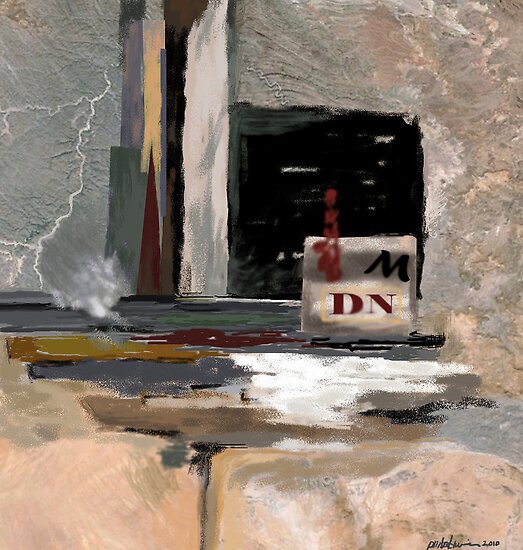 "GARDEN CAT"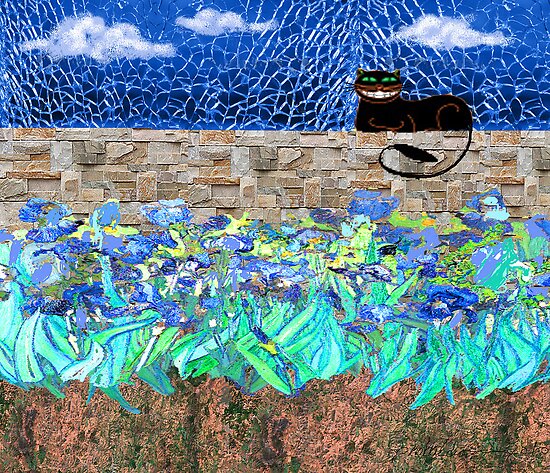 "MAKING CUBES"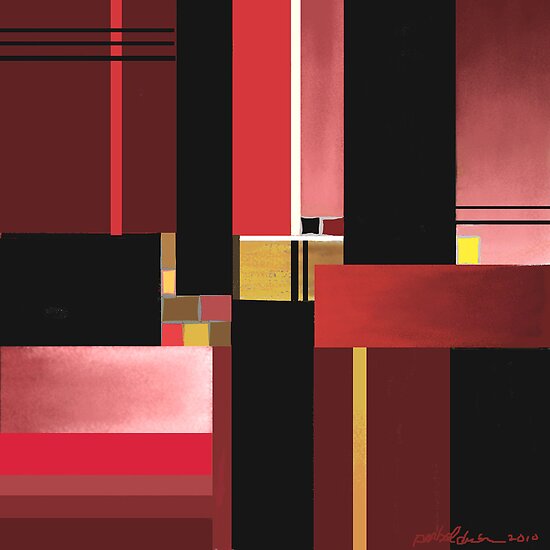 "ESCAPE"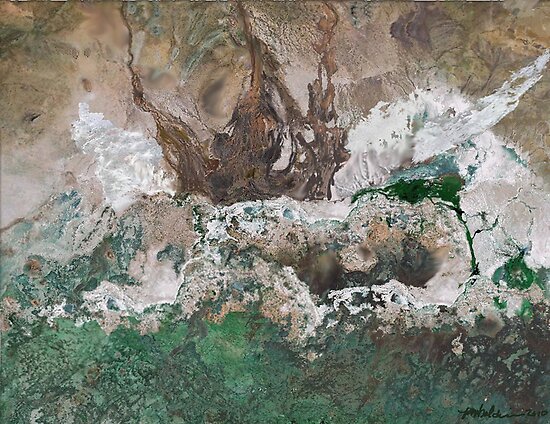 "WHITES"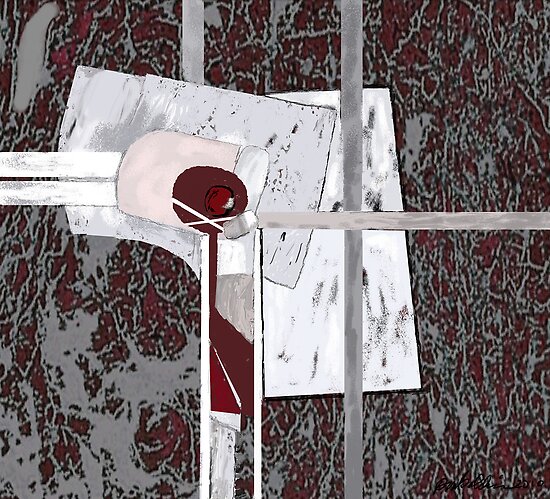 "SOLITARY HIGHLANDS"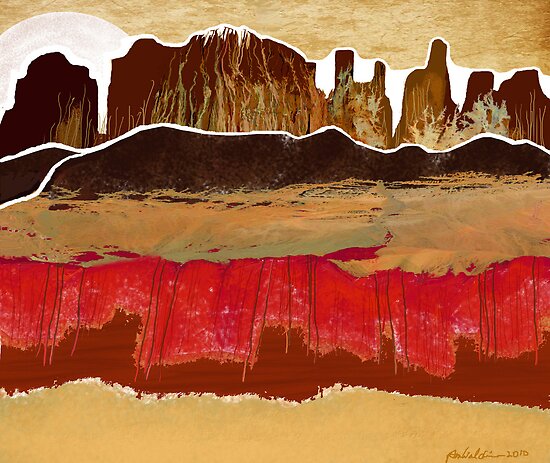 "HIDDEN HILLS"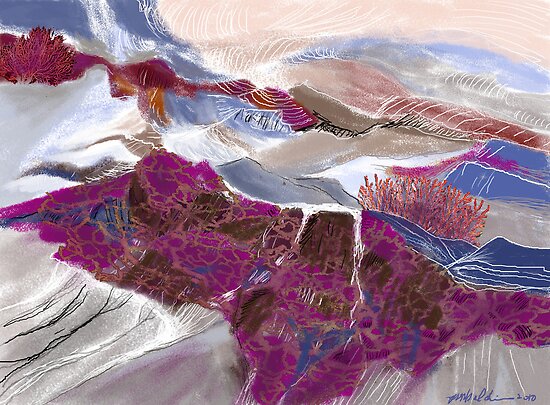 "MOUNTAIN HOME"
!http://ih3.redbubble.net/work.6453580.2.flat,55...