I would like to start by thanking very much indeed whoever it was that bought two cards, yesterday:
One card of Snowdon Cog Railway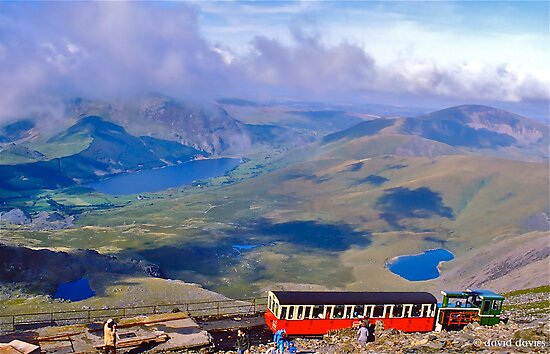 and
One card of The Shambles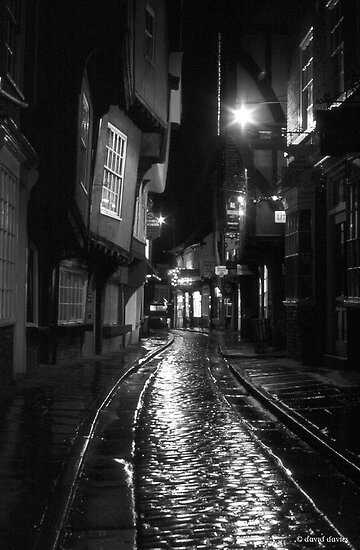 Thank you so much, your custom is really appreciated!
In addition I would like to thank the hosts of the following groups for featuring my work. I appreciate it very much!
*10 November*
Schaffhausen III in the Stunning Switzerland Group
Meteora II in Greece and All Things Hellenic Group
*12 November*
Sunset Beach in the Point and Shooters Group
*15 November*
Green on Green in the Gems Gone Unnoticed Group
Église Sacré-Coeur in the Gems Gone Unnoticed Group
Pride in the Gems Gone Unnoticed Group
Deal Castle in the Gems Gone Unnoticed Group
Tenby Harbour in the Gems Gone Unnoticed Group