HOME PAGE!!! ( and update!)
Hi All!!
Gosh it has been a while, time flies when you are having fun! ;)
Life has been hectic; my mum in law hasn't been doing very well recently and since she has reached the respectable age of 80 years we thought it was time to sell her house and move her to a more comfortable place. Well we manged to do that; she sold it for a great price ( which is rare nowadays, Feng Shui works!!!!) and within a week we found her a fabulous appartment too; great living space, great view, great environment, basicly great 'everything she needs'!
Wonderful, but ofcourse it involves alot of work that she can't do herself; cleaning, decorating, packing etc. Unfortunately my knee went bad, i have dislocated it over 20 times in a very short timespan, in the end it would allready dislocate when putting my slippers on or turning over in bed! Didn't come in very handy! My doctor found the cause and now I have a special brace and i am mobile again!! Yaaaaayyyyy just in time since my mum in law needs to be moved before the 1st of februari, so there's no that much more time left!
The downside is that my absence here will continue for a while…..(
YES I'm missing you all!!!
Thanks for all the wonderful support, the bmails, the comments, the features…..although I haven't replied to them please know that they are very much appreciated!!!!
So is my homepage feature today!!! AWESOME!!!!!!!!!!!!!!!!!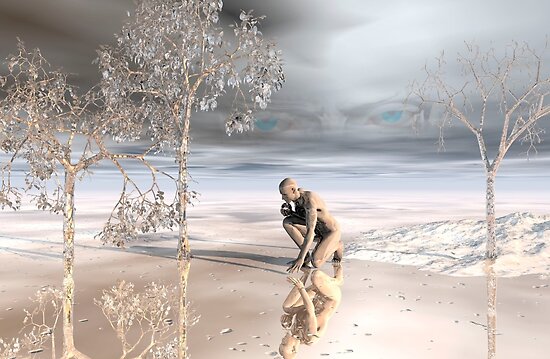 Wishing you all a happy sunday, muchmuchmuch LOVE from Holland!!!
XXXXXXXXXXXXXXXXXXXXXXXXXX!
Daisy