Ok, I'm going to start using my journal for posting shots which I like, but aren't ever likely to be hanging on someone's wall.
I like this one particularly for the timing. An opportune moment, and not likely to happen again. Taken last weekend.
As with all of these- comment freely – positive/negative – whatever. I have a thick skin.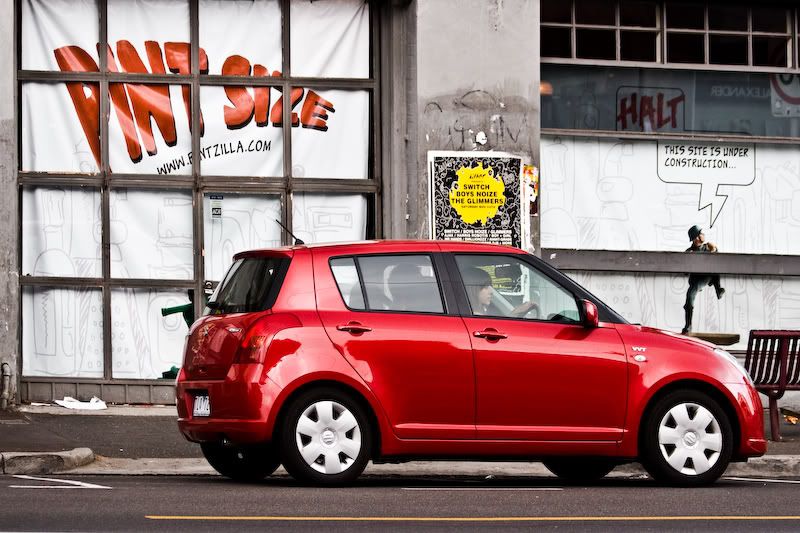 Pint Size
1/200th @ f/4
ISO 200
70-300mm IS