Pop-up Windows Video Tutorial Part 2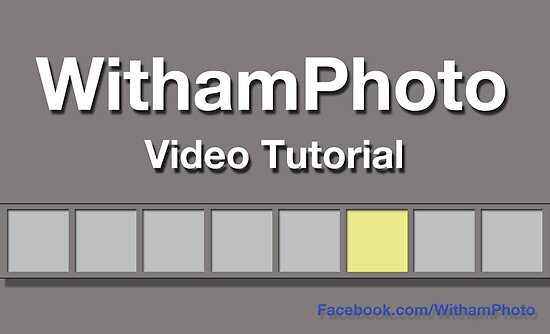 This new video tutorial demonstrates how to use Pop-up windows to link related artwork in the description area of the new RedBubble product page and delves a bit into making the tiny description area more presentable.
---
Part 2 corresponds to Section Two of my written tutorial How to set up Pop-up windows and is a sequel to the Pop-up Video Tutorial Part 1
(P.S. The color tones are a little pale due to low resolution video).
---
This video will also be available for viewing at Facebook.com/WithamPhoto