Video Tutorial for creating Zoom Pop-up windows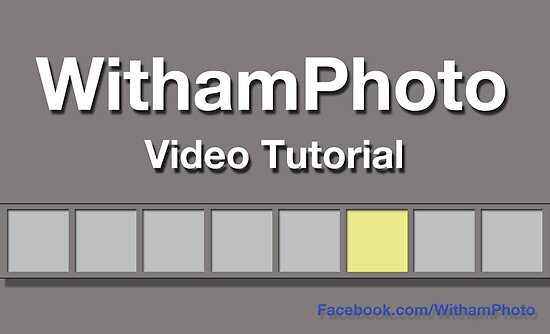 This new video tutorial demonstrates how to use Pop-up windows to link detail views of sections of your artwork in the description area of the new RedBubble product page and delves a bit into making the tiny description area more presentable.
---
Part 1 corresponds to the first section of my written tutorial How to set up Pop-up windows
P.S. The video takes a few seconds to load during which you see black screen – just wait for it :-)
---
This video is also posted on the WithamPhoto Facebook page and can be viewed there even if you don't have a Facebook account.
---
Also see Pop-up Video Tutorial Part 2 which corresponds to Section 2 of my written tutorial on using Pop-up windows.