Happy Birthday Heather King
Hello dear fellow Redbubble friends
:)
♥
tomorrow is my best friend's birthday, Heather King.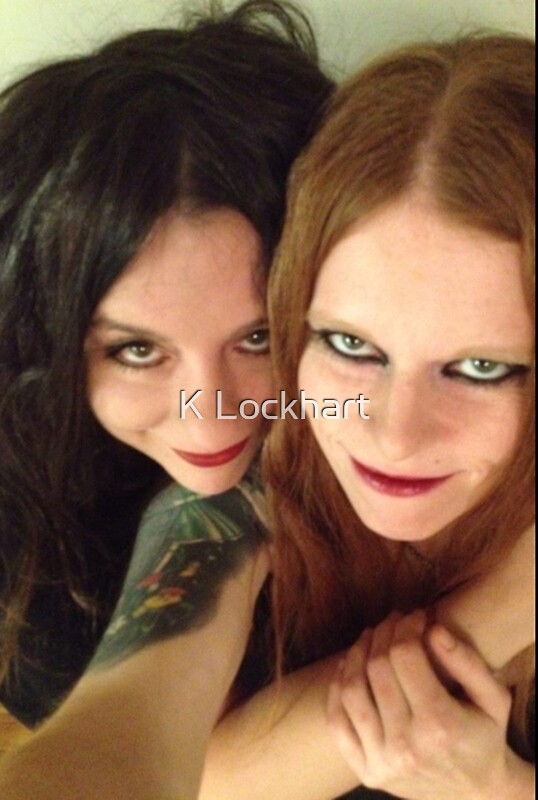 As many of you know, she has been battling lyme disease since 2009 and started treatment in late 2012. Every few months I do fundraisers so I can raise the funds to take her to the USA every 3 months to continue her treatment, which IS working, it just takes a long time.
Tomorrow is her birthday, she will be turning 40. It would mean the world to me if you could share this link/and/or contribute a small donation. Even $5 helps.
Her loving online family (besides myself) and friends are the reason she is still here today. Please help me to help Heather by giving her the most hopeful birthday as of yet.
Heather hasn't been online much in 2014 because she is currently battling shingles for the second time this year, and this is because her immune system is so weak because of lyme.
Here is the link for my fundraiser
http://www.indiegogo.com/projects/with-your-hel...
any contribution would be so appreciated and I would be eternally grateful.
For my birthday due to limited funds this is what Heather did for me last October

This is what Heather is living with again.

in a full calendar year this is her 6th time experiencing shingles.
So much love, light and blessings to you all
Kristy