And I'm happy to say... I just made a sale!!
Hello amigos de Redbubble.
As a I just want to let you know in this first journal that you don't know how glad I am to say this is about my first sale too! (you can tell by the tittle but whatever haha).
I do not know who bought it or how can I? (i wish i knew!) if there's any option to get to know the one who bought me a card, please tell me!
Hope I'll get a lot more journals about this successful achievement, and which I am very proud to publish.
Be good and keep sharing your art, I'm happy to have found this place and now be part of it.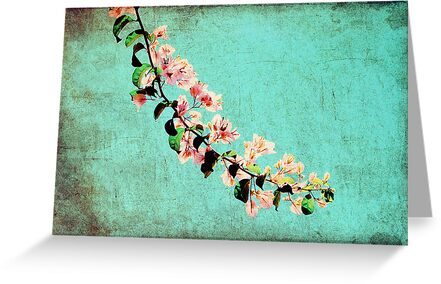 Bueno, now I know who bought the card, i just notice how to see it haha.
Many thank's to rickyshitpants