REDBUBBLE HOMEPAGE FEATURE AND RB EXPLORE FRONT PAGE FEATURE!
A very kind Bubble Buddy "Tori Yule" informed me today that my latest photo has been found and featured on REDBUBBLE'S HOMEPAGE – 18 February 2013. THANK YOU TORI!
I now write this Journal as a way to THANK YOU REDBUBBLE for THE HOMEPAGE FEATURE – my latest upload
DAY 360 from my 365 Day Project. What a delight and an absolute honour for me!
ALSO, I must THANK RB EXPLORE for FEATURING this work today 21 FEBRUARY 2013. My gratitude goes out to you *GUENDALYN who kindly informed me of this news!*
Love and thanks Colleen2012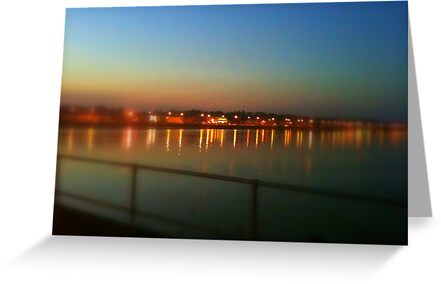 Click Here for My Portfolio