Pictures from my exhibition in Steinkjer Kunstforening jan./feb. 2011
I'd like to share with you pictures from my exhibition opening in Steinkjer Kunstforening, Saturday 22 January 2011.
I am very happy that I have been allowed to exhibit my art here. The opening was really nice and I had many guests, who showed great interest in my work.
Hope you enjoy the photos!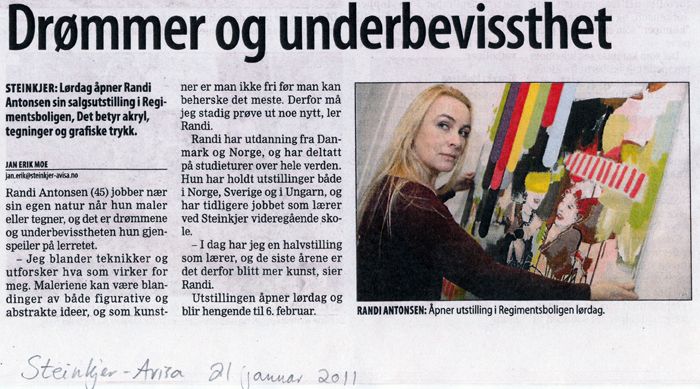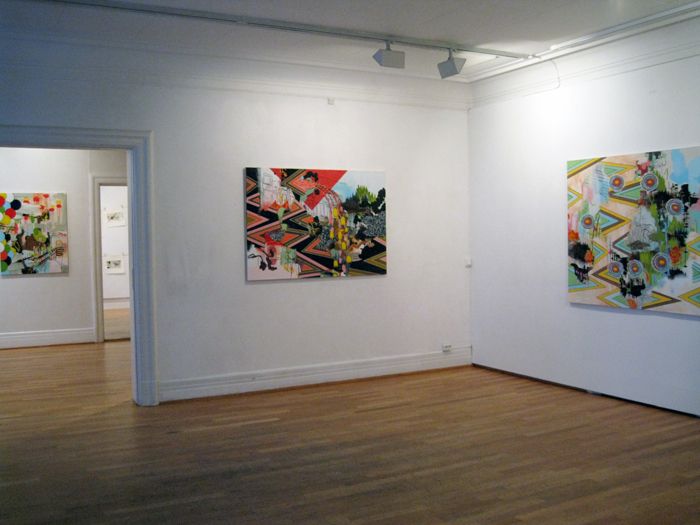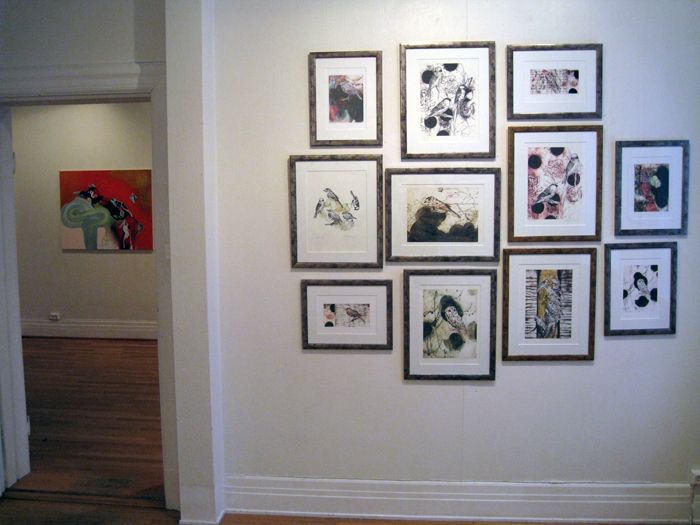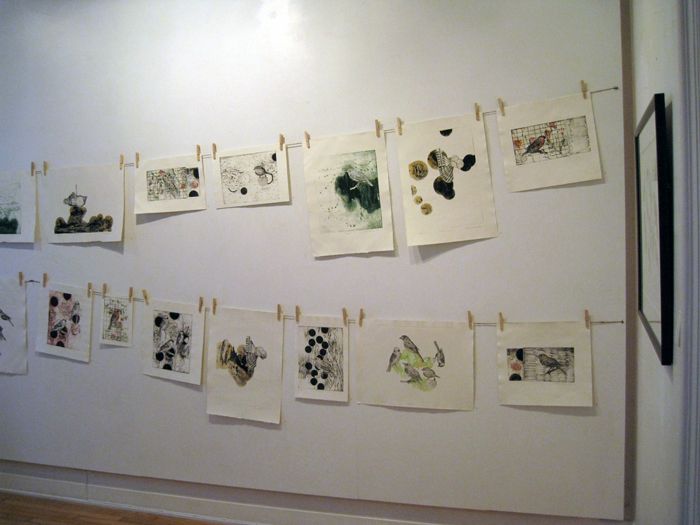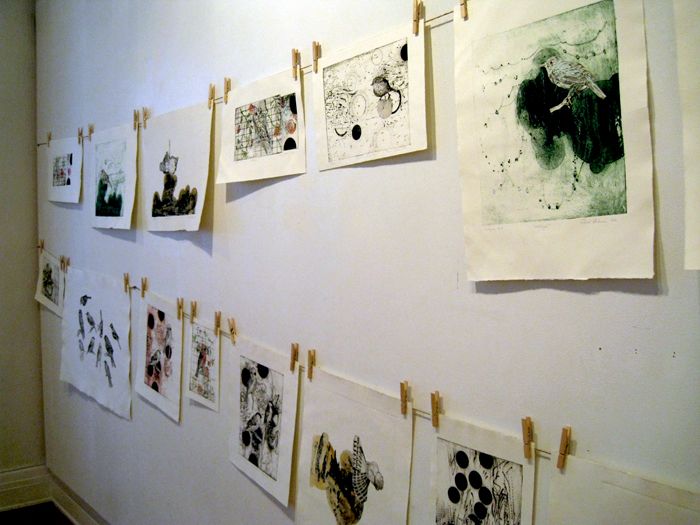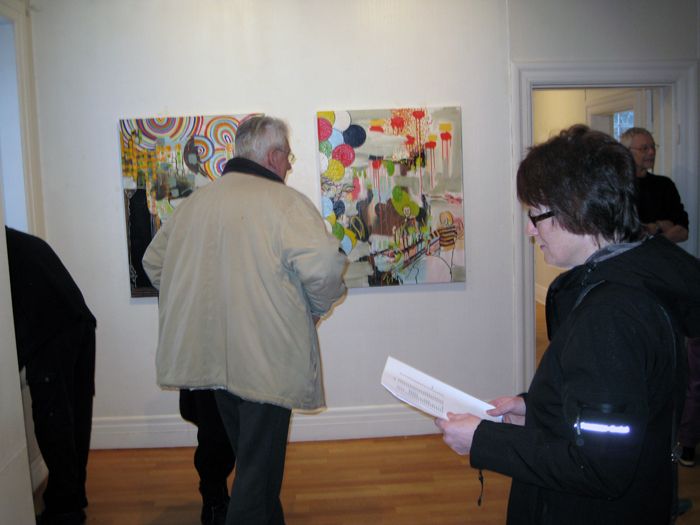 cheers Randi