Dear friends, I just wanted to share the latest artistc news with you. Hope you enjoy!
Park Artist 2013
30 prints made ​​to Muustrø Park Friends.
For future maintenance and further development of this great park in the center of Straumen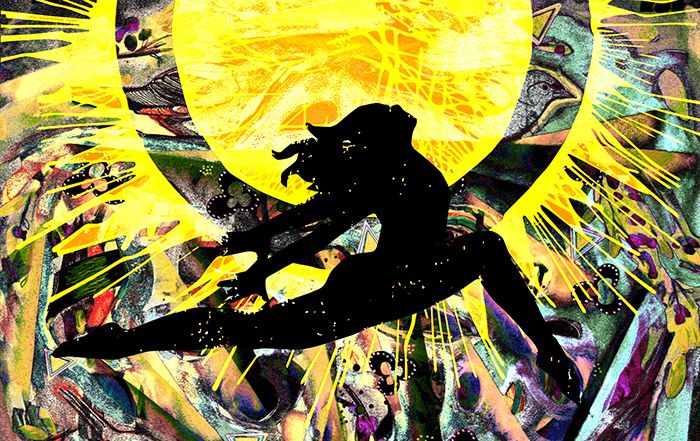 the final print

proposed print – I always work in series

From the lokal paper
100 Years of voting
11th June 2013 it is a hundred years ago Norwegian women gained full voting rights on an equal basis with men
On the occasion marking the anniversary Gallery SG are having several exhibitions in 2013 devoted to female artists. This time, 28 artists are represented, and there is a wonderful mix of many genres and expressions, I am one of them.
I'v made some t-shirts for the exhibition:

and new prints:


Purchased by St. Olav's Hospital, Trondheim, to hang on the orthodontic department
The image is printed on the acrylic glass and is 70 × 70 cm.
Exhibition with friends
19.7 to 4.8 2013:


From the opening night


Bird paintings
I exhibited in an old house, very picturesque and lovely atmosphere.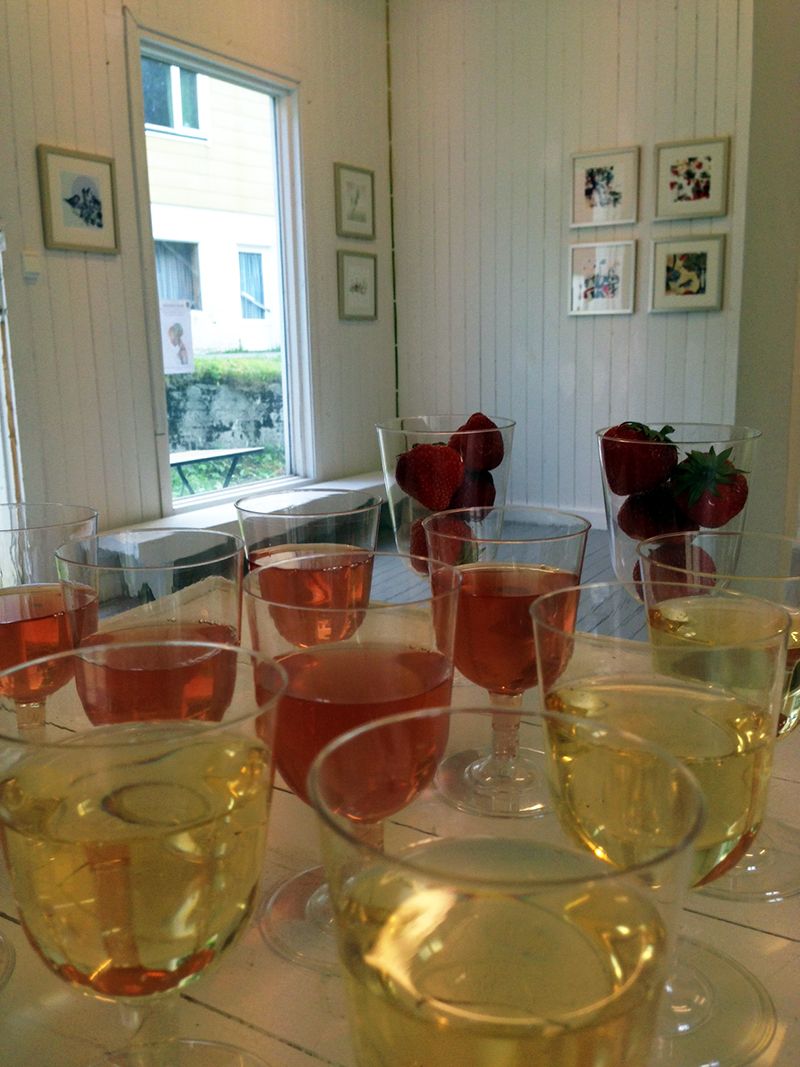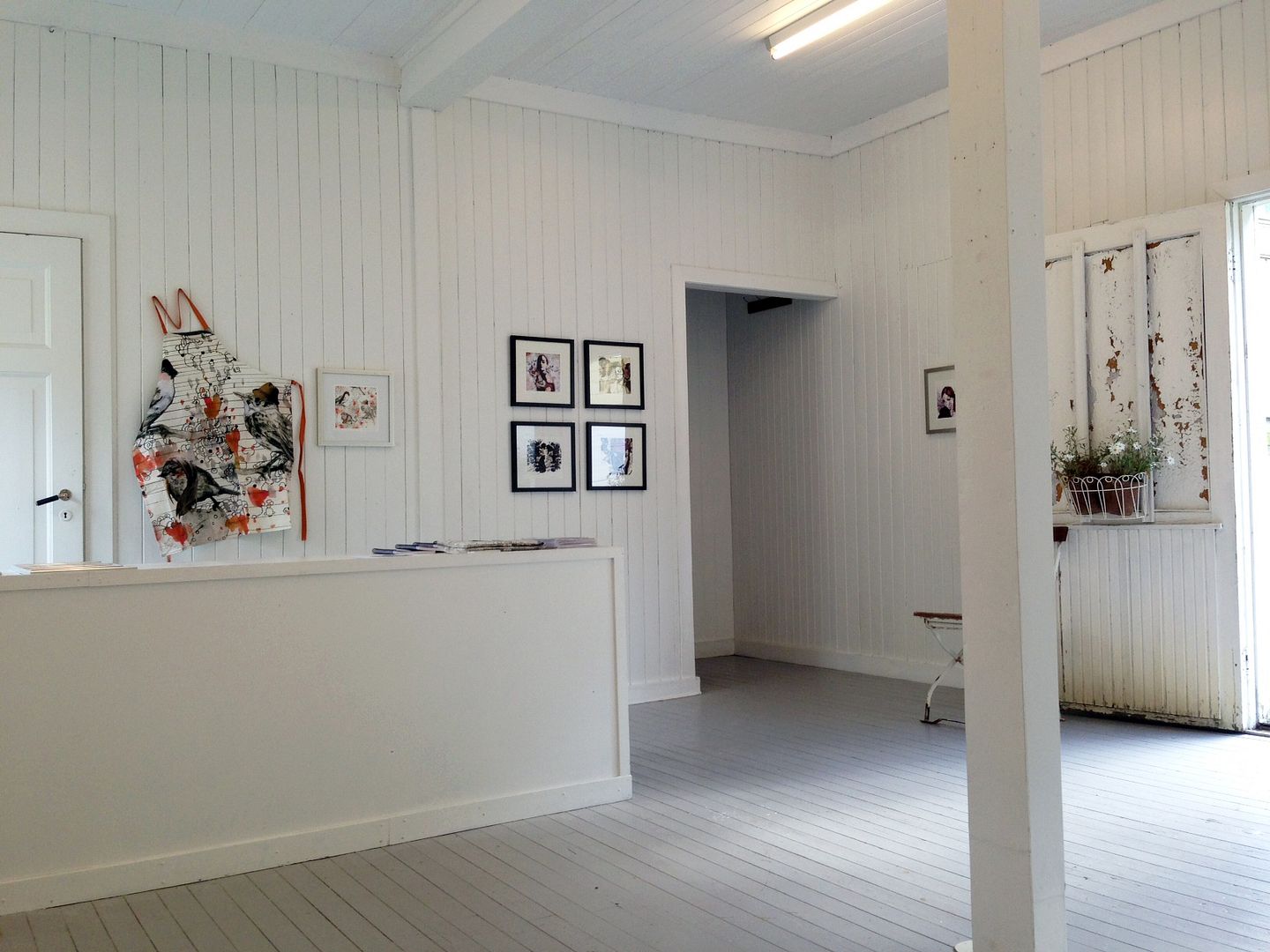 my son is helping me out when I needed a lunch break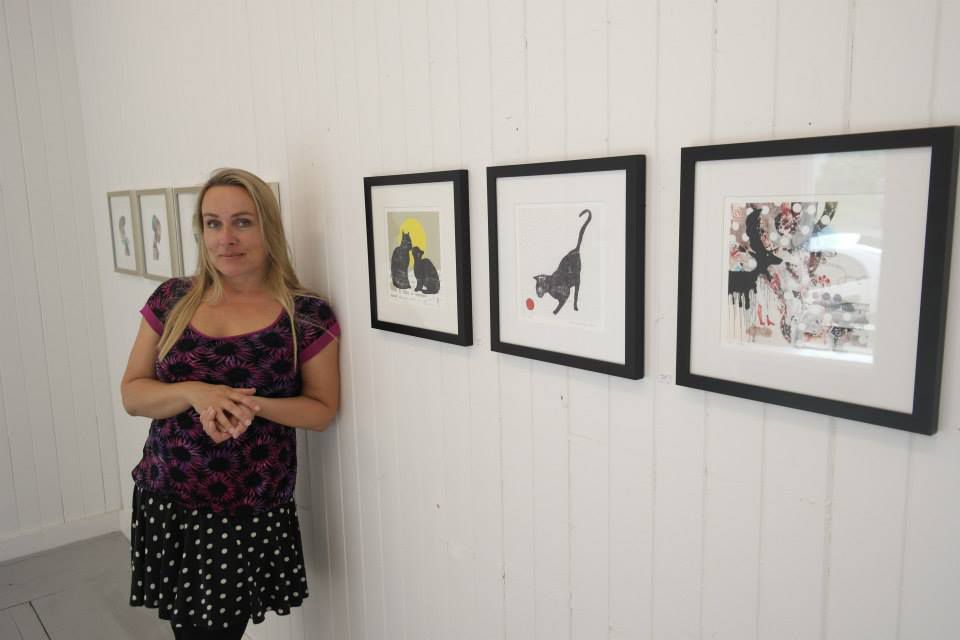 me and my work

my father is helping me to hang the work
My next show will open on saturday. Stay tuned for more photos.
xxx
R
:-)