Hi everybody,
July has been an amazing month for me, so many wonderful things happening and it's difficult to keep up so I thought I'd post a summary and a huge thank you to all my RB friends and Group Hosts who have made it possible.
FEATURES


A perfect idea of freedom …
VaVoom, July 2015
Art Universe, Meet the Members Gallery 27 July 2015
And 3 Greeting Cards sold, delighted thanks to the buyer!


Autumn Mosaic
Art Universe

Out West
Art Universe
Nature and Man

*One day in summer …
Art Universe

Pink
Challenge Winner
In the Pink Group, The Best of You Challenge 25 July 2015
Camera in one hand & Coffee in the Other

*I've got wings
Peace Love & Tranquility
Art Universe, Meet the Members

Snow Gulls
Art Universe, Meet the Members

Autumn Walk
Art Universe, Meet the Members
Peace Love and Tranquility
EVENTS

A different road … chosen as part of a temporary digital display to be held in the Louvre Museum, Paris, to celebrate the Fifth Annual Exposure Awards in July 2015.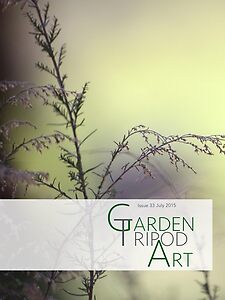 My Gate of Grass
COVER and 10 page Feature in "*Garden Tripod Magazine* Issue No 33.
Wow, what a month, and as if that wasn't enough, I finally found my voice and posted Part 1 (and perhaps all there is ever going to be, maybe?) of my story, It's taken 7 years
Thank you all so much once again for your wonderful support!