I've had such a great week for sales I just had to share some of the lovely things that people have been buying, thank you lovely customers!
Robot Line up on Yellow – Duvet Cover

Electric Dreams – Graphic T-Shirt Dress

Dreamland – Fitted Woman's T-shirt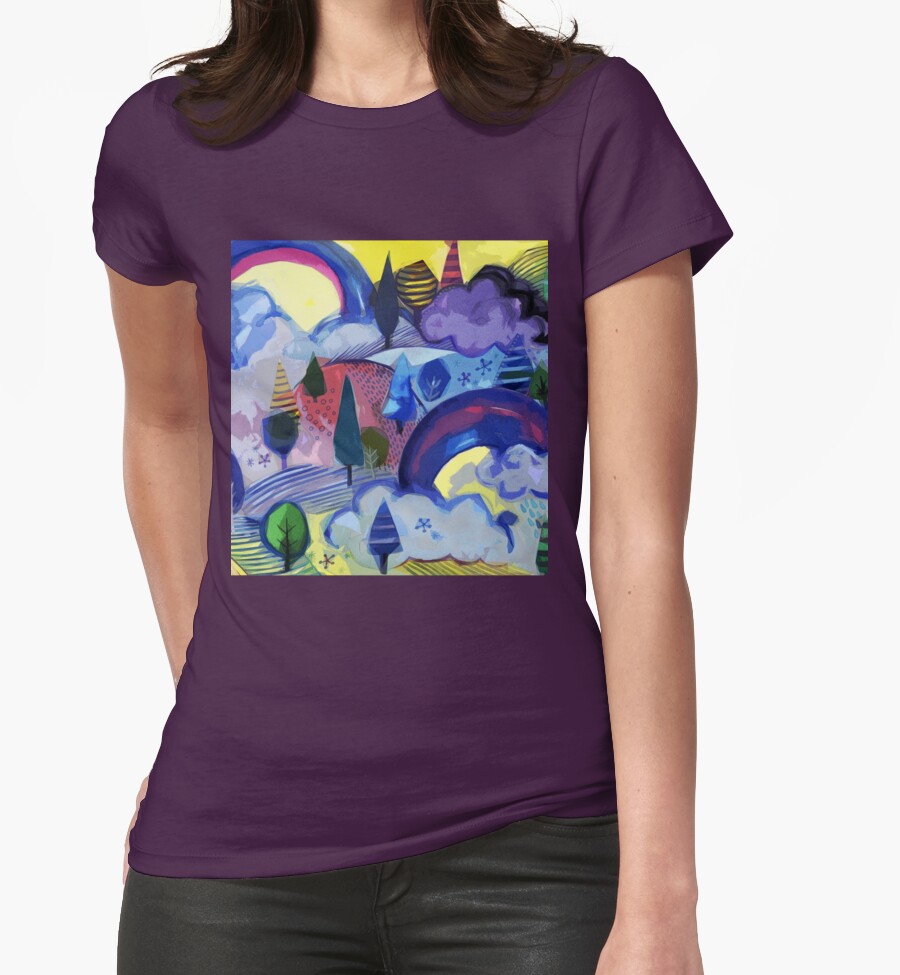 Robots in Space – Yellow Kid's T-shirt

#Diplodocus – Tri-Blend T-shirt

#Diplodocus – Pink Baby T-Shirt

Tree of Life – Duvet Cover

Stargazing – Fox in the Night – Kids T-Shirt in Orange

I really have had too many sales to cover all of them this week, thanks again for the front page promotion RedBubble!!
If you have bought anything please share photos on social media with the tag CeccaDesigns…
And if there is a design you'd like to see on a particular product (and I've missed it), please let me know!