Sale 30% Off All Greeting Cards!
Check out my newest Nature Greeting Cards .
About Greeting Cards & Postcards
30% discount available on all cards when you purchase more than 16.
Superior quality printing with a fine writing surface. All greeting cards supplied with envelopes.
OR: Click out the categories below!
CHECK OUT MY TOP SELLING CARDS
100% SATISFACTION
GUARANTEE
Money Back Guarantee
We pride ourselves on getting things right. That doesn't mean we're perfect, but when we make mistakes we fix them.
If you're not happy with your Redbubble order get in touch with us and we'll either organize a replacement, provide you with a store credit or give you your money back. It's your choice.
CLICK HERE TO REQUEST AN EASY RETURN
A Few Of My Favorite Images
Let Your Light Shine Down On Me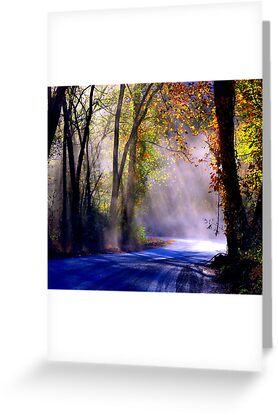 Sometimes our world can be very dark,
but the light always gives us, HOPE ccwri6/16/12
Beaver Jim Villines Boyhood Home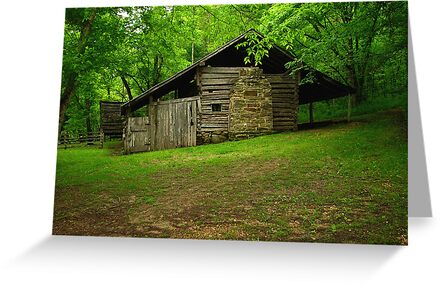 Clouds On The Water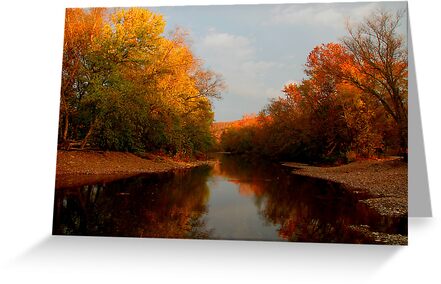 Simple Forest Scene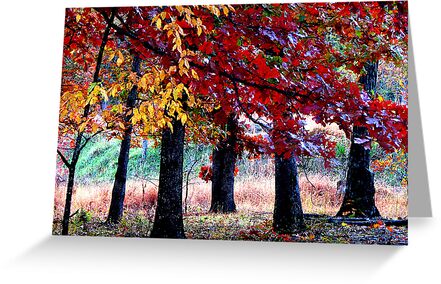 Jaguar His Golden Eyes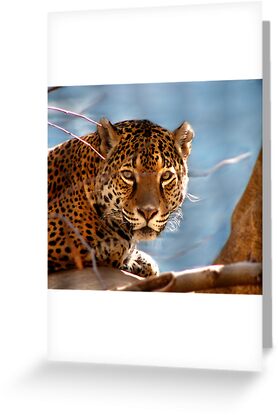 What a beautiful veriety is displayed in plants! From the lowly sprig of moss, to the majestic oak! Our eye glances from flower to flower, and wheather we climb the steep mountain, decend into the valley, or seek the friendly shade of the woods. We everywhere find new beauties, all differing from one another!
~ the old farmers alminac, 1834
If you have need of any image in this gallery for personal use, or as a stock photo please,
My work does not belong to the public domain.
All Images, cards, and artwork are
Copyright 2008-2012 ©ccwri and/or NatureGreeting Cards and Gallery Prints® 2008-2014
All images, text and ideas are the 'intellectual property' of ©ccwri and NatureGreeting Cards and Gallery Prints®2008-2014 and are therefore protected by the United States Designs and Patent Act 1988 and international copyright laws. No part of this property may be used without the written permission of ccwri and/or NatureGreeting Cards and Gallery Prints® 2008-2014 to include copying, duplicating, publishing (even on a website), reproducing, storing in a retrieval system or transmitting by any means what so ever.
©ccwri NatureGreeting Cards and Gallery Prints® 2008-2014