EXCITING, WONDERFUL HONOR THANK YOU!!!
I am so honored and thrilled each time my work is featured or wins a challenge…
This week the win is a FIRST for me….in EVERY DAY WOMEN GROUP…Banner Challenge…'Vermeer's, Girl w/the Pearl Ear Ring Won the challenge….THANK YOU,
RedBubblers for your votes!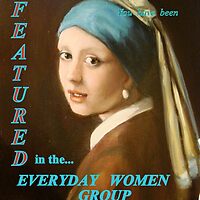 FEATURES
"My Mother"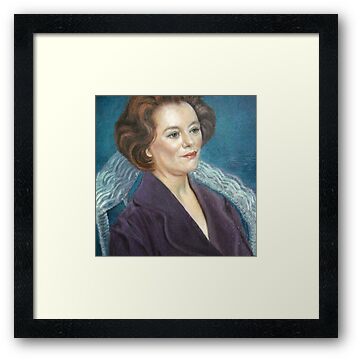 1. #1 Artist of RedBubble
2. Art With Meaning
3. Art Up Close
"Norden Wedding Flowers"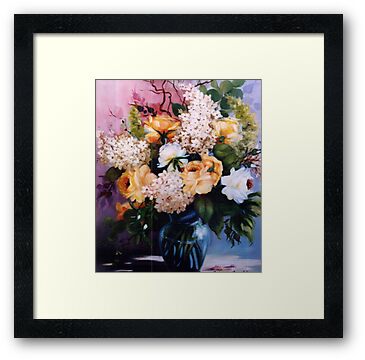 1. Self Taught Artists on RedBubble
2. First Things Group
"Nor Easter, is Coming"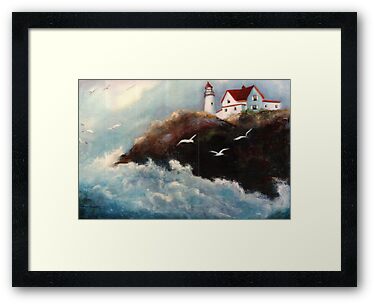 1. Inspired Art Group
2. Glorious Spring & Fabulous Fall Landscape Group
"Letter For Joanne'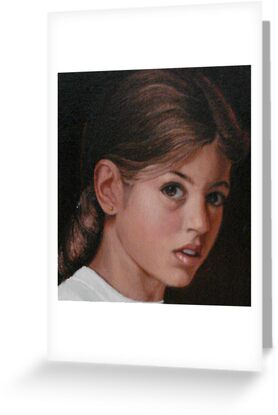 Art With Meaning group
"Yellow Rose"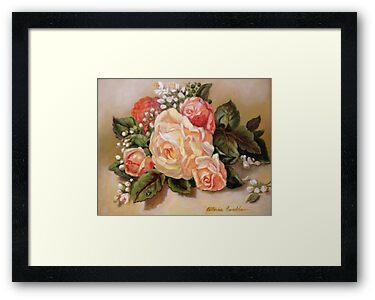 Impressionism Cafe Group
Again thank you to all the so very hard working hosts that make being a member of their groups so much fun…!!!!
Thank you to you for voting for my work and writing your amazing comments..!!!