An Amazing week..I am HONORED and EXTREAMLY BLESSED

FEATURED MEMBER in PAINTERS UNIVERSE , Thank you Mary..
BEST of the BEST, Challenge WINNER, PAINTERS UNIVERSE GROUP…
With, MARGARET'S MEMORIES…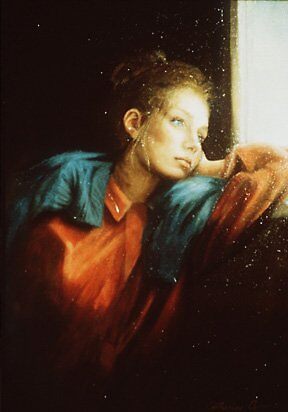 'BEST in SHOW" PAINTERS UNIVERSE with, "RED ROSES"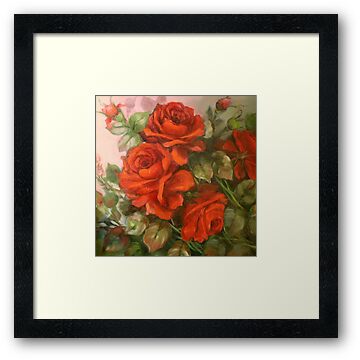 FEATURES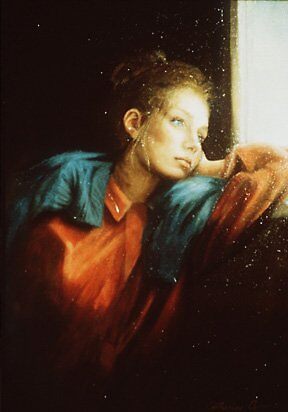 "Margaret's Memories", !INSPIRED ART! Group..Thank you Francis and Clipics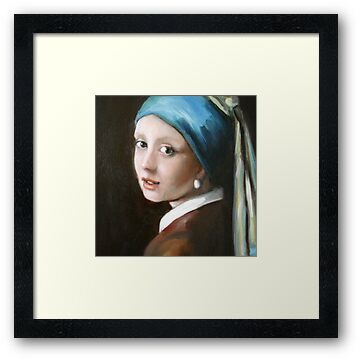 "Girl with the Pearl Ear Ring" after Vermeer..SELF TAUGHT ARTISTS Group
Thank you Lynda and Jalal….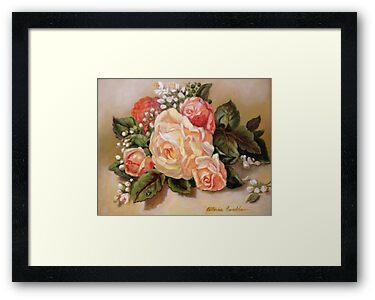 "Yellow Rose" PAINTED FLORALS…Thank you Blended..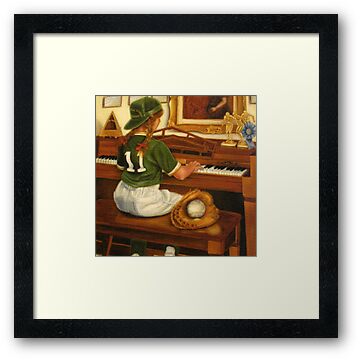 "Blake's Favorite Things" #1 ARTISTS of REDBUBBLE…Thank you Pat!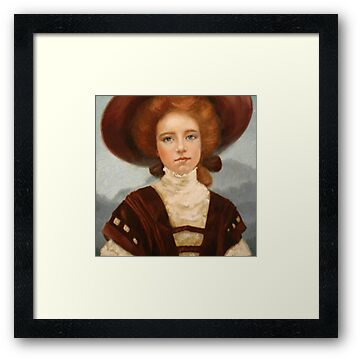 "Catherine O'Brien" #1 ARTIST of REDBUBBLE….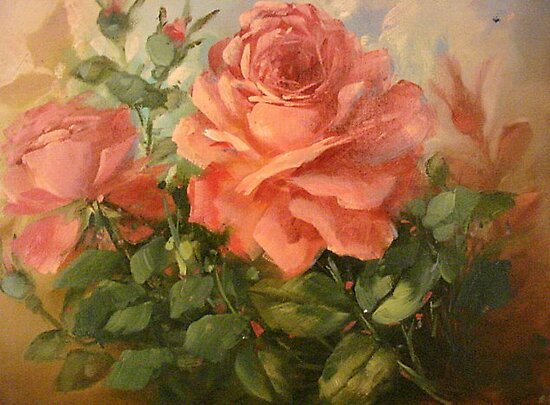 "Pink Rose and Back Rose"..#1 ARTIST of REDBUBBLE….Thank you Pat..!!
Thank you so very much Hosts, Monitors and Red Bubble friends…for your votes, Features and support…thank you for taking the time to stop by and leave your comments and suggestions
sometimes your humor that makes me smile or darn right LOL!
BUT ALWAYS your friendship…you are the BEST…!