This is one of my latest paintings. I started it last year but I wasn't sure about how I wanted to finish it.
This time, I didn't add any line work to it, it looks slightly different from the others.
I'm still experimenting with composition and color, I think it is my main focus now. However, I still feel the need to add more line somehow. It is still a discovery process for me.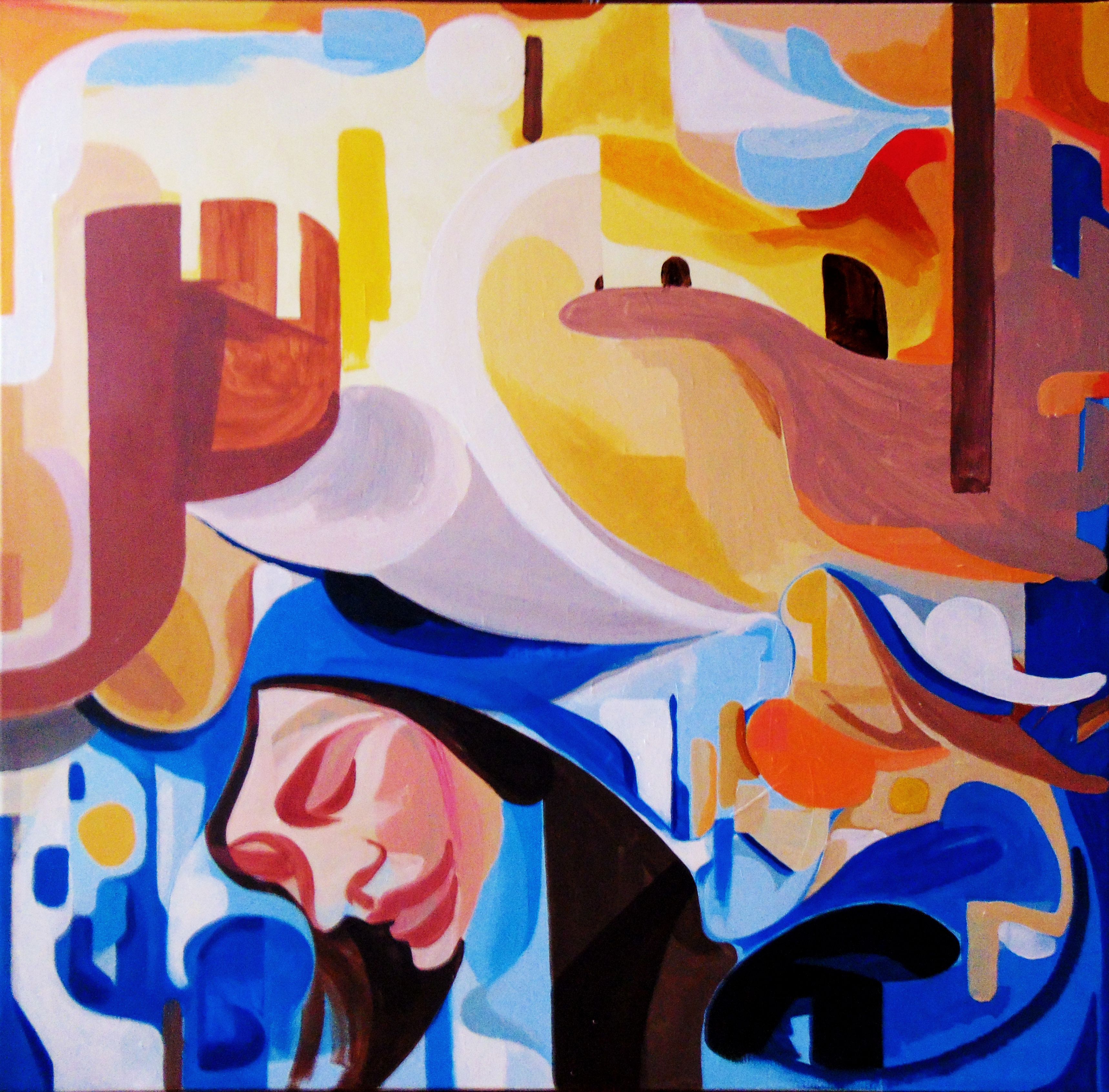 Original blog post:
https://blog.catarinagarciaart.com/2018/04/new-...