I'm Honored To Share My Recent Features 12-27-09
It's so exciting to be featured and I'm honored to share them. A big thank you to all the hosts and hostesses and to all of you who encourage me with your great comments.
Featured In Solo Exhibition, placed 6th in "Put Christ In Christmas" challenge: "Salvation, The Greatest Gift":

Featured in TPW, "Just Let Me Rest"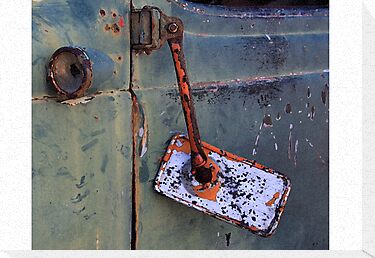 Featured in Victorian Viewfinders, "Blue Ice"

Featured in Country Bumpkin, "Christmas Is For Grandpas Too"

Featured in Domestic Art, "All Wrapped In Purple"

On The Homepage in the group, Old Things, "I've Been In the Attic Soooo Long" was selected as an Oldie But Goody.

Featured in Recycled, "So Many Hinges"