Yesterday, I had the great pleasue of joining with Melissa Kirkham – who was an absolute star in arranging this; Mark German; John Robb and Shanghaiwu at Aradale Asylum near Ararat, Victoria.
Go to Melissa's gallery for some lovely images of the buildings…and more !!
I just thought I'd put in a couple of shots of some of the lovely people..and one spooky one I came across….
Melissa …a bit tired .. it was a long day !

Mark…being naughty and smoking by the no smoking sign..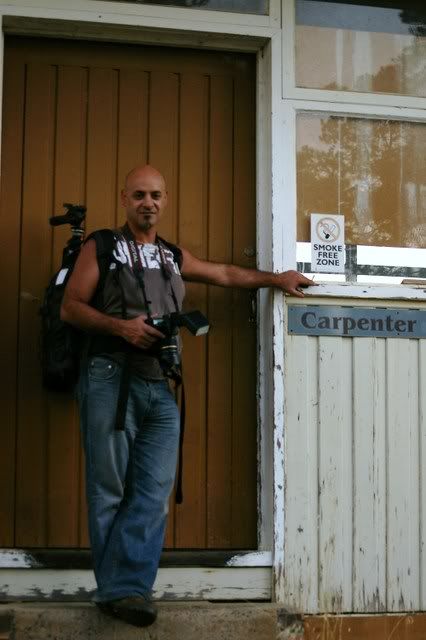 John… looking bemused..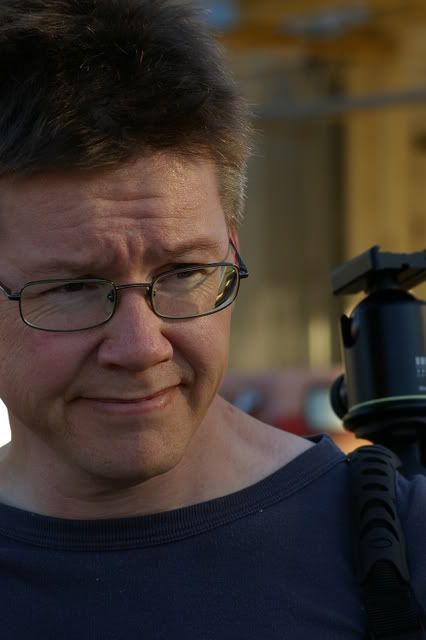 and then I came across this rather spooky image….don't know how this appeared??!!