Here are a few unprocessed shots, but just wanted to share tonight…. with my laptop, it could have been next week!!
Met some wonderful people…those who I've met before, and people new to me.
A real mixture of people… but all easy to be with.
The first has to be Master chef, and Master Organiser …Paul

A group shot of shooters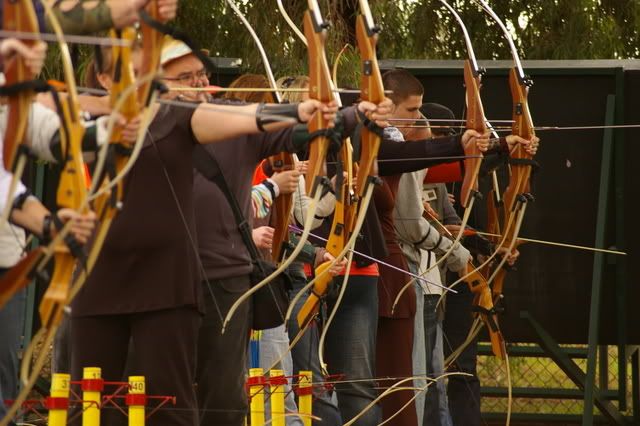 The lovely Alateia ..met this time..but a woman who has an aura of warmth

Don't know if Mark thinks he can't be seen…?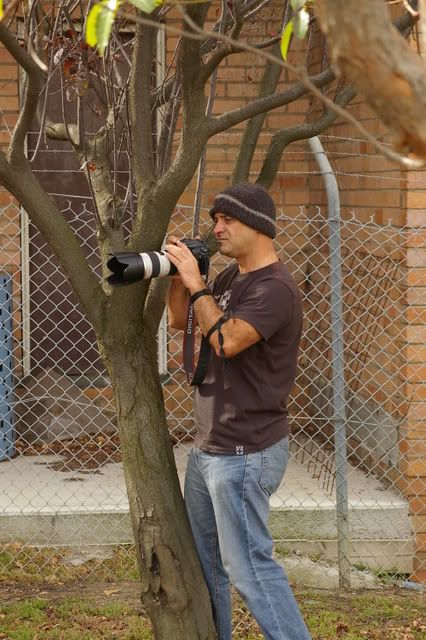 Tony…who arranged our previous meet..:)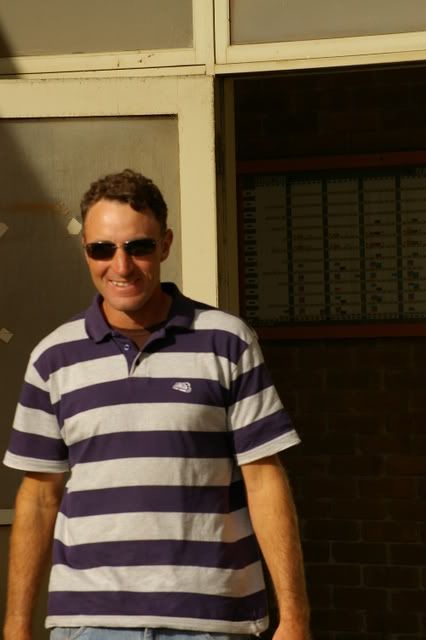 Chris and Jim taking me..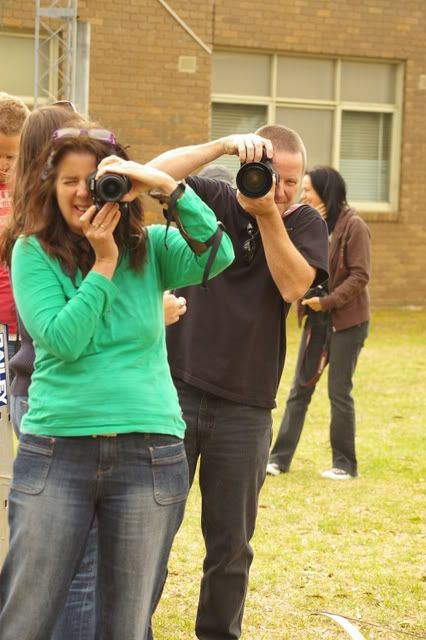 The beautiful Jo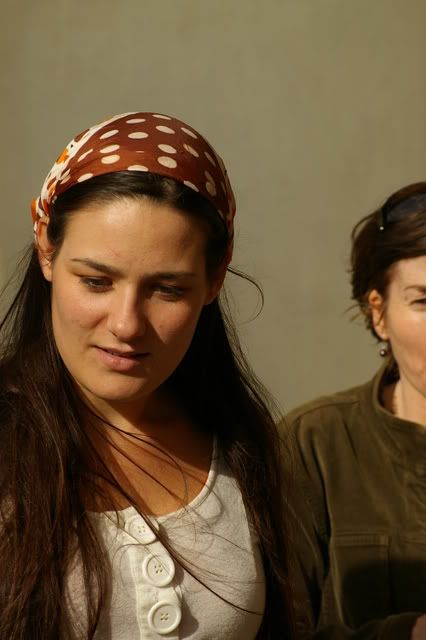 And last but definatley not least…. Carmel :)