Just Thought I'd Share...
One of my favorite hobbies is Urban Exploration (aka: Urbex, UE). For those of you who aren't familiar with UE, basically it entails discovering and entering the abandoned, unseen or off-limits places in our cities and towns. I mainly focus on abandonments…houses, schools, factories, etc.
Of course this little hobby of mine goes hand in hand with photography, I love capturing these derelict spaces. I've never posted any of the results on RB as they really don't fit in the style with the rest of my portfolio and mainly I do it jut for fun, not with a goal to create commercially viable photographs. But, I thought why not post some of the pictures in my journal, maybe some of you out there will enjoy them!
---
Here are a few shots from the ruins of an old used furniture store being reclaimed by nature: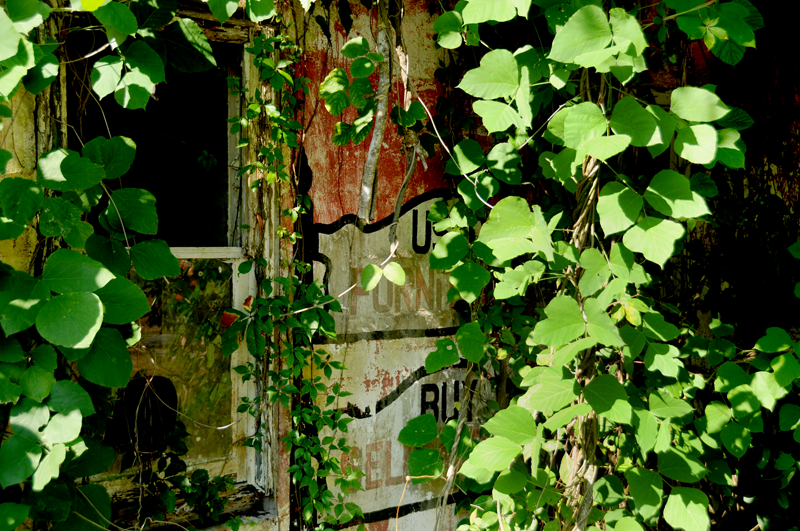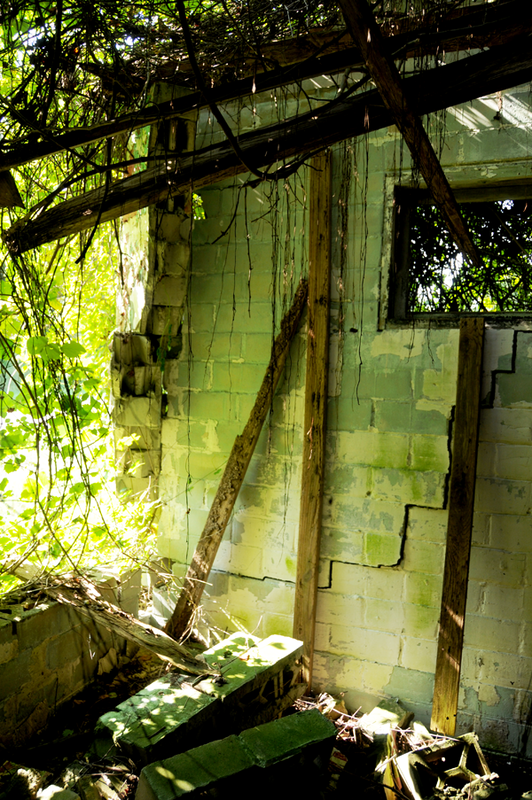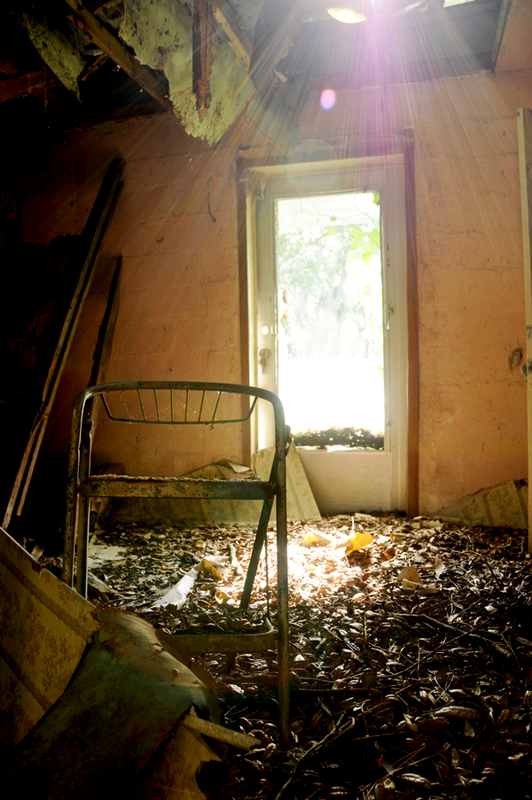 ---
Next is an abandoned citrus factory, one of my favorite discoveries.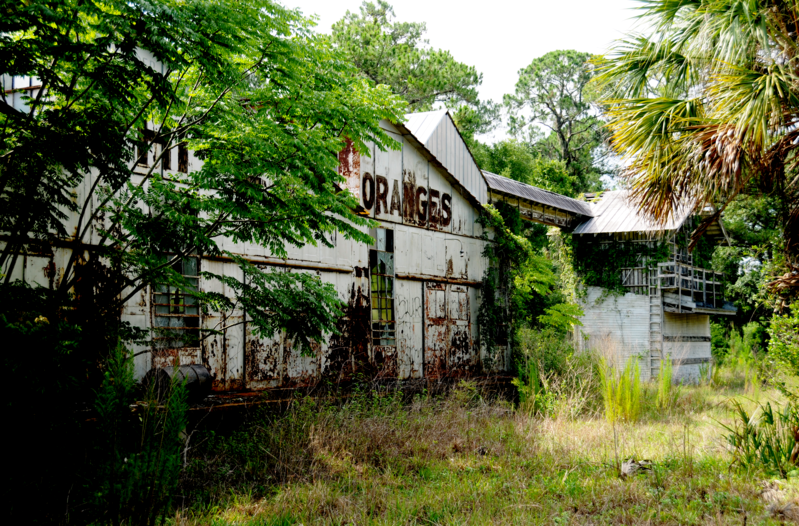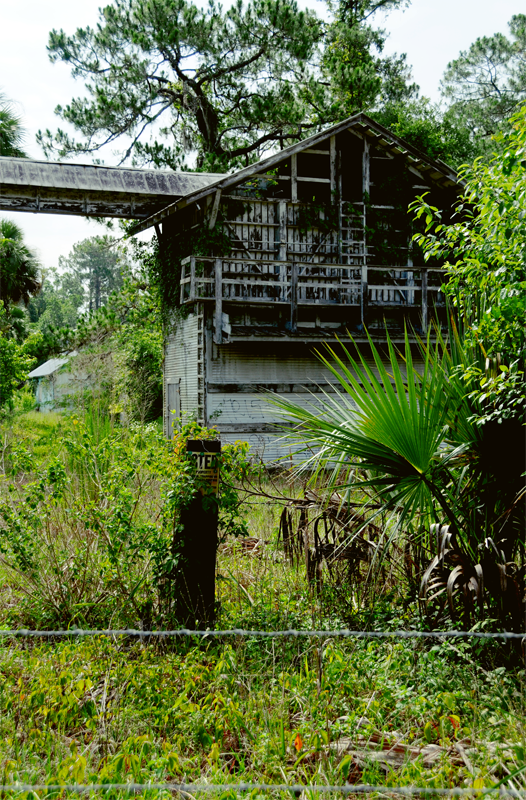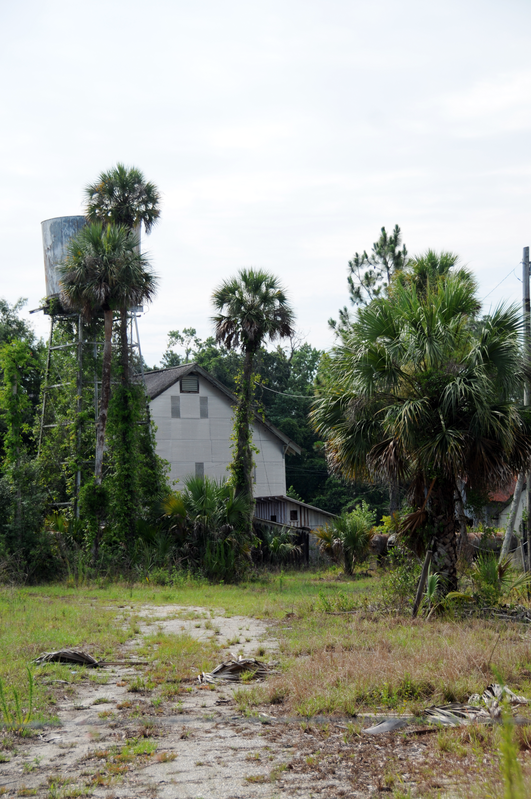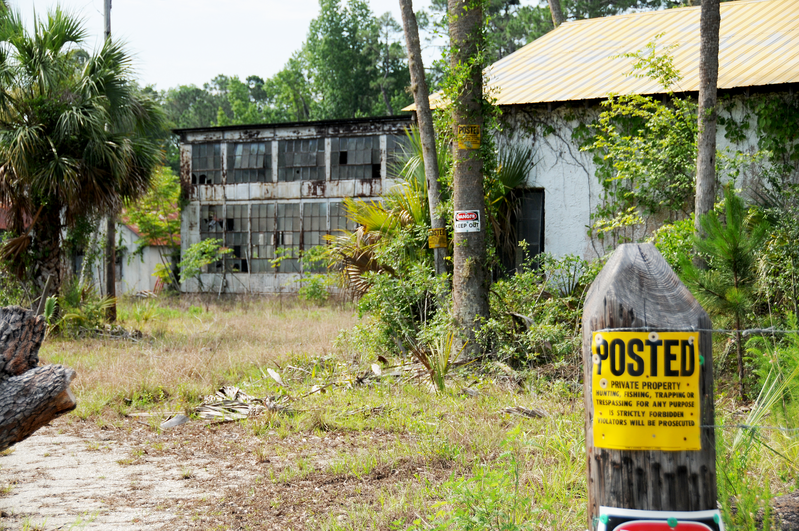 Be sure to check out the dates on the papers in these next few images, incredible!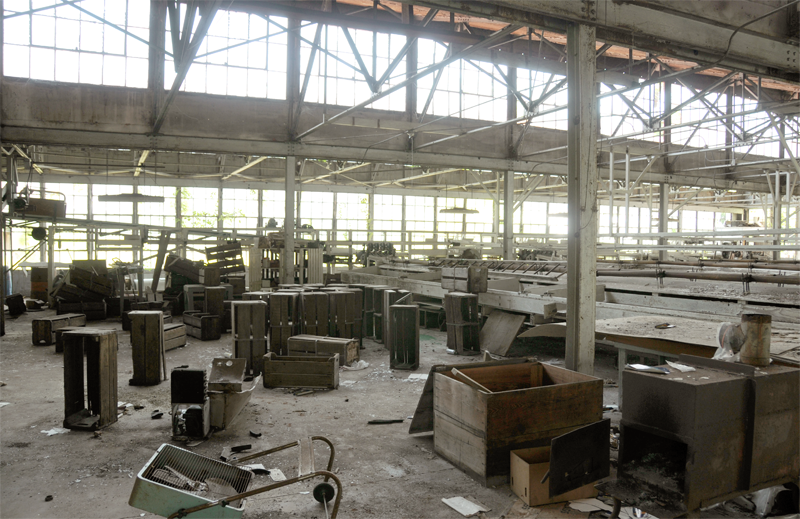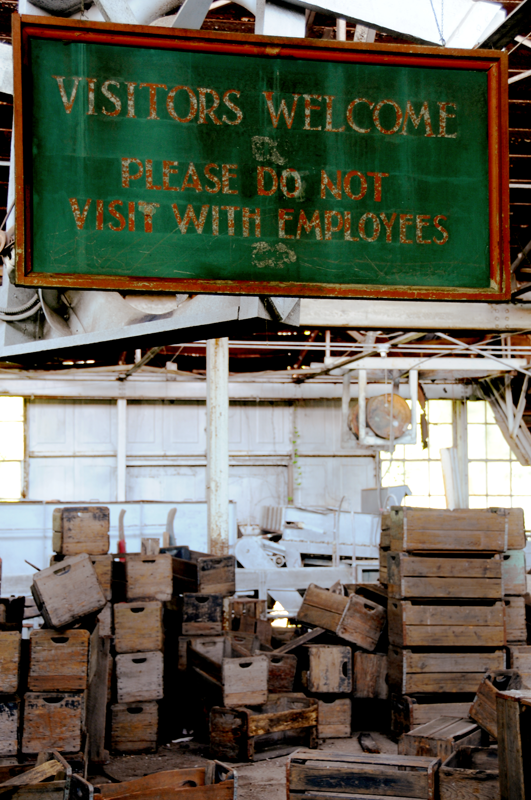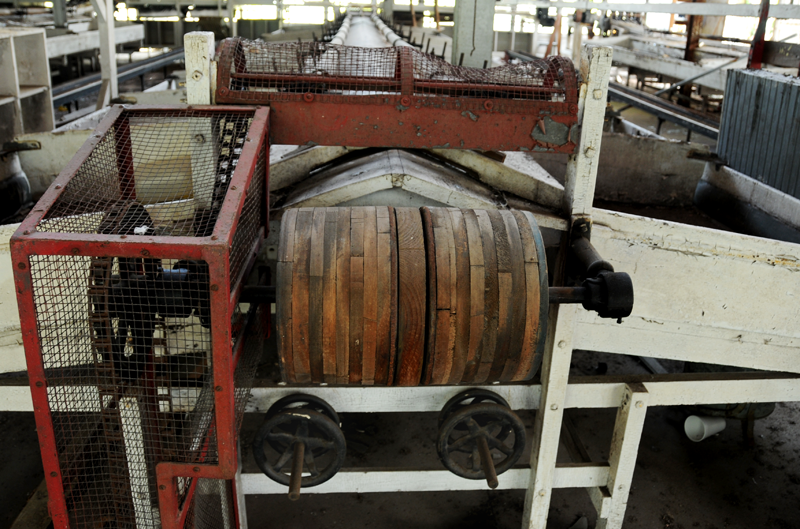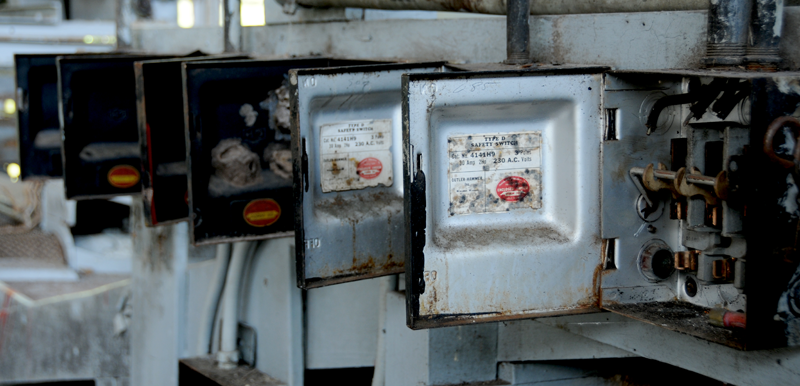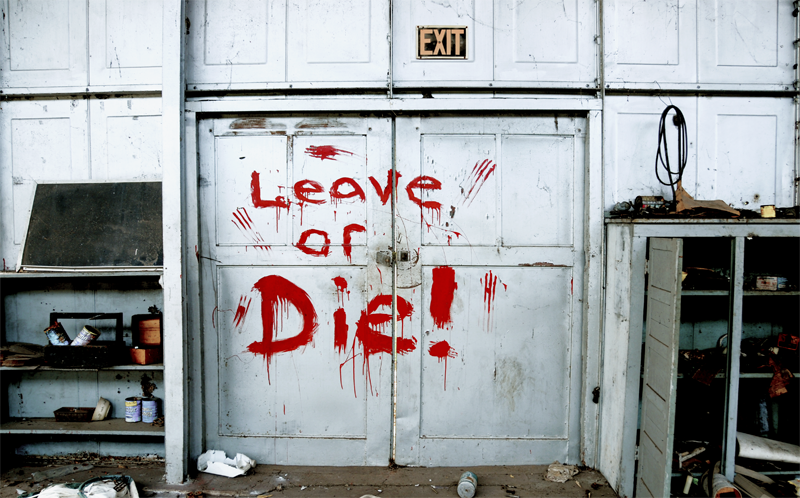 ---
Ok, that's a lot of photos for one journal, so I'll leave it off here. Perhaps I'll post another journal with more locations in the future :) Hope you enjoyed your glimpse into my little hobby.