SALE AND FEATURES OCTOBER 27, 2010 THANK YOU FOR THE SUPPORT!
IT HAS BEEN A WHILE SINCE I HAVE WRITTEN BUT I DID NOT WANT TO NEGLECT ACKNOWLEDGING THE WONDERFUL AND GENEROUS PURCHASE OF A CARD OF POINT ARENA LIGHTHOUSE. THANK YOU SO MUCH!!! I AM HONORED BY THE PURCHASE.
I ALSO WANT TO ACKNOWLEDGE THE WONDERFULLY KIND FEATURE OF OLD POINT LOMA LIGHTHOUSE STAIRCASE IN THE CURATED SERIES, ABOVE THE ROCKS. I FELT HONORED TO BE INCLUDED WITH THE OTHER FANTASTIC IMAGES. THANK YOU ALSO TO ALL THE HOSTS OF THE BELOW MENTIONED GROUPS.
SOLD A CARD OF POINT ARENA LIGHTHOUSE TO AN ANONYMOUS BUYER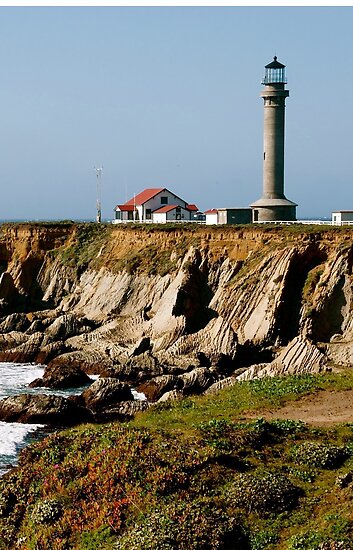 CURATED FEATURE OF OLD POINT LOMA LIGHTHOUSE STAIRCASE IN AVOID THE ROCKS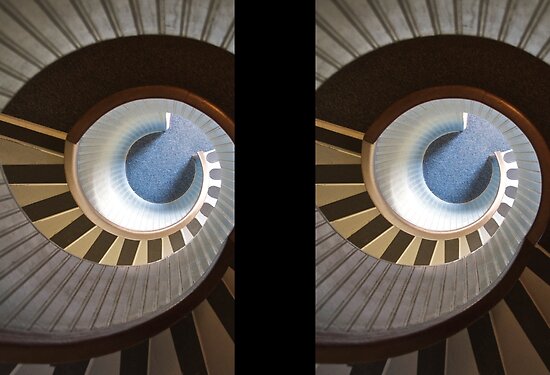 HONOLULU SKYLINE FEATURED IN BBB'S BOATS, BEACHES, AND BAYS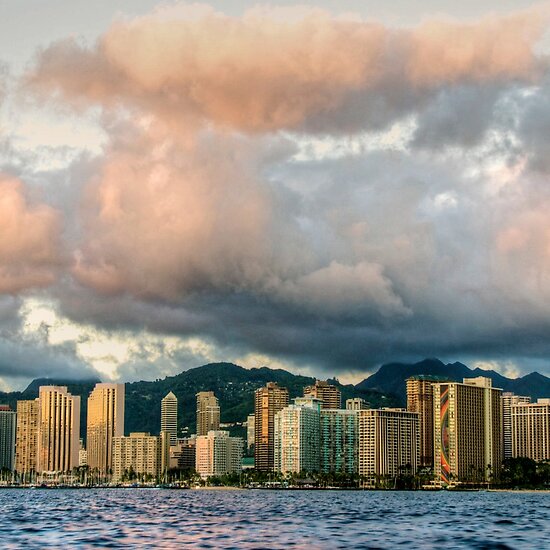 HIKING DIAMOND HEAD FEATURED IN POLYNESIAN TRAVEL PHOTOGRAPHY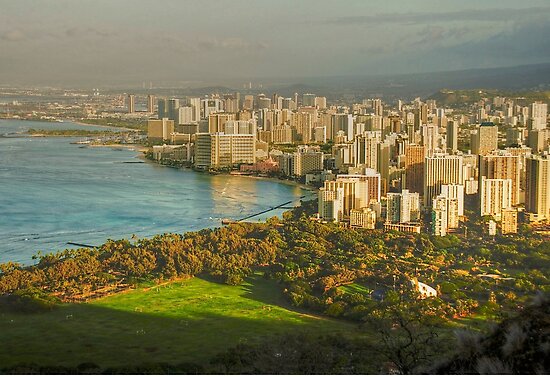 ISLAND PARADISE FEATURED IN MOUNTAINS ACROSS THE GLOBE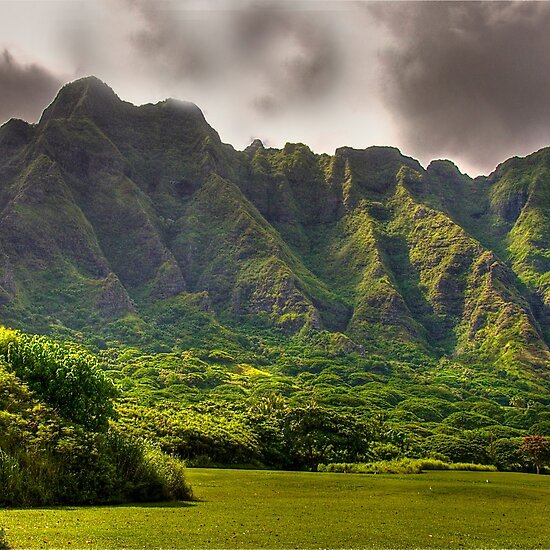 FISHING RETREAT FEATURED IN NAUTICAL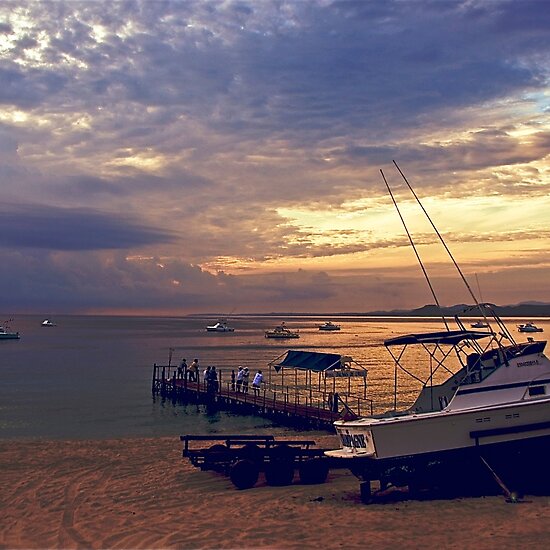 SUNRISE AT LOS BARRILOS FEATURED IN BEACH, RIVER, AND LAKE TREASURES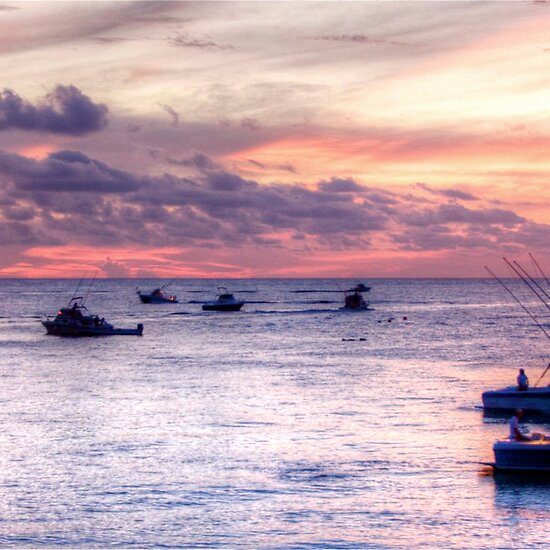 FIRE DOWN BELOW FEATURED IN VOLCANOES, EARTH, GEOLOGY AND ATMOSPHERE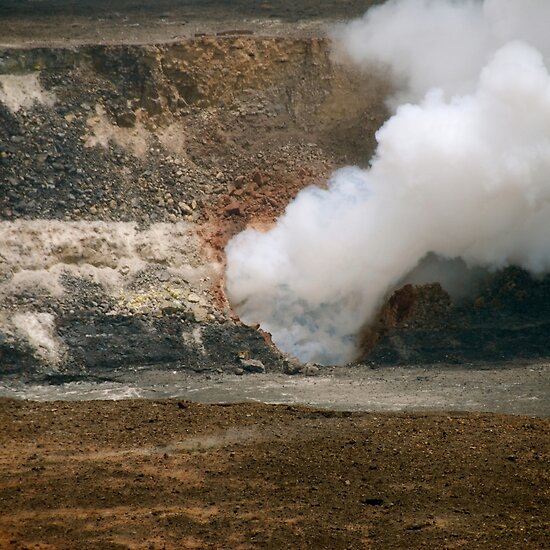 ISLAND PARADISE TOP TEN IN THE ALOHA SPIRIT / POLYNESIAN TRAVEL PHOTOGRAPHY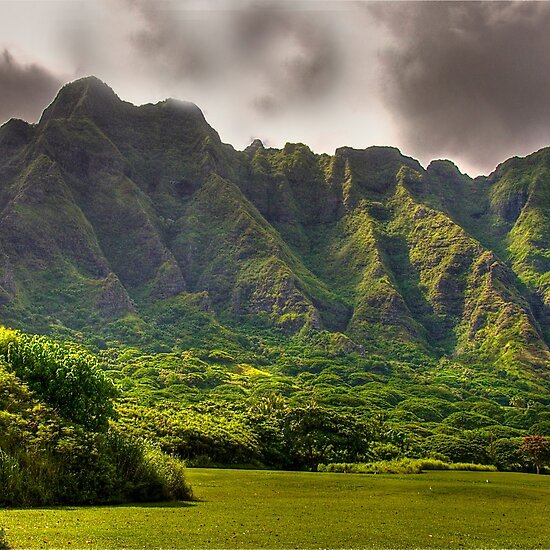 OLD POINT LOMA LIGHTHOUSE TOP TEN SPRING ALONG OUR SHORES / BEACH RIVER AND LAKE TREASURES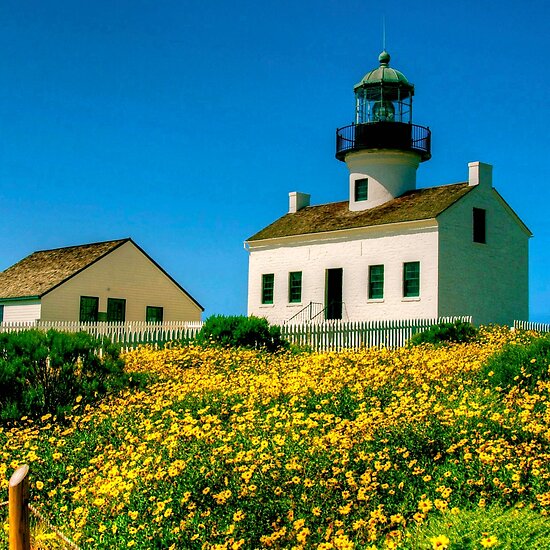 CHRISTMAS PUP TOP TEN PETS IN COSTUME / ALL PETS GREAT AND SMALL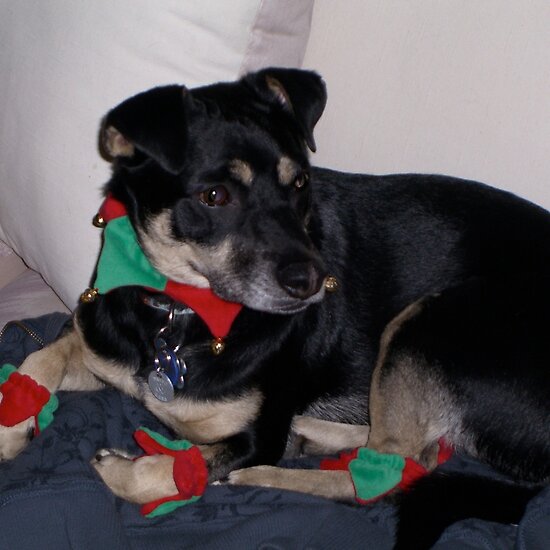 I REALLY APPRECIATE ALL YOUR SUPPORT!!!!