Award of Excellence, 6 Features, Top Ten & Thank you's
This week has been very exciting. I want to thank all of my friends & watchers for your continued support & super comments and favoring. I am so elated to have my work appreciated by all of you. You are making me feel very welcome here.
Thank you, Thank you, Thank you!!!
I am so very proud of the Award of Excellence I received from the Animal Photography -*4 legged & furry shots Only as well as being featured today in the group. This little Ground Squirrel from Montana's Glacier Nat'l Park has been one of my favorite photos since I first uploaded it to my computer in August 2008. I am proud as punch that he has been chosen for this super Award.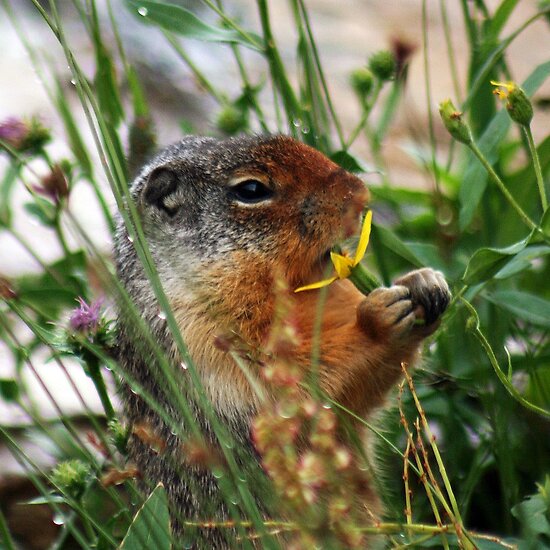 One of my challenge entries My Husband calls him Mr C….. didn't win, but placed in the top ten in Songbirds of North America—


I have had 6 features
Corals & Shells ~ After Before and After group


Pachydiplax longipennis ~ Blue Dasher~Female Insects, Bugs and Creepy Crawlies


Even The Seeds Taste Good Squirrels & Chipmunks


Sandwiched Bumblebee (vertical) Plight of the Bumble Bee

Mmmmm Tasty Flower Animal Photography -*4 legged & furry shots Only


Even The Seeds Taste Good Nature's Wonders