and yet ANOTHER sale... this year has been very good to me!
My 12th sale for the year, and the 3rd sale for this month!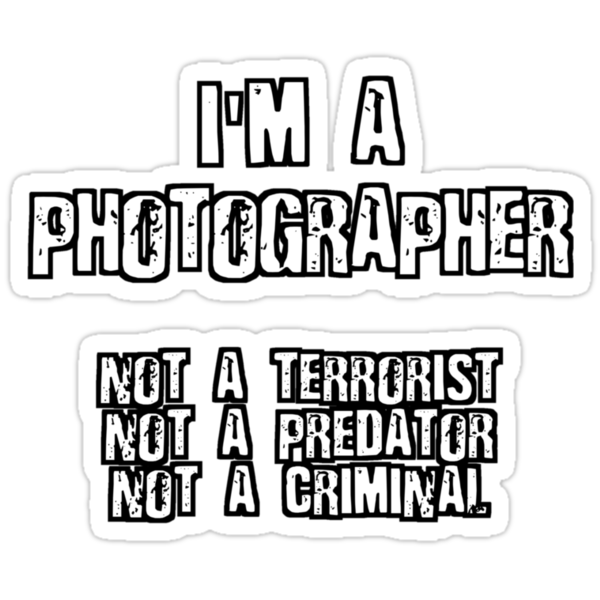 Infact, sales are 50% higher this month than for any previous month since I joined RedBubble! [what that means is that I have made a total of 3 sales this month, instead of the previous record of only 2x]
Unfortuneatly, I don't make any profit from this range of stickers and shirts because they highlight an issue which I am happy to promote for free… so I won't be getting that first magical $100 cheque from RedBubble this year!