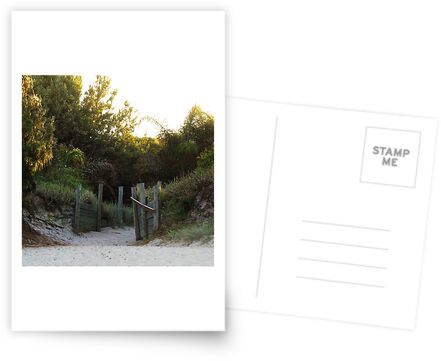 It's not yet 6am and already it is warm … it's going to be a scorcher!
We have street cricket lined up and * thong throwing and picnics in the park for the neighbourhood at lunchtime.
Hope everyone is in a Happy Place Today.
Cheers
Barbara
What Australia Day is all about
thongs are Aussie footwear !!!