Thanks for these features
I would like to thank the following group hosts for featuring my work.
Rose Delight featured in Natures Paintbrush


Christmas Purple Bauble Cupcake featured in Still life and food photography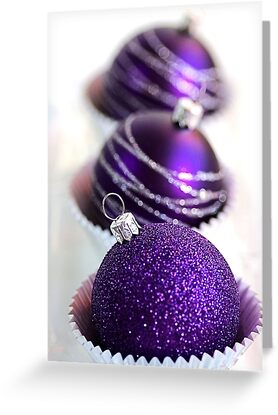 She's soft on you featured in Flowering Bulbs


Purple Pansies featured in Artists Universe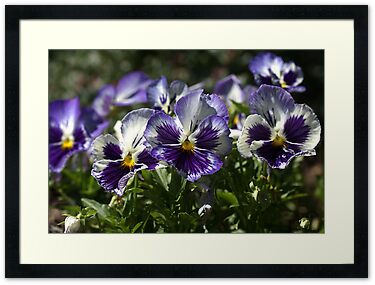 Iris – Full Bloom featured in Art for Sale


Living Red featured in the following:
Creative, Talented, Unknown
Natures Symphony Of Trees and Flowers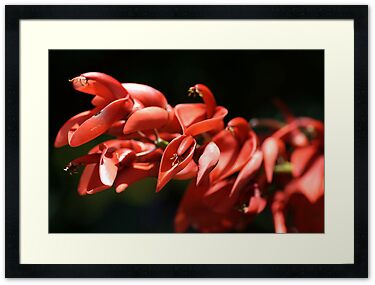 Simplicity featured in Color me a rainbow

Many thanks for these honours. They are very much appreciated.
Joy