"I'm Dancing... I'm Dancing... I'm Groov'n... and Movin'... I'm makin' ... the money....
It has been so long since I have written a journal. Forgive me my friends….. I am just dancing around the room, and have been for a while now. After a very mixed up year, I am trying to get myself back in order her on the Big Bubble. I will be sitting down to write a proper journal very soon so keep a watch out… but… but… hey, where are you going? I am not thru yet! Guess what… come closer please…. (HEY! I didn't say put your nose on my screen! Now you've smudged my screen…let me just wipe… that smudge off… there) NOW, let me tell you… I have made some sales…. Whooooo Hooooooooo!Way back in December a wonderful friend of mine bought a card of one of her favourite shots "Walking Reflections"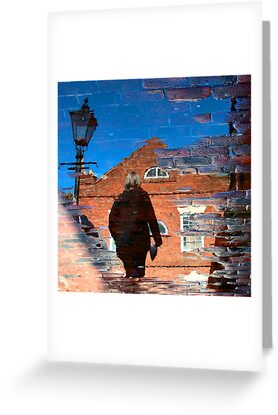 , and then around May or early June, someone unknown to me bought a card of my shot "Shopping In The Market"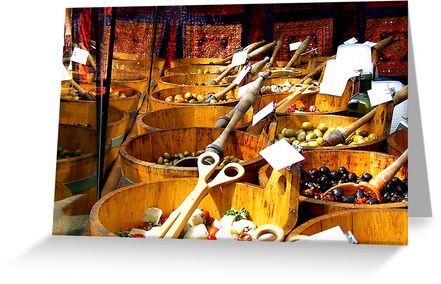 . I was so pleased with those sales. Now then, it gets better. Only a few days ago, I sold…. not one, but two
EXTRA LARGE CANVAS PRINTS
of my shots "Morning At Cayton Bay"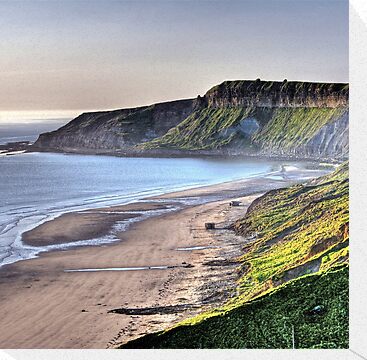 , and "Crimson Tide"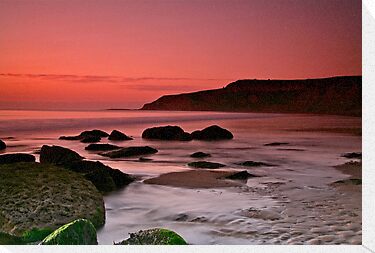 .
I am so happy, I have to start dancing again…. _*I'm Dancing… I'm Dancing…. (CRASH) oops… I knock off the TV….. (BANG! CRASH! RIIIIIPPPPP!) Oh no, I knocked over the lamp and it has ripped the sofa… I better go and clean this up! I will talk to you all soon. (TRIP, BANG!) Owieeeee!